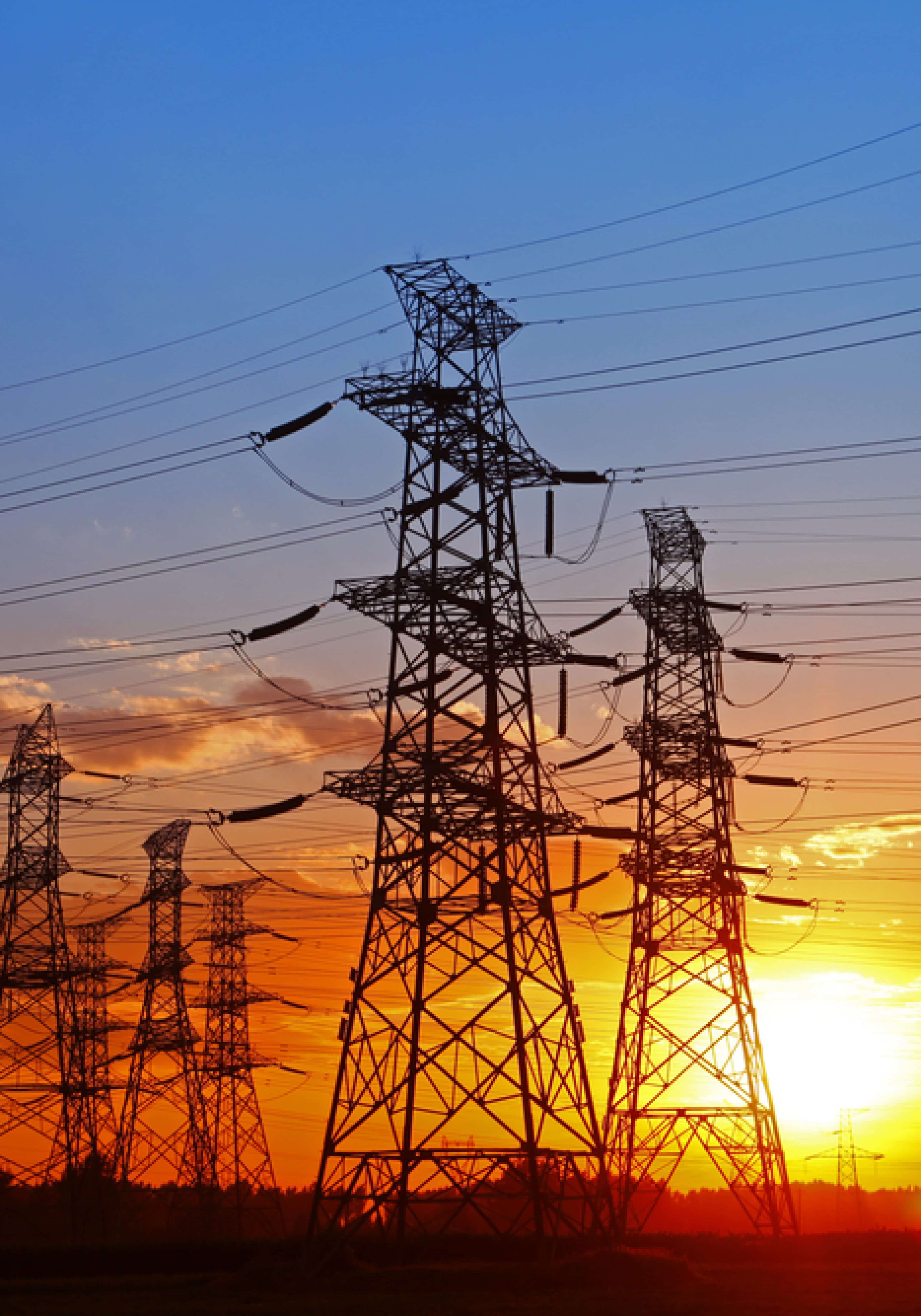 "...It seems contradictory on its face."
A largely skeptical Florida Supreme Court heard arguments Wednesday about the proposed ballot wording of a contentious proposed constitutional amendment to open Florida's electric-utility industry to competition.
The court must sign off on initiatives' wording before they can go on the ballot. Justices are not supposed to weigh the merits, but rather look at whether proposals involve single subjects and if ballot titles and summaries – the wording that voters see – are misleading.
The clearest sign of trouble came from Justice Ricky Polston as he addressed Ken Sukhia, the attorney for the amendment's backer, a political committee known as Citizens for Energy Choices.
"It seems like, on the face, the summary is confusing to me," Polston said, referring to a lack of clarity on just what is an "investor-owned utility," and why that couldn't include "someone who just generated his own electricity."
When Sukhia said no, Polston told him the amendment's summary seems to both give and take away that ability: "So it seems contradictory on its face."
The proposal in question, intended for the November 2020 statewide ballot, calls for creating "competitive" electricity markets. That is, customers would have the right to choose electricity providers or to produce their own power, though was some question whether they could then sell it.
Pushed as a consumer-choice initiative, the amendment's passage would benefit newer, start-up energy companies while severely limiting the state's main traditional investor-owned utilities: Florida Power & Light (FPL), Duke Energy Florida, Tampa Electric Co. and Gulf Power.
In fact, Infinite Energy co-founder Rich Blaser – who supports the amendment – said in February that Florida needs to "break up state-sponsored monopolies."
But justices questioned the part of the summary that says utility customers could choose their utility provider. Those questions related to part of the amendment that would dramatically limit the future roles of investor-owned utilities.
Justices asked whether the limited role of those utilities, known in the industry as investor-owned utilities, would prevent customers from being able to choose electricity providers.
"Wouldn't an average person reading this ballot language, the reasonable voter out there, see that, 'I can't choose my current provider if I am happy with them?' " Justice Robert Luck said. "Would a reasonable voter say, 'I would like FPL,' just using an example, 'I like my bill, I like what I'm getting, I like the service I am getting, and I want to use FPL.' Would the reasonable voter reading this understand that the choice cannot be FPL?
"How can that be a 'choice'?" Luck asked. "How is that not being internally inconsistent?"
Sukhia answered by saying customers now don't have a choice when, say, their current power company gets "taken over by some massive conglomerate."
Justice Barbara Lagoa followed up, noting the ballot summary doesn't tell voters the amendment creates a "entirely new scheme" to buy one's electricity.
"What if I'm happy (with my current utility)? … It's like, if you want to keep your doctor, you can, till you can't," she said, referring to what PolitiFact called President Barack Obama's "Lie of the Year" in 2013: "If you like your health care plan, you can keep it," a "promise (that) was impossible to keep" under the Affordable Care Act, also known as 'Obamacare.'
The amendment would limit established utilities to building, operating and repairing electrical transmission and distribution systems — a far smaller role than they now play in generating, transmitting and selling power.
The proposal failed to win favor at the 2017-18 Florida Constitution Revision Commission, which convenes every 20 years to consider changes to the state's governing document.
As a stand-alone initiative, it's drawn opposition from Attorney General Ashley Moody, legislative leaders, business groups and established utilities.
FPL's attorney, Barry Richard, called the proposal's ballot language "brazen" in hiding its actual anti-competitiveness: "It ousts from the market all current private providers … It requires them not only to exit the market, but to divest their interest in the infrastructure for the production and distribution of energy."
Should the proposal pass legal muster, it still needs 766,200 to get placed on the ballot. As of Wednesday morning, it had 402,988 valid signatures, according to the state Division of Elections website.
As usual, the justices did not indicate when they would rule.
___
Background provided by Florida Politics staff and News Service of Florida, republished with permission.