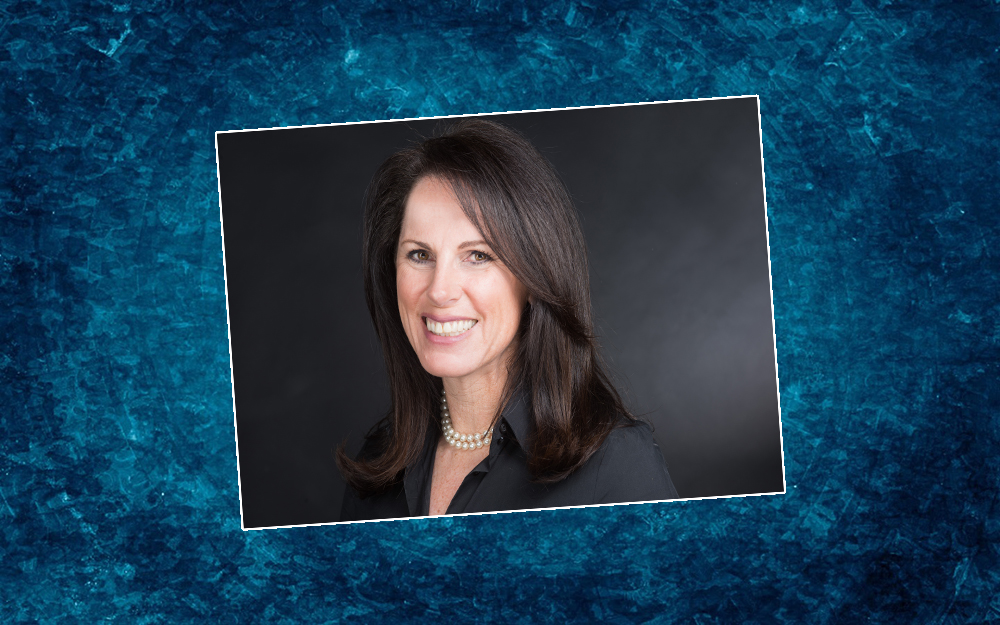 The Thursday news conference will be held at Coral Springs City Hall at 11 a.m.
State Rep. Tina Polsky is set to join U.S. Reps. Ted Deutch and Donna Shalala at a Thursday morning news conference aimed at addressing gun violence.
On hand as well will be representatives from a pair of advocacy organizations. Heather Chapman, a volunteer at Moms Demand Action, will appear alongside Tony Montalto, President of Stand With Parkland.
The event was announced Tuesday. But Polsky's name was added to the list of attendees in a press release Wednesday afternoon.
Montalto helped create Stand With Parkland after losing his daughter Gina in the 2018 shooting at Stoneman Douglas High School.
The organization advocates for school safety improvements, including gun reform measures such as universal background checks.
Moms Demand Action was spawned following the massacre at Sandy Hook Elementary School.
The nation recently saw a pair of mass shootings added to the list, with attacks taking place in Texas and Ohio. Thursday's news conference will be held at Coral Springs City Hall at 11 a.m.
Deutch and other Democrats have pushed for stricter gun laws in the aftermath of the Parkland attack. Deutch recently met with Montalto and several other Parkland parents to advocate for two of those bills.
The School Violence Prevention and Mitigation Act would award grants to schools that adopt school safety measures, such as installing a panic alarm in schools. The EAGLES Act would expand the U.S. Secret Service National Threat Assessment Center to help stop potential attacks on schools.
Following the recent mass shootings in Texas and Ohio, which left dozens dead, President Donald Trump said he was in favor of stronger background checks. He rebuked concerns from the National Rifle Association (NRA) that universal background checks could lead to a "slippery slope" of the government eventually taking away people's guns entirely.

"They think you approve one thing, and that leads to a lot of bad things," Trump said of the NRA. "I don't agree with that. I think we can do meaningful — very meaningful — background checks."
Less than two weeks later, after meeting the the NRA, Trump reversed himself entirely by echoing those concerns of a slippery slope.
"The Democrats would, I believe, I think they'd give up the Second Amendment," Trump said. "And we have to be very careful about that. You know, they call it the slippery slope. And all of a sudden everything gets taken away.
"We're not going to let that happen."