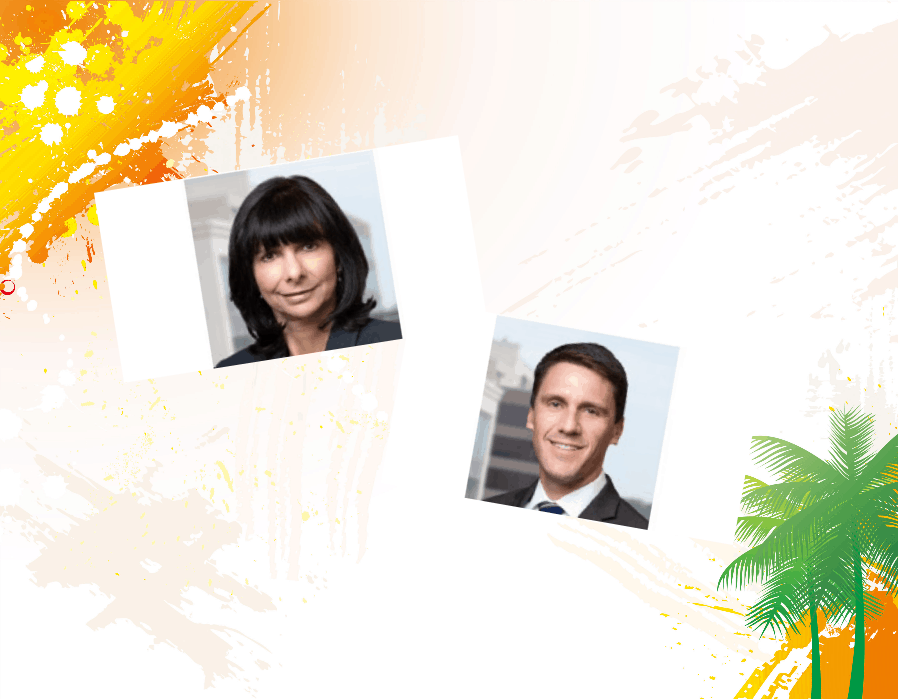 "Kari and Scott both have sterling reputations for client advocacy."
Carlton Fields on Wednesday announced that Kari B. Hebrank and C. Scott Jenkins joined the firm's Tallahassee office as senior government consultants.
They previously were with the Tallahassee consulting firm of Wilson & Associates, and "bring decades of experience representing a wide range of clients before the Florida Legislature and executive branch," a news release said.
"Kari and Scott both have sterling reputations for client advocacy," said Nancy G. Linnan, who chairs the firm's Government Law and Consulting practice. "Their extensive regulatory and lobbying experience is a tremendous asset to our team."
Here's more from the release:
Hebrank has more than 25 years of legislative and regulatory experience. Her practice focuses on housing, building materials, building codes, construction, sustainability, mitigation, energy, mining, infrastructure, and utilities issues.
Her career history includes serving as vice president of government relations for the Florida Building Material Association and, before that, as governmental liaison for the Florida Association of Counties.
Jenkins has a 20-year career in the government and political arena. Earlier in his career, he was a large bank's chief lobbyist in Florida, Georgia, North Carolina, and South Carolina.
Before that, he was the senior vice president/deputy director of government affairs for the Florida Bankers Association. Jenkins holds an Institute for Organizational Management (IOM) certification from the U.S. Chamber of Commerce.