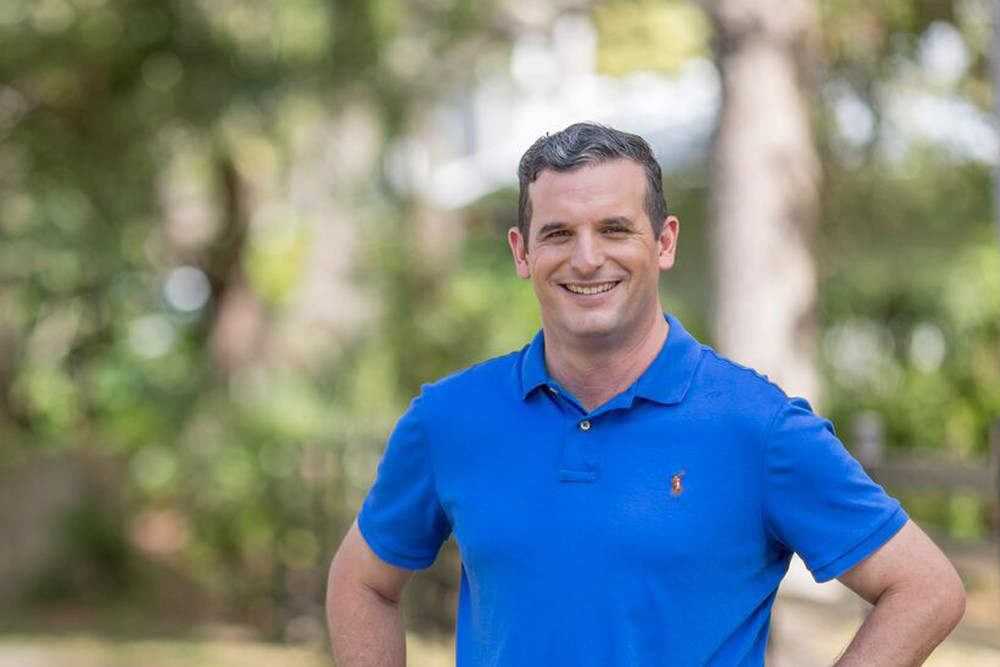 "The people of this district deserve a Senator who will put their interests first."
Following the surprise announcement last Thursday that Anna Hochkammer would exit the race for Senate District 39, Rep. Javier Fernandez now says he'll take her place.
Hochkammer, the Pinecrest Vice Mayor, was seeking the Democratic nomination, but exited the race due to a medical issue.
Fernandez, who currently serves House District 114, is now seeking the Democratic nomination for SD 39.
"The people of this district deserve a Senator who will put their interests first by steering clear of partisan politics as usual. They need someone who will get things done," Fernandez said in a statement announcing his candidacy Wednesday.
"As I have during my time in the House, I'll work hard to build consensus with the ultimate goal of bringing dollars home in order to fund our public schools, overhaul our deficient transportation infrastructure, support our agricultural and commercial interests, and combat the adverse effects of climate change on our community.
"I'll also protect our unique way of life by addressing the issue of affordable housing and by ensuring that politicians in Tallahassee do not overstep their bounds on matters of preemption and local control."
The Senate District 39 race will be one of the most high-profile races in the state in 2020. Hochkammer saw impressive fundraising totals during her several months as a candidate. But she abruptly exited the contest last Thursday.
"Over the next few months, I will be dealing with a medical issue, which requires my complete and full attention," Hochkammer said in a statement.
"As a mother of three girls, two of which are still in high school, I need to put my family and health first. I am a fighter at heart and know that I will overcome my health challenges — but quite frankly, I cannot take on two fights at once."
That leaves Fernandez as the lone Democrat running in the contest.
Fernandez, who is currently serving his first full term in the House, has already shown he can compete in competitive races.
In a 2018 special election, he took the HD 114 seat with a 5-point win over Republican Andrew Vargas. Though the seat was held by a Democrat — former Rep. Daisy Baez — before Fernandez took over, it had been in Republican hands prior to that.
Six months later, Fernandez defeated attorney Javier Enriquez by 6 percentage points, earning Fernandez his first full term. Fernandez has also showed some fundraising chops, between the special and regular election he raised well over $500,000 in hard money last year.
Still, when his two-year term even finishes, he'll either be in the Senate or on the sidelines.
If that sounds familiar, that's because one of his Republican opponents in SD 39, Rep. Ana Maria Rodriguez, is doing the exact same thing.
Rodriguez decided to run for the open seat following her first Session representing House District 105. The SD 39 contest is open due to current Sen. Anitere Flores being term-limited.
Angie Chirino, a singer and former congressional candidate, is also competing for the Republican nomination. Another pair of Republican candidates, Daniel Sotelo and Alexandria Suarez, swapped races following Rodriguez' entry.
Rodriguez has shown an impressive ability to fundraise and has since been endorsed by Flores, a fellow Republican, to be the successor in SD 39.