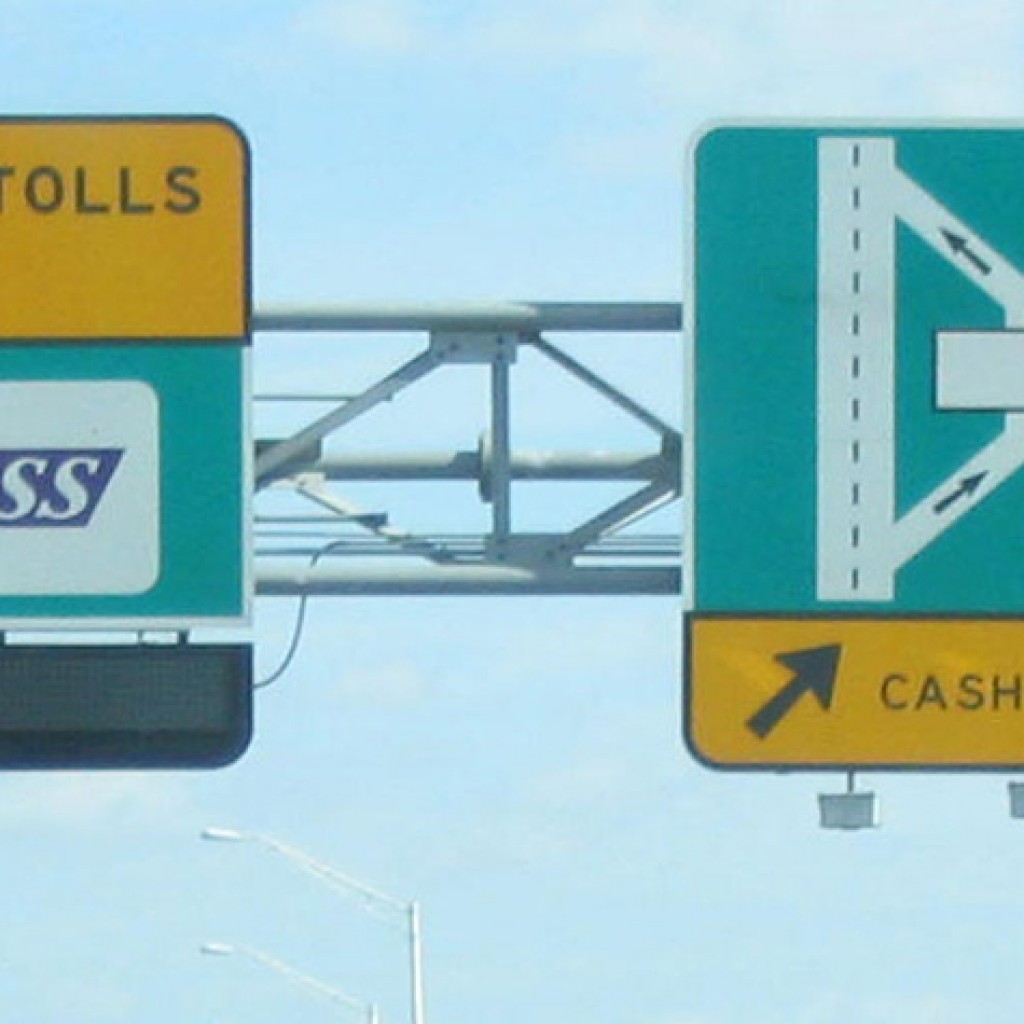 Expect action once evacuation orders are issued.
The ultimate track of Hurricane Dorian is still a mystery, with landfall possible up and down the peninsula, or even a recurve to the ocean.
Amidst that uncertainty, House Democratic Leader Kionne McGhee of Miami-Dade County is urging Gov. Ron DeSantis to suspend tolls "for the duration of the storm's impact."
"Suspending tolls would aid residents and visitors in obtaining supplies or quickly and efficiently evacuating, if required," asserts the media release from the Cutler Bay legislator.
DeSantis has yet to address the suspension of tolls, but recent history from the Gov. Rick Scott era suggests that the move is inevitable.
In 2016, during Hurricane Matthew, Scott suspended tolls in counties with active evacuation orders after issuing a 'State of Emergency' (a move DeSantis made on Wednesday).
In 2017, Hurricane Irma also caused suspension of tolls. Costs were calculated at $3 million a day, but with 6.3 million Floridians under evacuation orders, that impact had to be absorbed.
There are, as of yet, no evacuation orders. There may not be final clarity on the storm's ultimate landfall (or not) until Saturday or later.
In Jacksonville Wednesday, Gov. DeSantis expressed confidence in his storm plan.
DeSantis noted his emergency team has been monitoring the storm all week, with meetings with SERT and local officials.
"We're going to be very active," the Governor added, including an activated Emergency Operations Center should it be needed.
DeSantis noted that Jared Moskowitz, the appointed director of the Division of Emergency Management, has "contracts ready to go" should there be need.
"We're going to be in a position to maybe pre-position assets," DeSantis added, "if need be, that have not been done before."
That pre-positioning combined with "more quickly administer[ing] whatever type of relief" should make a difference, DeSantis said.
He noted that hurricanes have struck Florida for three straight years, ensuring the people in the EOC are "battle-tested."
"They've been through this before," the Governor said.
DeSantis has two EOC briefings this afternoon. He will visit Brevard and Duval counties, though with evacuation orders yet to be ordered, it remains to be seen how he will handle the toll question.