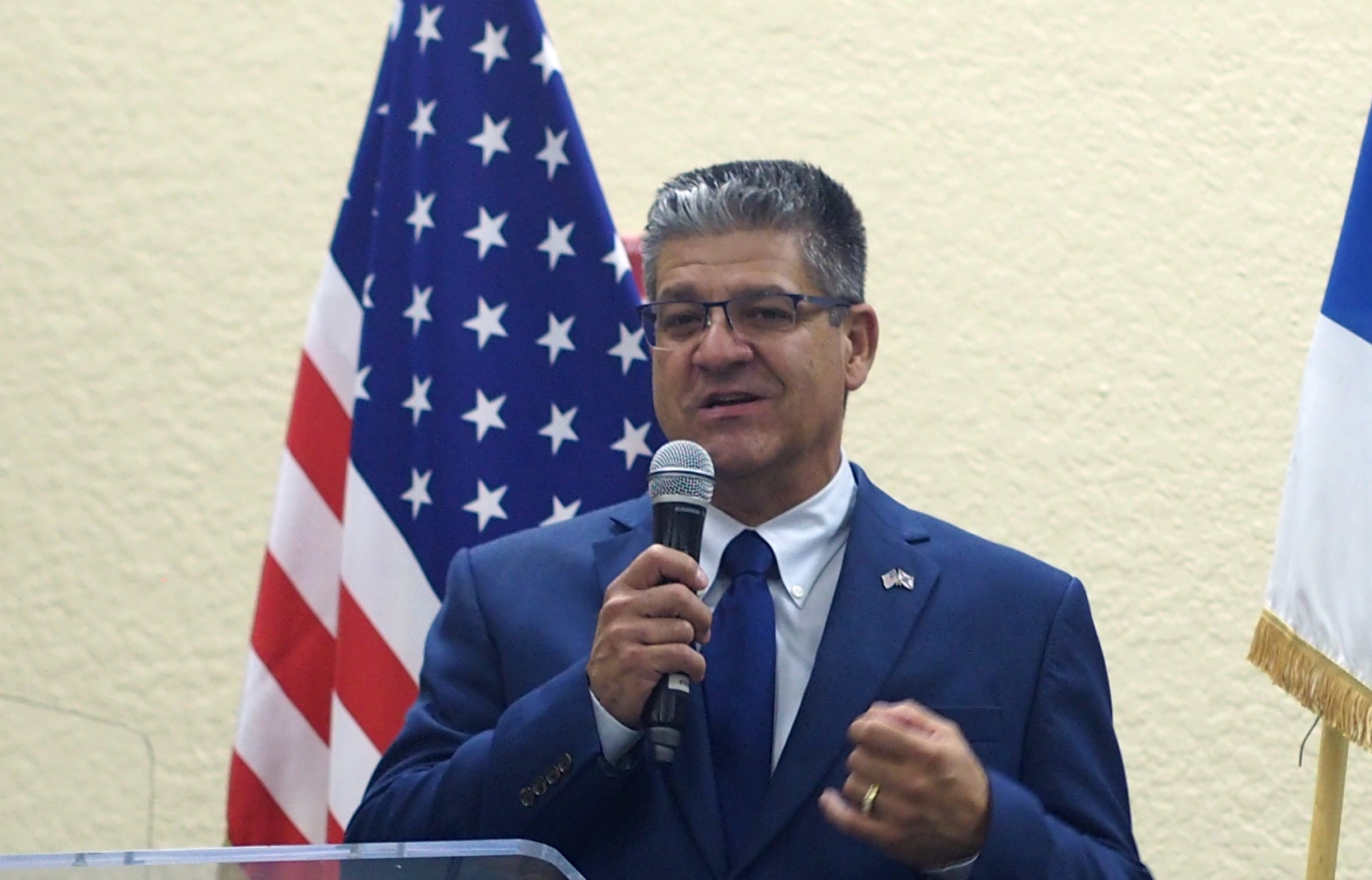 Lopez Cid, Sasso, Swanson, and Fernandez also appointed college trustees
Gov. Ron DeSantis announced the appointments Thursday of three board of trustees members for Valencia College and two for Seminole State College, including Republican former state Rep. Bob Cortes.
To the Valencia board, DeSantis announced the reappointment of Daisy Lopez Cid and the appointments of Michael Sasso and Mai Swanson.
To the Seminole State board, DeSantis announced the appointments of Cortes and Susan Fernandez.
Lopez Cid, of Kissimmee, is a real estate broker and owner of ReMax Premier Properties. She has been a member of the National Association of Hispanic Real Estate Professionals since 2008 and served as president in 2017. She was appointed to a four-year term at Valencia.
Sasso, of Orlando, is a partner at Sasso & Sasso, where he specializes in civil litigation and business law.  He is a member of the Fred R. Wilson Memorial Law Library Board of Trustees and the Seminole County Bar Association Board of Directors. He was appointed to a four-year term.
Swanson, of Winter Park, is the owner and manager of Signature Landscape Contractors. She was appointed to a four-year term.
Cortes, of Altamonte Springs, is the senior administrator for government affairs for the Seminole County Sheriff's Office. He served for two terms in the Florida House of Representatives, from 2014 to 2018, and served as vice chair of the Education Committee. Prior to his time in the state legislature, he was a commissioner for the city of Longwood and became the first Mayor of Puerto Rican descent in Seminole County. He was  appointed to a four-year term on the Seminole State board.
Fernandez, of Sanford, is the senior director of communications and government relations at Mitsubishi Hitachi Power Systems Americas. She previously served as a regional director for Republican U.S. Sen. Marco Rubio, from 2010 until 2014. She was appointed to a four-year term.