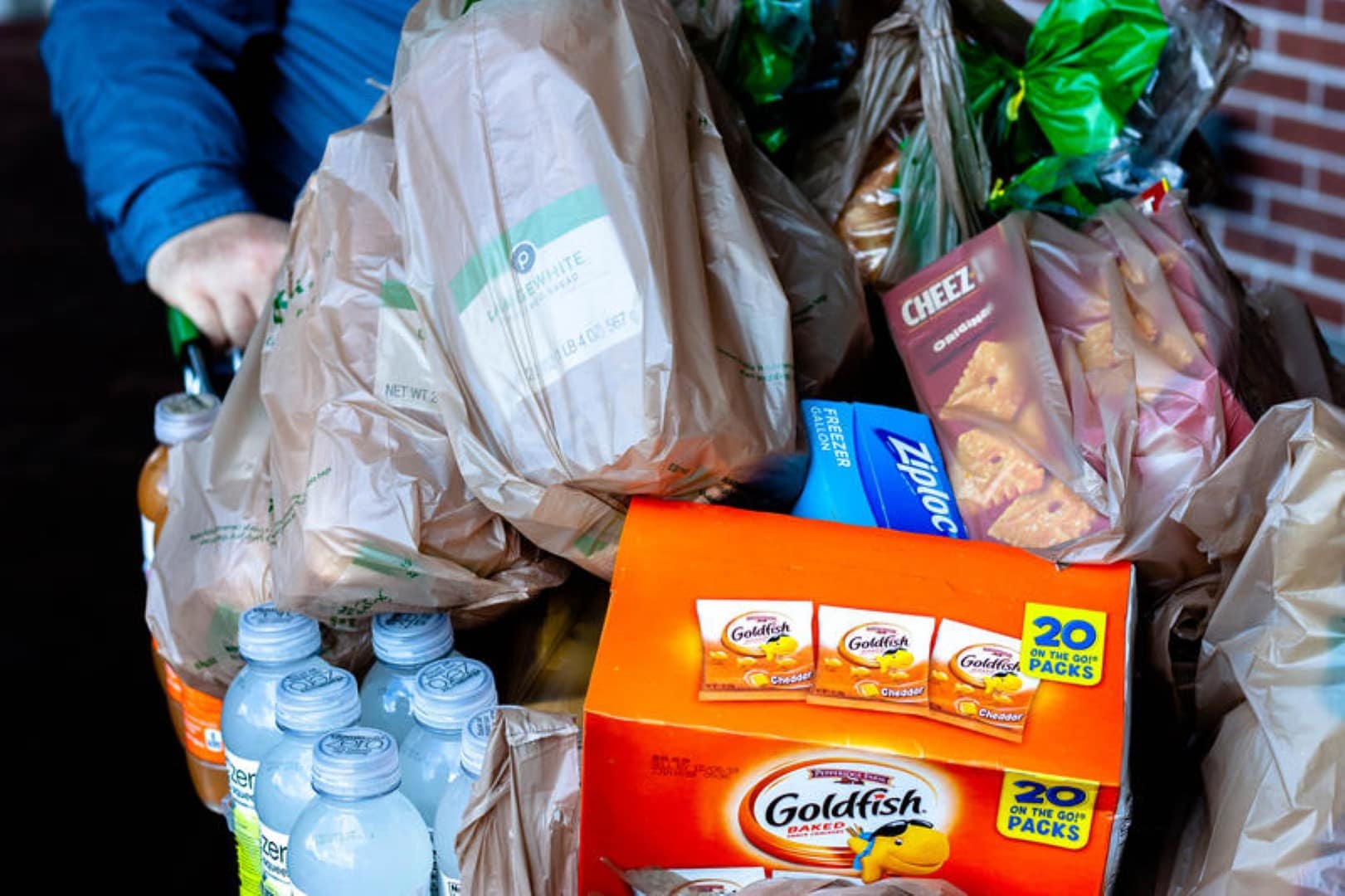 Benefits will be available Saturday at noon.
The USDA is approving the early release of Supplemental Nutrition Assistance Program (SNAP) benefits through Florida's Department of Children and Families to help families prepare for Hurricane Dorian.
September food assistance benefits will be available in all 67 counties included in Gov. Ron DeSantis' Executive Order 19-190 declaring a state of emergency. The Department of Children and Families requested the waiver from the USDA after the governor issued the state of the emergency order.
Residents eligible for SNAP benefits between September 1-14 will be able to access their benefits Saturday, Aug. 31 at noon. This will allow low-income Floridians to stock up on food and other supplies in advance of Dorian.
The announcement by DCF officials said this is an early release of regular benefits, not a distribution of additional funds.
On Saturday, Democratic House Leader Kionne McGhee asked DeSantis for an advance release of food stamp benefits.
As the state faces a Category 4 storm approaching from the Atlantic, the Cutler Bay Democrat sent a letter to DeSantis reminding the Governor that "that not everyone can afford to stock up on necessary supplies such as food."
McGhee then requested DeSantis to use his power to have the Supplemental Nutrition Assistance Program (SNAP) benefits for September released "as soon as possible."
"In Florida, benefits are staggered throughout the month, and families in the path of this storm shouldn't also be forced to worry about food insecurity in the coming days," McGhee wrote. "SNAP benefits were released early in advance of Hurricane Irma in 2017 and Hurricane Michael in 2018."
As of Saturday morning, the latest projected path by the National Hurricane Center has Dorian hitting the Bahamas over the long Labor Day weekend, but taking a sharp turn northward, with the storm center missing a Florida landfall. Despite that, Florida's east coast — from Fort Lauderdale up to Cape Canaveral and inland to Orlando — remain within the three-day cone of uncertainty.
The NHC five-day projection still includes much of the state, but the consensus path has the storm possibly making landfall at the South Carolina and Georgia border.