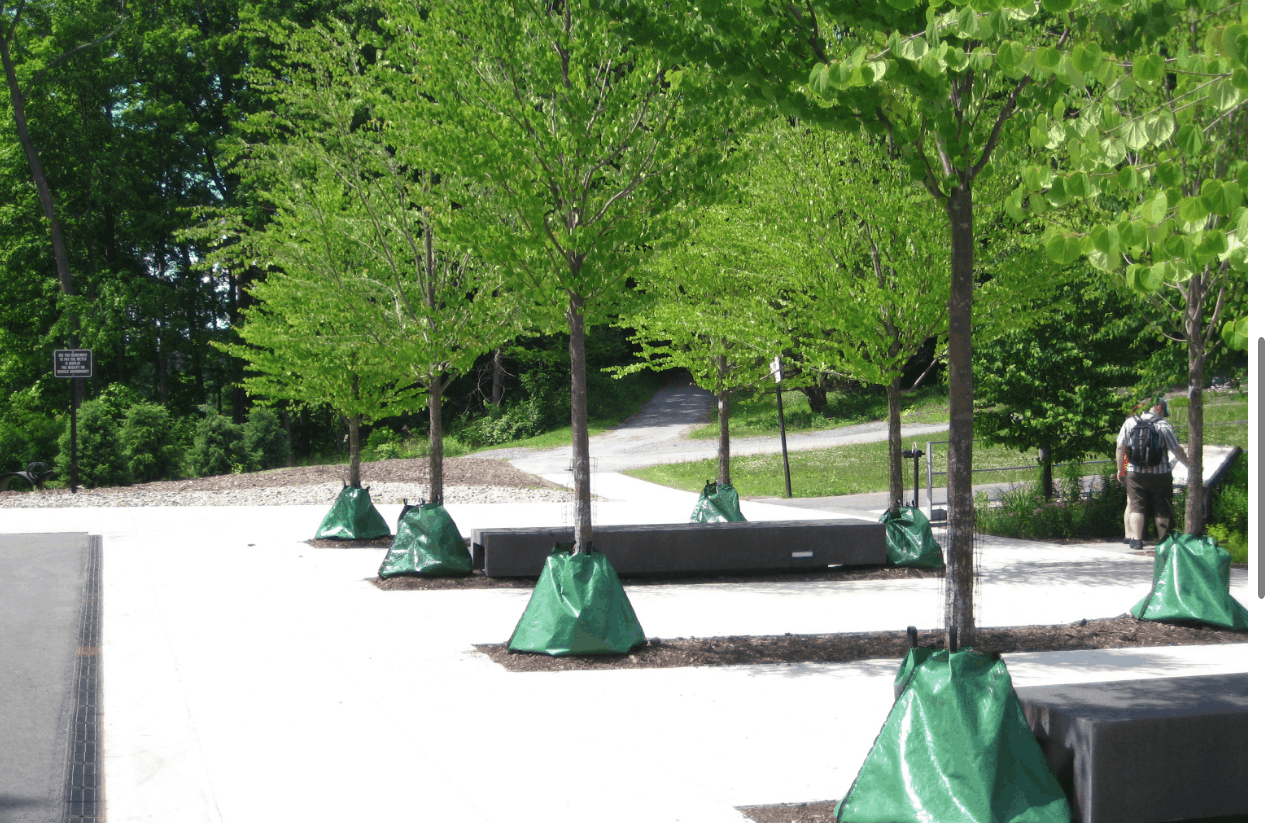 Consider pruning your trees and planting them for maximum stability.
Trees are important to the world's ecosystem and Florida's agriculture, but in a storm, they are also hazards.
The Florida Urban Forestry Council (FUFC) reminds Florida growers to take proper precautions to protect their trees and themselves during Hurricane Dorian.
The best way to ensure your trees are in the ground safely is to take precautionary steps when you plant them. Obviously that won't help growers preparing for Dorian, but if you're considering putting roots down this hurricane season, FUFC recommends you follow these steps:
First, select the right tree, a hardy one that will survive the Florida climate and environmental conditions. Site conditions like soil compounds, sun and wind exposure, space constraints, human activity and diseases can all impact the health of your foliage.
Keep trees away from infrastructure, like power lines, which pose one of the largest threats during hurricane season should they fall or become damaged.
Follow established planting guidelines for the specific type of tree. These include things like what type of year is the best for planting, how deep in the soil should the roots be set and more.
If you aren't planning on growing any new trees, but still have a yard full of trees that need pre-hurricane maintenance, FUFC has some tips for you too.
Consider pruning your trees. For new trees focus only on dead branches to avoid pruning too much. 
Your growing trees should have a single dominant upward growth, however, if smaller growths start popping up on the sides of the trees, allowing them to grow makes for a sturdier trunk, which is an asset during hurricane season.
Branch spacing is important for withstanding high winds, look to provide sufficient spacing between branches when you prune. 
That said, be careful not to remove too many branches. Branches and leaves from some trees can offer forageable food in the event of a disaster. 
For comprehensive information to keep you safe from trees this hurricane season, read more here.