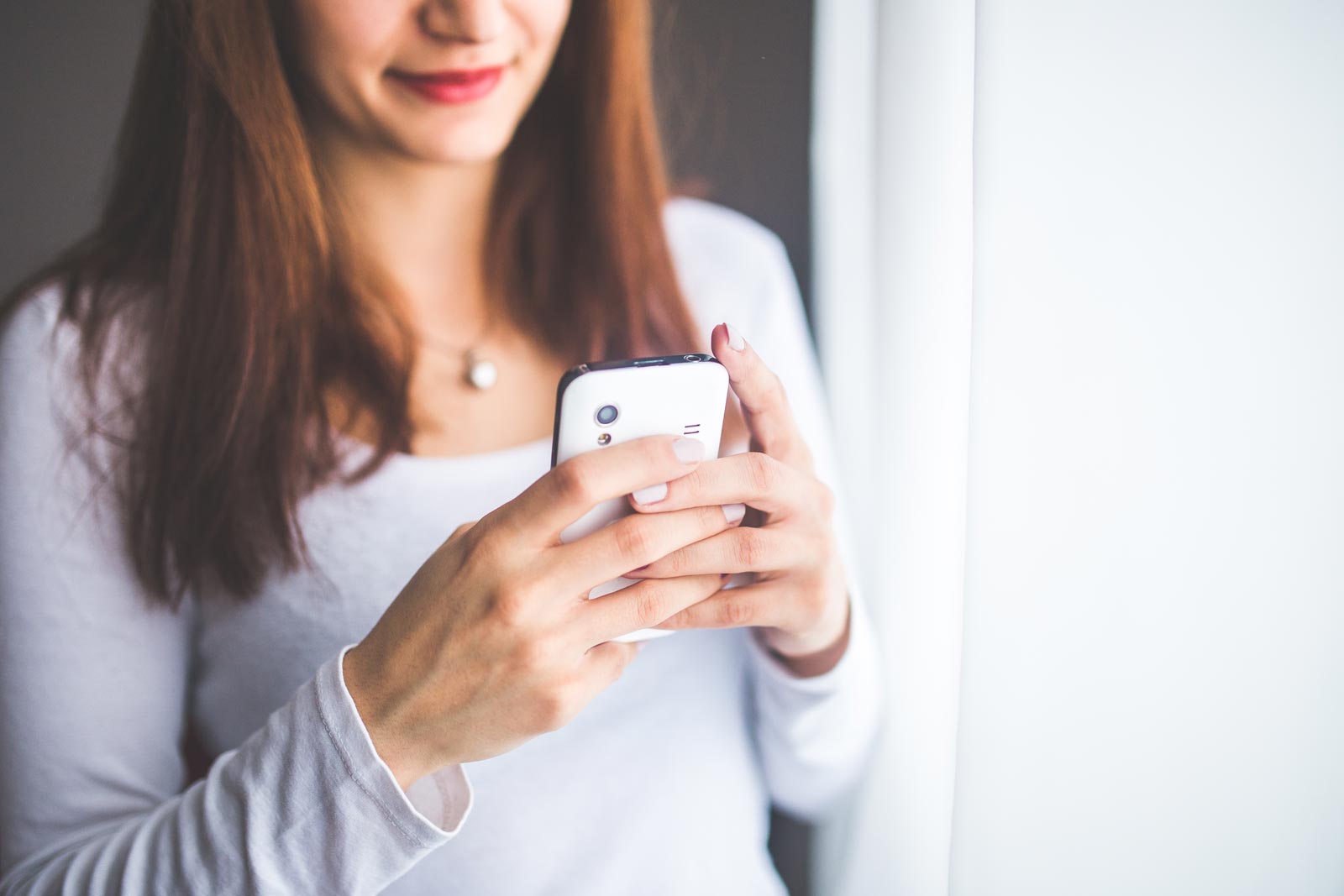 Supplies are low in Florida stores, but technology points people in the right direction.
As Hurricane Dorian continues to grow in the Atlantic, Florida residents find solace in technology. 
With dangerous winds, projected to grow up to 155 mph by this evening, even a hit from Dorian's cone could have severe consequences for the people of Florida. However, the storm keeps tracking further and further East, leaving residents unsure of what to expect.
"We're seeing some better news for Florida in regard to the longer term forecast for Dorian," said meteorologist Jayme King of WOFL-Fox 35.
"Not only has the NHC official track shifted the storm more East on approach to Florida but, the latest modeling is showing a big swing East."
While this certainly is good news for Floridians, people are still turning to technology to connect with last-minute supplies. 
One post from the Nextdoor app by a resident of the "Cork Vicinity" of Central Florida reads—"Anybody know where there's water?"
Over 23 hours more than 50 helpful neighbors recommended 28 nearby neighborhoods where water might be found and encouraged other creative solutions like filling up five gallon buckets with tap water, and even catching and purifying rainwater.
It remains to be seen what damage Dorian will bring to the Sunshine State, or if peril will be avoided, but one Tampa company offers a convenient technological solution for homeowners, renters and property managers that need to fix damage in its wake.
Homee Inc. offers on-demand access to service providers connecting residents with everything from handyman services to electrical.
Homeowners, renters and property managers can simply download the app to their smartphone and start connecting with local peer-reviewed service people, immediately. 
The website offers a quality guarantee that states, "HOMEE guarantees our work and your satisfaction. To ensure this, each job comes with a $1,000 HOMEE Quality Guarantee and $2M Insurance Coverage."
Don't forget to download the Homee On Demand app while putting the last minute touches on your hurricane preparedness kit this weekend.