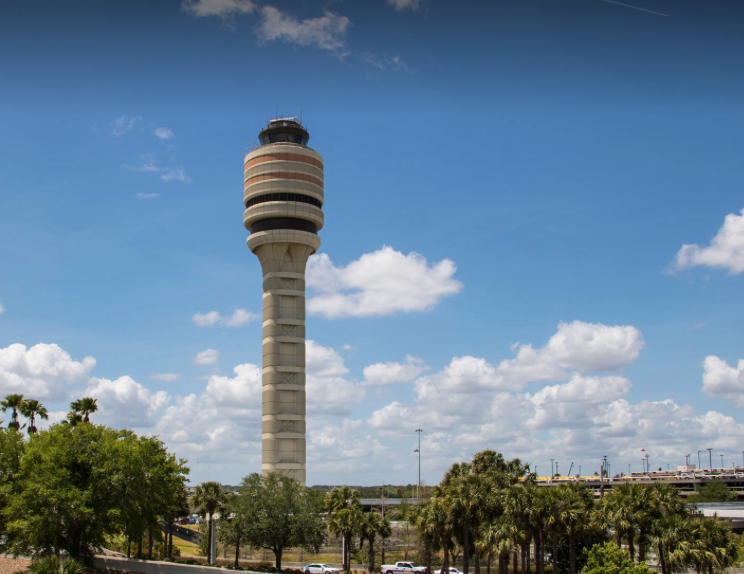 Earlier airport officials announced Orlando International Airport would close at 2 a.m. Monday
Orlando International Airport is not shutting down Monday morning after all.
With Hurricane Dorian's projected track changing over the weekend toward largely sparing Florida, airport officials announced late Saturday night they have decided to not shut down operations at 2 a.m. Monday as had previously been decided.
The reversal of that decision is among the biggest of Hurricane Dorian preparations being reversed as the powerful Category 4 hurricane gives all indications of avoiding Florida and instead heading toward the Carolinas.
"Based upon updated Hurricane Dorian forecasts, in conjunction with the National Weather Service and after conferring with our airport stakeholders and the Federal Aviation Administration, Air Traffic Control and TRACON, airport management decided to rescind the closure previously noticed for Orlando International Airport," announced a statement released late Saturday night by the Greater Orlando Aviation Authority.
"Orlando International Airport will continue to operate on Monday, Sept. 2, 2019. Storm conditions will be closely monitored with a focus on insuring passenger and employee safety," the statement added.
Passengers were advised to contact their airlines and rental car companies directly for flight and rental car information.
GOAA cautioned that while Dorian's path has been changed it continues to be a powerful and unpredictable storm.
As a result, GOAA noted that the airport's Emergency Operations Center will continue around-the-clock monitoring of the hurricane and airport leaders will work with industry partners to determine if any further adjustments to airport operations are necessary.
The latest projections from the National Hurricane Center have Dorian passing about 100 miles east of Orlando early Wednesday morning. At that point it still would be a major hurricane, with sustained winds up to 115 mph near its eyewall.