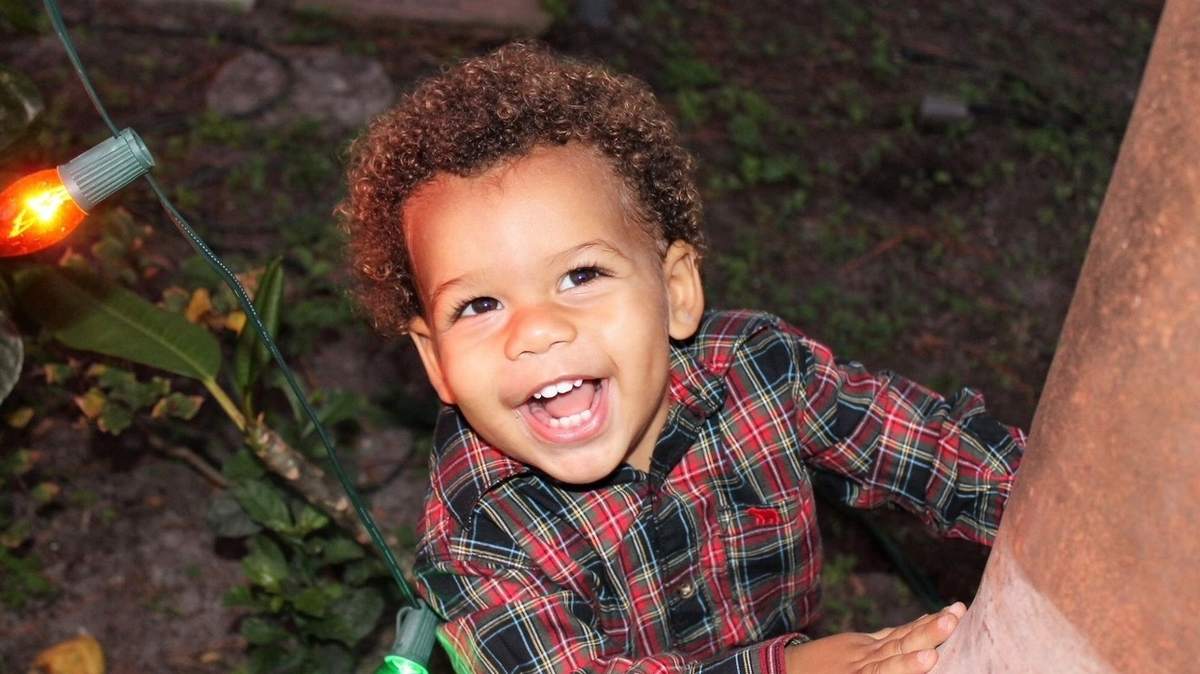 The child welfare reform package is a top priority for Rep. Chris Latvala.
More than 2,000 people have signed petitions supporting a law that would help protect children in the state's juvenile welfare system.
The petition signatures support "Jordan's Law," a bill filed for the second year in a row by Rep. Chris Latvala in response to the tragic death of two-year-old Jordan Belliveau in Largo exactly two years ago.
Latvala launched a website in July to boost public support for his bill after it fizzled in the previous Legislative Session. 
"It's exciting to see strong grassroots support for Jordan's Law. People from across Florida are telling us they're concerned about the safety of our children, and they're calling for change," Latvala said.
"And this is all by word-of-mouth. No tax dollars or advertising dollars are being spent to get the message out. Our community is standing up, asking us to fix the serious flaws in our child welfare system before another life is lost."
Petitions came in from more than 320 ZIP codes, some from out of state. 
Jordan's Law easily passed last Session in the House but stalled in the Senate after delays in committee ran out the clock on passage. Sen. Darryl Rouson refiled the bill again this year and is working with Latvala to ensure its passage. 
Belliveau died two years ago after his mother beat him and caused severe head trauma. In that case, child welfare workers missed numerous signs that could have saved the toddler by removing him from his parents' care.
The parents were the subject of several child welfare cases. Latvala jumped on the issue after the boy's death, pointing to avoidable fractures in the state's child welfare system.
The law seeks to create robust training for first responders and others involved in the child welfare process to identify traumatic brain injuries early.
The law also calls for more support within the system. Workers right now average about 30 cases at a time and work for just $17 an hour. The high-stress work paired with low pay has lead to skyrocketing turnover and massive miscommunication. 
Latvala's bill would reduce caseload, streamline communication and increase training.
Under the law, when possible, caseworkers would manage just 15 cases at a time in order to increase their attention on at-risk children. It would also require interagency communication ensuring that children at-risk for abuse are removed from their abusive caregivers. 
Belliveau is not the only child lost to a fractured system. A year prior to his death, 8-month-old William Hendrickson IV died after being left in a sweltering room at his family's mobile home in Largo. Caseworkers, in that case, failed to report safety concerns or take action to prevent the child's death. 
In 2015, John Jonchuck killed his five-year-old daughter Phoebe by dropping her from the Dick Misner Bridge near the Skyway Bridge after years of reported abuse.