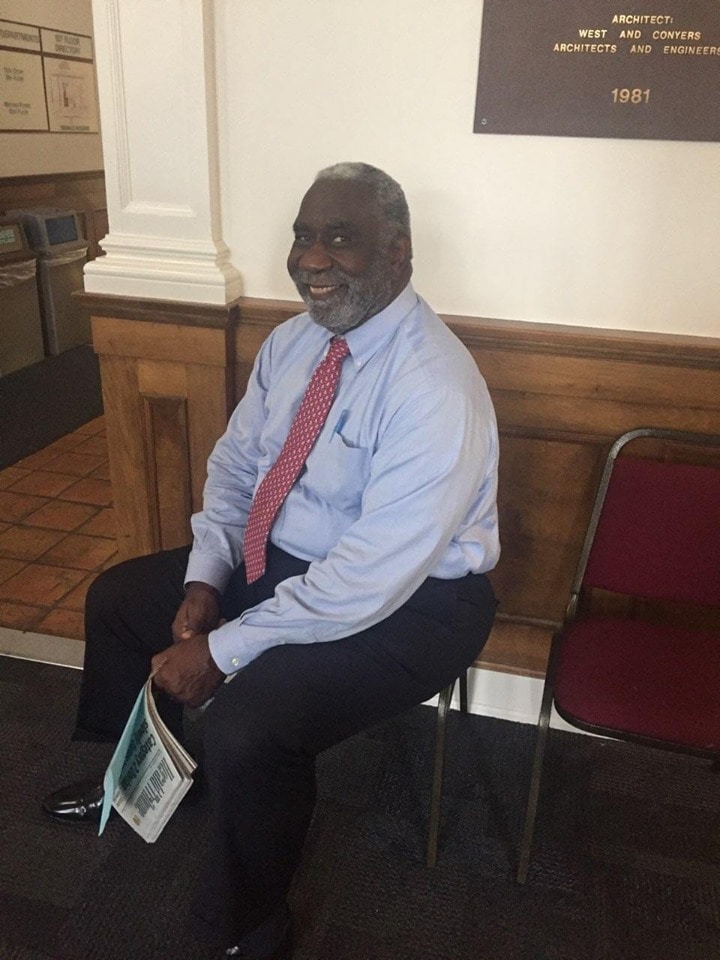 Sarasota's first black mayor has turned his sights once again on the Sarasota County Commission.
Fredd Atkins filed as a candidate in District 1, where the Democrat presumably will challenge incumbent Republican Mike Moran.
"I just believe this is a tremendous, historical opportunity to elect me as the first Democratic county commissioner in over 50 years," Atkins said.
Atkins lost to Moran in a countywide vote in 2016. But his most recent political move comes as voters prepare for the first election since approving single-member voting.
He also jumps in just as county commissioners plan to redraw county districts, an outward response to the single-member switch. It could be that Atkins doesn't live in District 1 come candidate qualifying, but he still expects to run.
He suggests that if commissioners insist on reapportionment before the 2020 Census, there's a legal argument all five districts should go up for vote. That's what happens when the Florida Senate redistricts every decade.
It also happened in the city of Sarasota in the 1980s when single-member districts were put into place. That change happened thanks to a lawsuit filed by the NAACP, a case won in large part on intense research by a then 30-something Atkins. The court victory marked Atkins own entry into politics.
In 1985, he became Sarasota's first black city commissioner, representing minority-rich District 1. A couple years later, he was named by peers on the Commission as mayor.
But Atkins has never been able to win a wider jurisdiction. He ran for an at-large seat on the city commission in 2017 and lost. And he's run for county before.
For the moment, Democrats make up a plurality of voters in Sarasota County Commission District 1. The seat also represents the greatest concentration of black and Hispanic voters, according to a recent analysis by redistricting consultant Kurt Spitzer.
Also, Atkins would have beat Moran in 2016 had only votes in District 1 have counted.
So Atkins could have an edge heading into 2020. Or the entire district could be changed to make his run less advantageous. But even if that happens, he's happy to point out funny business.
"It should be rather obvious the county commission is trying to redraw the lines to significantly affect the campaign," Atkins said.
"I'm running to provide the face of who they are trying to get out of the process."