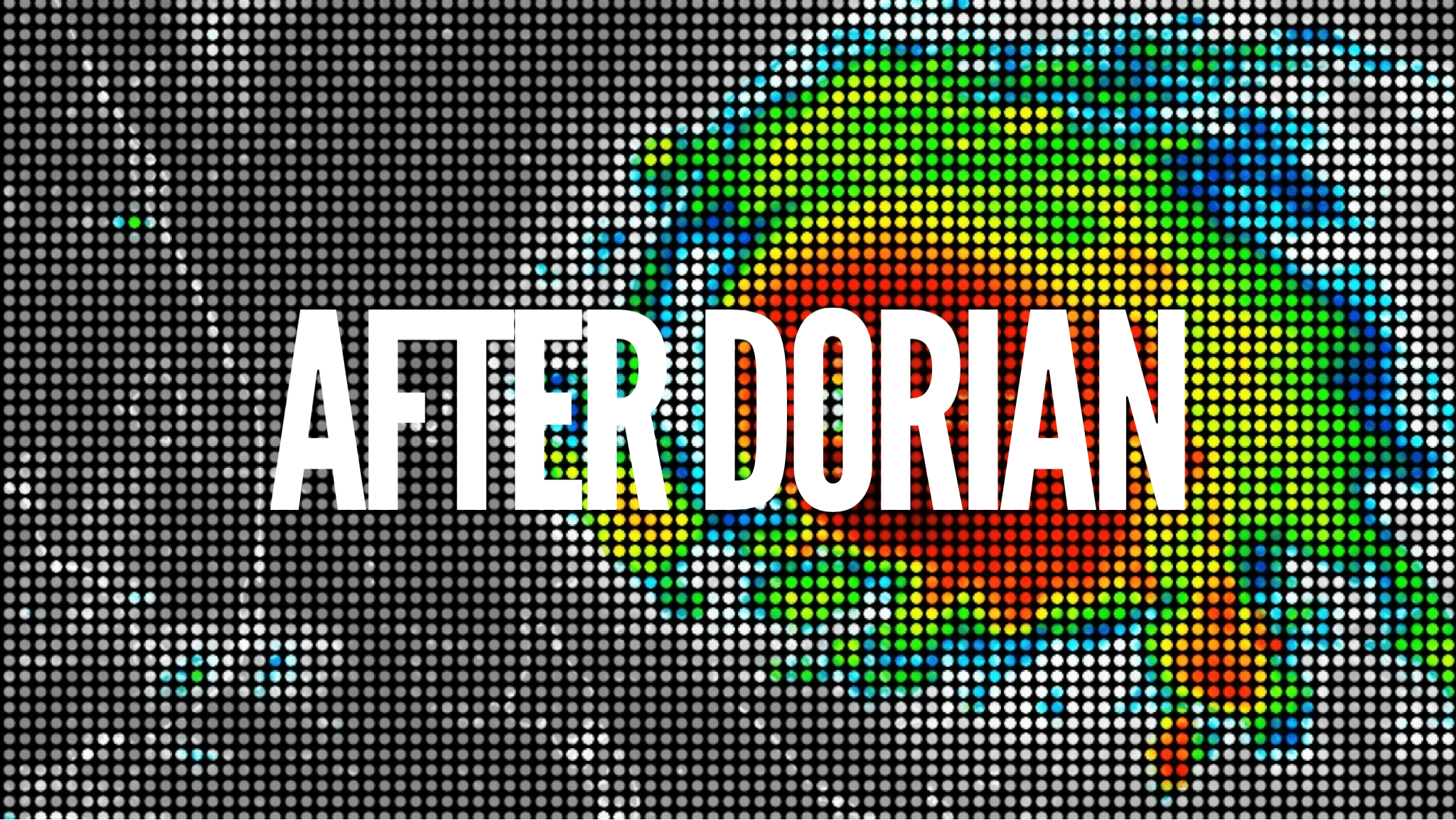 "The fact that this went further east (means) we really are fortunate..."
Gov. Ron DeSantis on Thursday said he was convinced Hurricane Dorian, which reached a maximum of Category 5, was going to "make a bee line" across the state.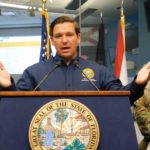 At first, he feared the storm would "buzzsaw across Florida," he told reporters at the state's Emergency Operations Center in Tallahassee.
As of Thursday morning, the Category 2 storm had bypassed the state and was "lashing the Carolinas with storm surge flooding, rainfall, high winds and tornadoes," according to The Weather Channel. "Peak impacts will arrive in North Carolina and southeastern Virginia Thursday into Friday."
"Once we knew it probably wasn't going to go all the way across southern Florida to southwest Florida, we were (at least) looking at some type of South Florida impact, and then north, we just knew it was going to go north," DeSantis added.
"My theme song was the Byrds' 'Turn! Turn! Turn!' … just like, can it please turn as quickly as possible?" he said. "And it did turn in a way that obviously was very, very beneficial … These things are games of inches in terms of a wobble here or there.
"I mean Jared (Moskowitz, the state's emergency management director) and I are sitting there and the National Hurricane Center is telling us, this thing is going to stall … It will stall and it will turn north … Maybe snip the coast.
"But you know, we're thinking, can you just assume this thing's going to stop? I mean it was really, really hard to believe that that could happen. And so, yeah, we were on edge that whole time because (of Hurricane) Matthew" in 2016.
The Governor said the EOC would shut down by the weekend, adding that "a lot of the counties are already back to normal and but we'll be following up obviously with some of the reimbursements" for any damage.
"The fact that this went further east (means) we really are fortunate that we weren't dealing with (more) major impacts," he said. "I think that the damage has been relatively modest."