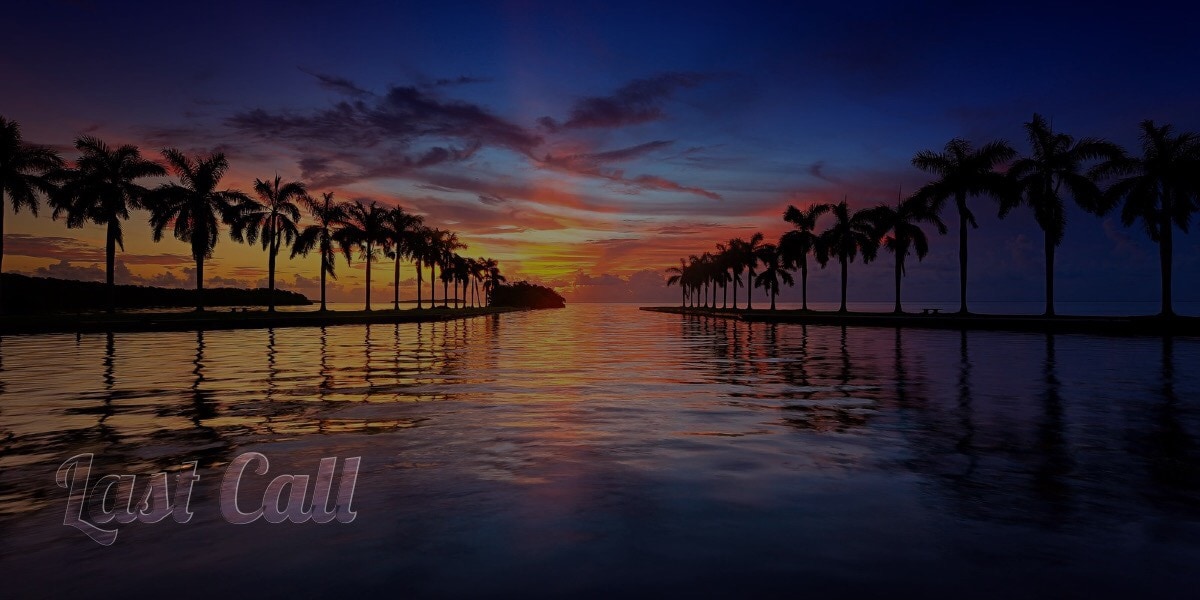 A digest of the day's politics and policy while the bartender refreshes your drink.
Last Call — A prime-time read of what's going down in Florida politics.
First Shot
A Tallahassee factory used by then-Gov. Rick Scott as an exemplar of job creation now is being sued by a fired worker on a claim of gender discrimination.
Amy DeGraw filed suit against Danfoss Turbocor Compressors in Leon County Circuit Civil court last month; the suit was recently made available online.
DeGraw — who seeks an unspecified amount of damages, including punitive damages — is represented by Tallahassee employment-law attorney Marie Mattox.
Scott used the plant as the site of a "business roundtable" in 2017 when he was fighting against then-House Speaker Richard Corcoran's push to get rid of jobs-creating agency Enterprise Florida and tourism marketing agency VISIT FLORIDA.
DeGraw said in her suit she started work at Danfoss Turbocor in Tallahassee in 2007, rising to the position of Electronics Buyer/Planner before her "wrongful termination" last February, her suit said.
DeGraw — "the only female to work in her department for eight years" — claimed she was "held to a different standard" because she is a woman, according to the suit, including being given twice as much work as a male co-worker.
When a supervisor learned of the "unequal" workload, he promised her the plant would ease her burden or hire more help, the suit said. It did neither, she said. She also was blamed for other workers' mistakes, according to the suit.
Nevertheless, she persisted, still "perform(ing) twice the workload as her male counterpart," and being "repeatedly reprimanded" despite "her large workload," the suit said. She also was refused her requests for extra pay for the extra work, she said.
DeGraw's suit says she was fired soon after she warned management "there was an issue with the quality of parts being pushed out on the production line."
A complaint in a lawsuit tells one side of a story. A request for comment was emailed Monday to Danfoss Turbocor; an automatic reply said the company "will respond as soon as possible — usually within 5 working days."
Evening Reads
"Commerce Chief threatened firings at NOAA after Donald Trump's hurricane tweets, sources say" via Christopher Flavelle, Lisa Friedman and Peter Baker of The New York Times
"Bahamians booted off Florida-bound evacuation ferry. Feds are blaming ferry company" via Monique O. Madan and Taylor Dolven of the Miami Herald
"Rick Scott wants clarity regarding visas for Bahamians fleeing storm chaos" via Mitch Perry of the Florida Phoenix
"Florida Democrats, Rick Scott seek help for Bahamian evacuees, but Trump urges caution" via Steven Lemongello and Gray Rohrer of the Orlando Sentinel
"Now Ashley Moody joins many others in investigating Google" via Lawrence Mower of the Herald/Times Tallahassee Bureau
"Florida's seniors left vulnerable to hurricanes because generator requirements were not enforced" via Cindy Krischer Goodman of the Sun-Sentinel
"Oscar Braynon files medical cannabis decriminalization bill" via Janelle Irwin Taylor of Florida Politics
"Two out of every five Florida lawmakers are millionaires" via The News Service of Florida
"Tropical Storm Humberto could form from system that has Florida in its sights" via Richard Tribou of the Orlando Sentinel
"UF tops in Florida; UM, FSU tied for No. 2, new college rankings show" via Ryan Nicol of Florida Politics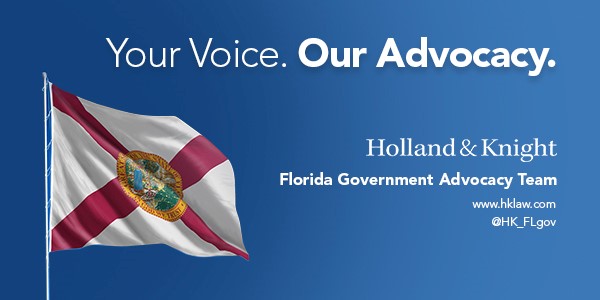 Quote of the Day
"The University of Florida is on an unstoppable trajectory." — Mori Hosseini, chairman of the UF Board of Trustees, on news that UF had taken the top spot among Florida's state schools in the latest U.S. News and World Report college rankings.
Bill Day's Latest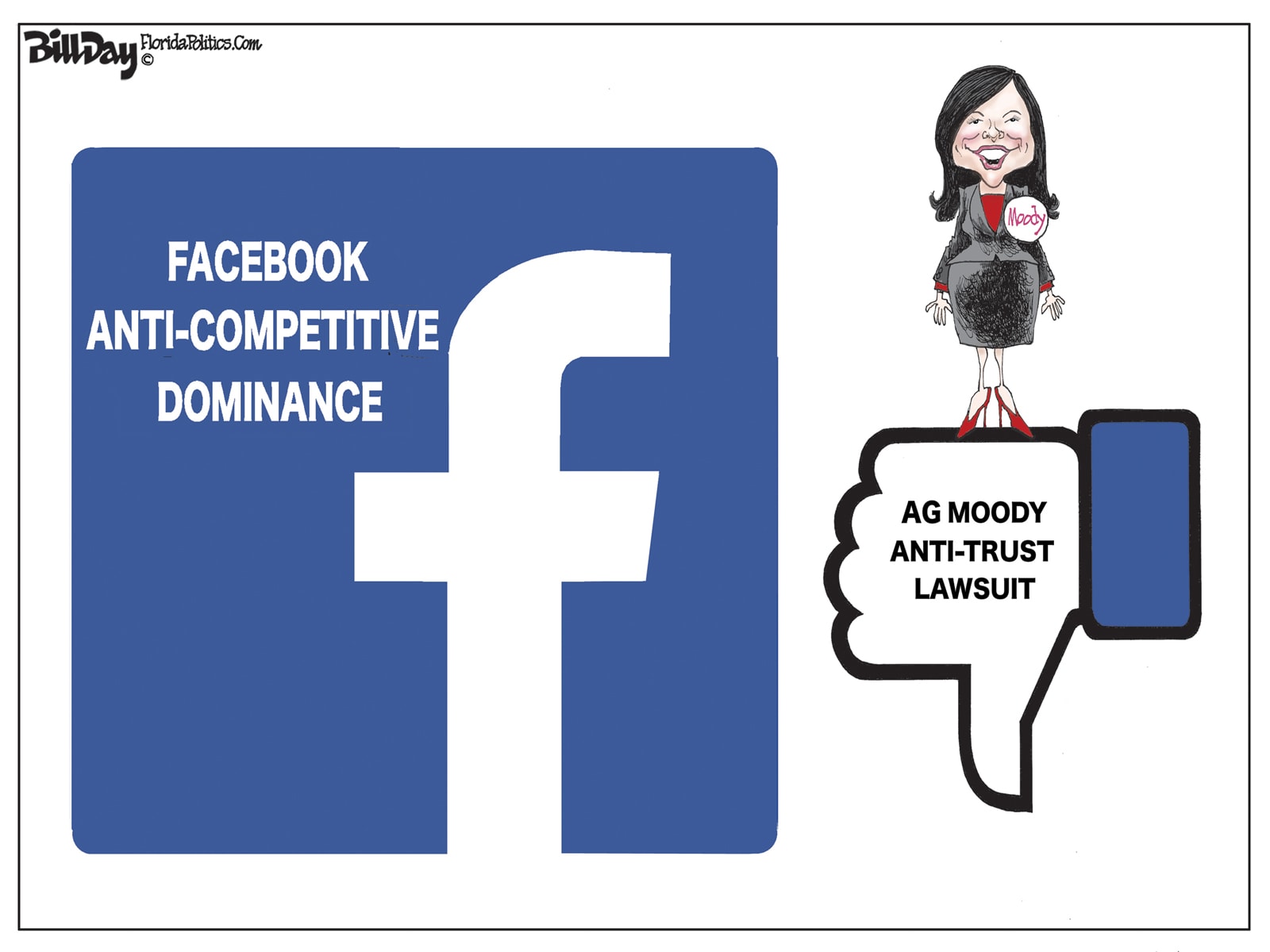 Breakthrough Insights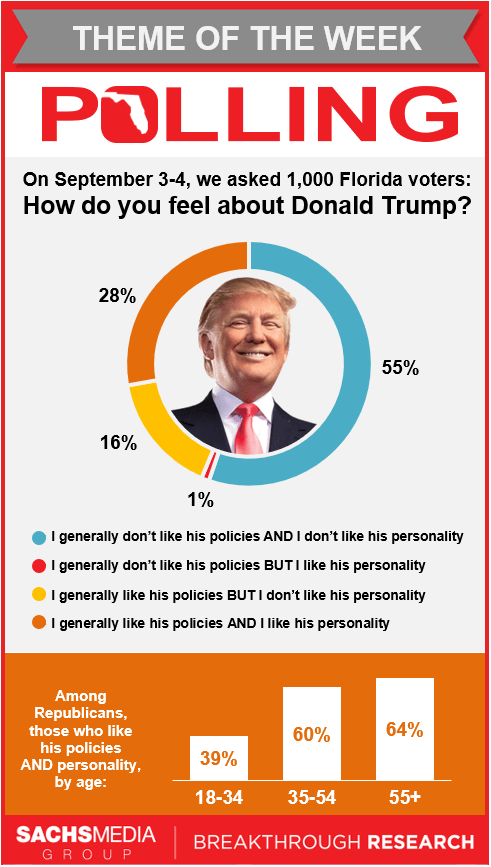 Wake Up Early?
The Florida Department of Citrus will hold a marketing and budget workshop. That's at 9 a.m., Florida Department of Citrus, 605 East Main St., Bartow.
Democratic lawmakers from South Florida are scheduled to hold a workshop for nonprofit groups and the community about how to apply for state funding through the legislative appropriations process. That's at 10:30 a.m., Miami Dade College, 11380 N.W. 27th Ave., Miami.
GOP state Rep. Randy Fine will hold a news conference announcing his first general bill for the 2020 Legislative Session, dealing with the Indian River Lagoon. That's at 11 a.m., Castaways Point Park, 2990 Bay Blvd NE, Palm Bay.
The Marion County legislative delegation is scheduled to meet as it prepares for the 2020 Legislative Session. That's at 1 p.m., College of Central Florida, Klein Center, 3001 S.W. College Road, Ocala.
State political candidates and committees face a Tuesday deadline for filing reports showing finance activity through Aug. 31.