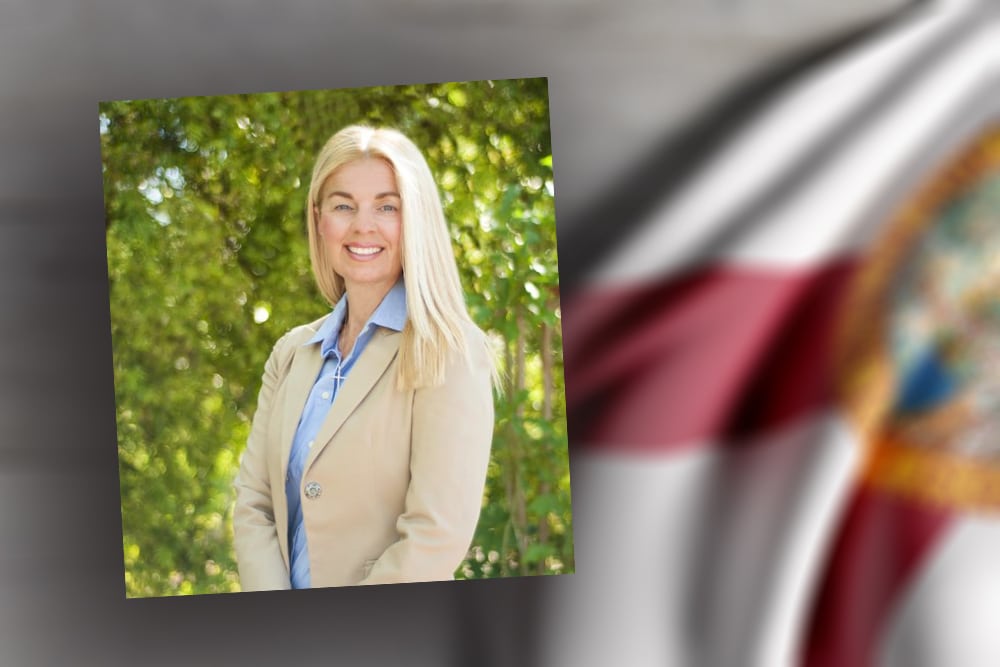 "I am ready to be your voice and a voice for all of the residents of District 120."
Former House candidate Rhonda Rebman Lopez has entered the open 2020 contest in House District 120, becoming the third Republican to do so.
Lopez joins Islamorada Councilman and former Mayor Jim Mooney, and attorney Alexandria Suarez in the contest.
The three are vying to replace GOP state Rep. Holly Raschein, who is term-limited.
"I am ready to work for our families, our children, our seniors, our veterans and to continue my service to our community," Lopez said in a statement announcing her candidacy.
"For the last 25 years, I've dedicated my time to helping non-profit organizations in our area, including the Jackson Hospital Foundation, Holtz Children's Hospital and the American Cancer Society.
"As a Florida Keys resident, I've also supported groups who work to protect our natural resources and our water quality, including the Florida Keys Marine Sanctuary and the Florida Wildlife Society.
"I want to give our residents and all of our community organizations a voice in Tallahassee."
Lopez last ran for office in 2018, competing in the race for House District 115. She lost the Republican primary battle to Vance Aloupis, who went on to claim victory in the general election.
Now she's seeking the HD 120 seat. The district covers Monroe County as well as parts of southern Miami-Dade County.
"Our district has a diverse business community, including agricultural, tourism, retail and construction, and as your State Representative, I will stand up to those who want to raise our taxes and hurt our small businesses," Lopez said.
"As the wife of a retired Naval fighter pilot and as a Mom to two young men, I want our families to feel protected in their homes and in our neighborhoods," she added.
"I want our children to be safe in our schools and to have the best education options available to them. I want our first responders to have all the resources necessary so they can be ready to provide us with the best care possible."
Mooney joined the race in early August. Suarez, meanwhile, swapped over to the HD 120 contest after originally filing for SD 39. She made the move after GOP leadership courted Rep. Ana Maria Rodriguez to run in the SD 39 race.
Lopez said she's ready to take on her opponents in August.
"I will fight against those who threaten our quality of life, and I am ready to be your voice and a voice for all of the residents of District 120."