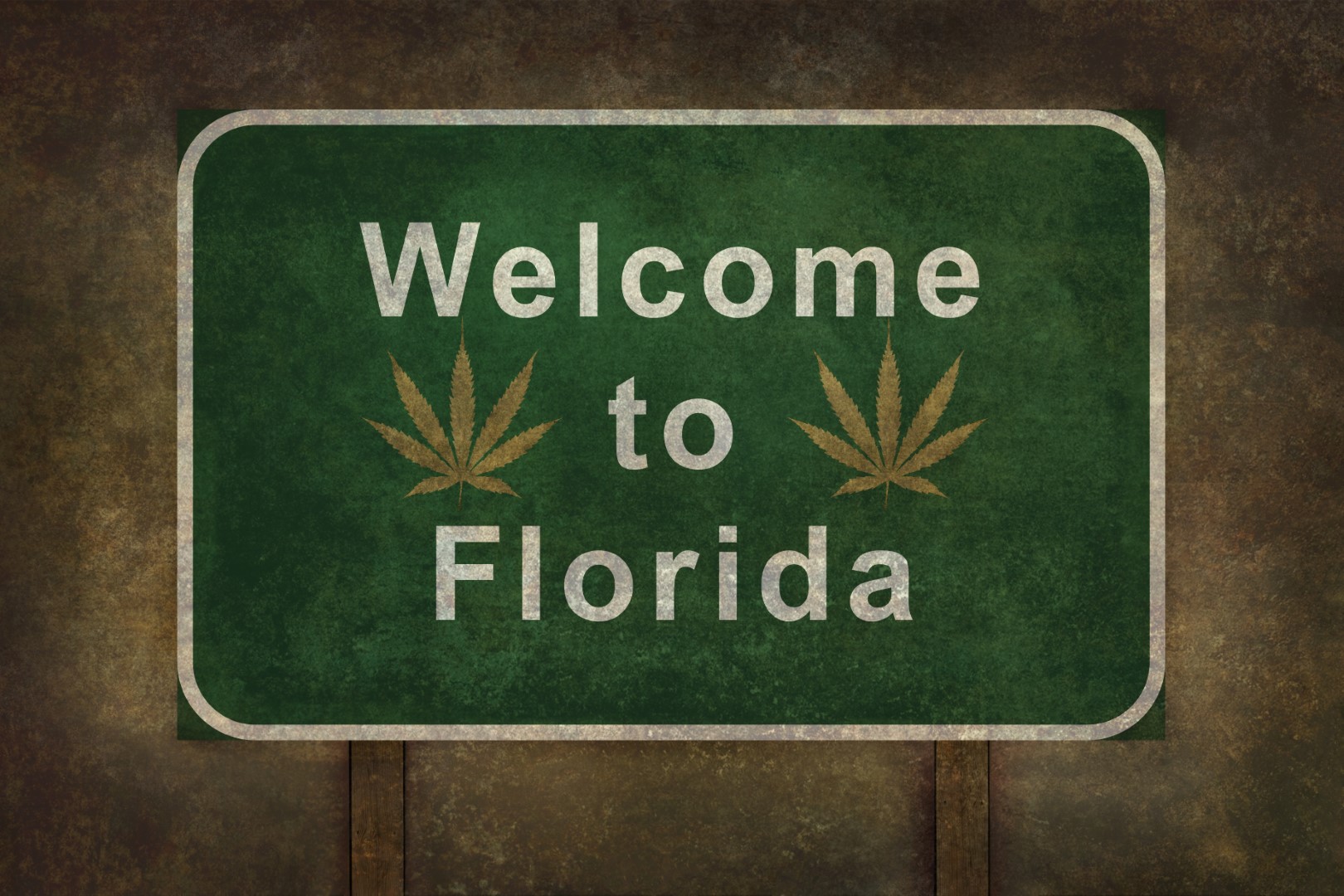 Vincent's story is not unique. Crist's panel seeks to get to the bottom of this issue and others like it.
On Monday, U.S. Rep. Charlie Crist will hold a panel for veterans to get real about cannabis.
The Democratic congressman, alongside the Veterans Cannabis Coalition, will host the Veterans Cannabis Panel to discuss how prohibition of the medicinal drug impacts veterans. 
In an article by Military.com this year, a retired Tampa Bay Army veteran, known only as "Vincent", recalled his experience with using CBD through Florida's medical cannabis program. 
CBD, while different from THC, contains small amounts of THC and is largely unregulated. That means people who use CBD regularly could fail a urine panel for THC. 
That's what happened to Vincent, and he explained the frustration he felt after failing a drug test that cost him a lucrative contracting job. 
Dr. Kelly Ennix King, a Brandon-area internal medicine specialist, told Military.com roughly 40% of her cannabis patients are veterans. That said, the stigma associated with illegal THC products makes it difficult for even legal users to get ahead, as is the case with Vincent.
Vincent's story is not unique. Crist's panel seeks to get to the bottom of this issue and others like it.
According to the organization Veterans Cannabis Project:
"Upwards of 20 percent of the 2.7 million Iraq and Afghanistan veterans will experience post-traumatic stress or depression, according to the U.S. Department of Veterans Affairs (VA). 
"The VA is not equipped to effectively or comprehensively treat the complexity of every veteran's mental and physical wounds, leaving former service members to cope with limited and inadequate treatment options. 
"Veterans are often placated with "cocktails" of prescription drugs, including powerful and addictive opiates … Medical cannabis is a proven, safe and common-sense personal health management option, free of the devastating side effects of opiate-based drugs."
Studies conducted on the effectiveness of cannabis as a PTSD treatment corroborate the notion that unfettered access to cannabis could reduce opiate addiction among veterans.  
With this and a number of other issues surrounding cannabis prohibition on the table, it's past time veterans to speak earnestly about cannabis use. The panel will be held on Monday, September 9, at Longworth House Office Building in Washington D.C.