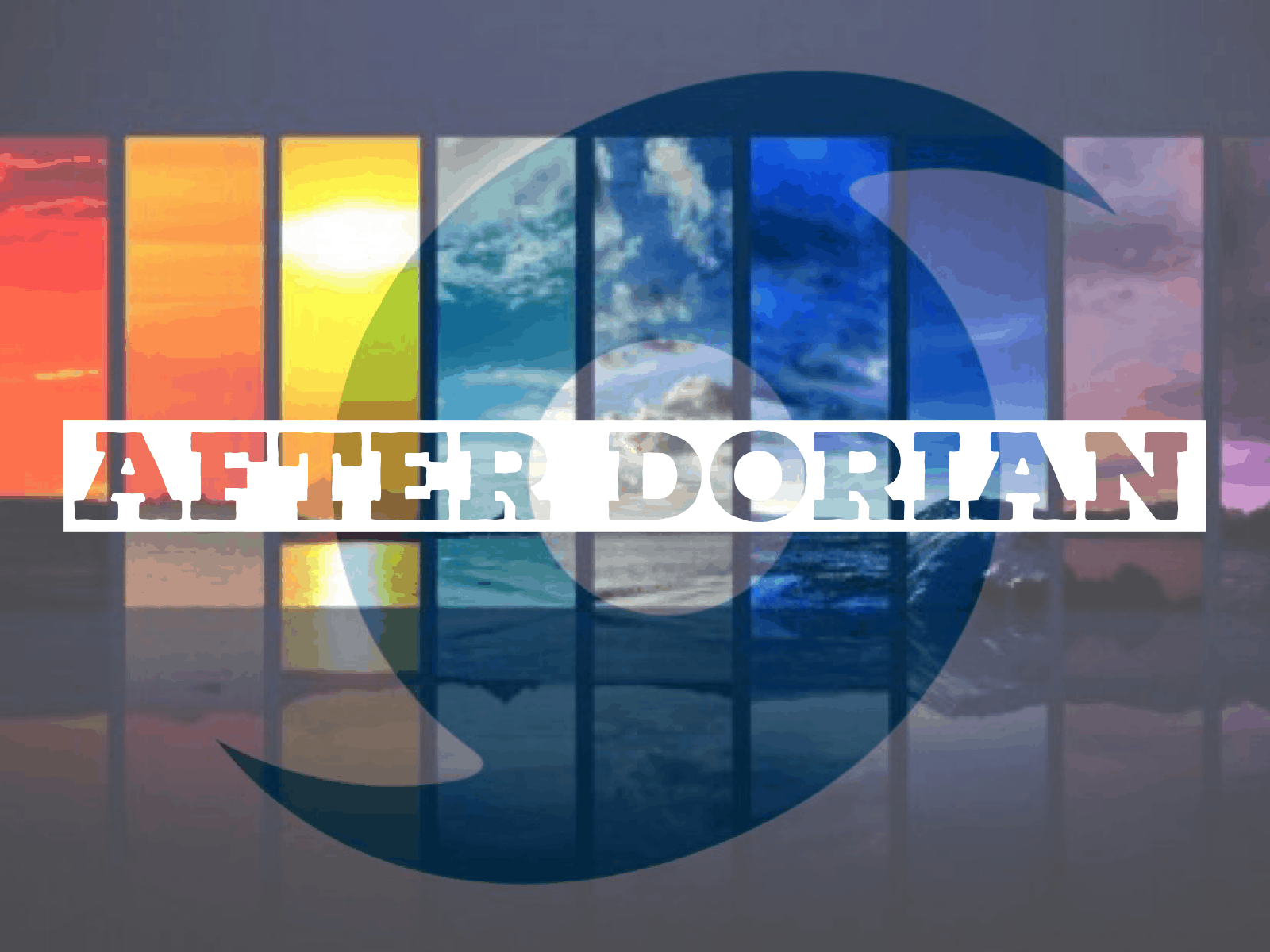 "The logistical challenges facing the Bahamas are extraordinary."
Marco Rubio has stayed busy after Hurricane Dorian. This week, he visited the Bahamas and penned a letter urging U.S. support of the islands.
Sen. Rubio was joined by Sen. Rick Scott and Gov. Ron DeSantis when he made a trip with the U.S. Coast Guard (USCG) to the Bahamas earlier this week. 
Rubio expressed gratitude for the hard work and diligence of USCG, and said in a news release:
"The logistical challenges facing the Bahamas are extraordinary. Airports have no power, planes cannot fuel, roads are impassable, and the ports are not safe. 
"Only the U.S. military has the logistical capability to do heavy lifts necessary to deliver fuel, medicine, food, and other supplies to islands devastated by Hurricane Dorian. I remain committed to working with my colleagues and the administration to help the Bahamian people in any way we can as they begin the long road to recovery."
Most importantly, he remains committed to standing with Bahamians by attempting to recruit more help from the U.S. government.
Yesterday, he wrote a letter to Secretary of Defense, Mark Esper, requesting the Department of Defense (DoD) provide resources needed in assisting the Commonwealth of the Bahamas with recovery efforts after Hurricane Dorian.
In the letter Rubio says:
"The DoD is the sole arm of the U.S. government that is able to provide humanitarian assistance and disaster relief in the size and scope required by this catastrophic hurricane.  Therefore, I urge you to provide the full capacity of the DoD to help those devastated by the storm by bringing military assets to bear in a time of emergency.  
"Additionally, as Bahamians from impacted areas relocate to other parts of the county, the ill and infirmed will require additional assistance and could overwhelm hospitals.  The Department should consider redirecting the USNS Comfort, or a similarly-equipped ship, to provide lifesaving hospital services at this critical time.   
 "The U.S. and Bahamas share many cultural, familial and economic links, and the Bahamian Government has been a strong regional partner with the U.S.  Now is the time for the U.S. to assist them in their hour of need. Thank you for your continued service to our great nation and for your strong leadership during this difficult time for the Caribbean.  I stand ready to assist you in these efforts."
Want to hear more from Senator Rubio on the Bahamas recovery effort? Read the full contents of the letter here.