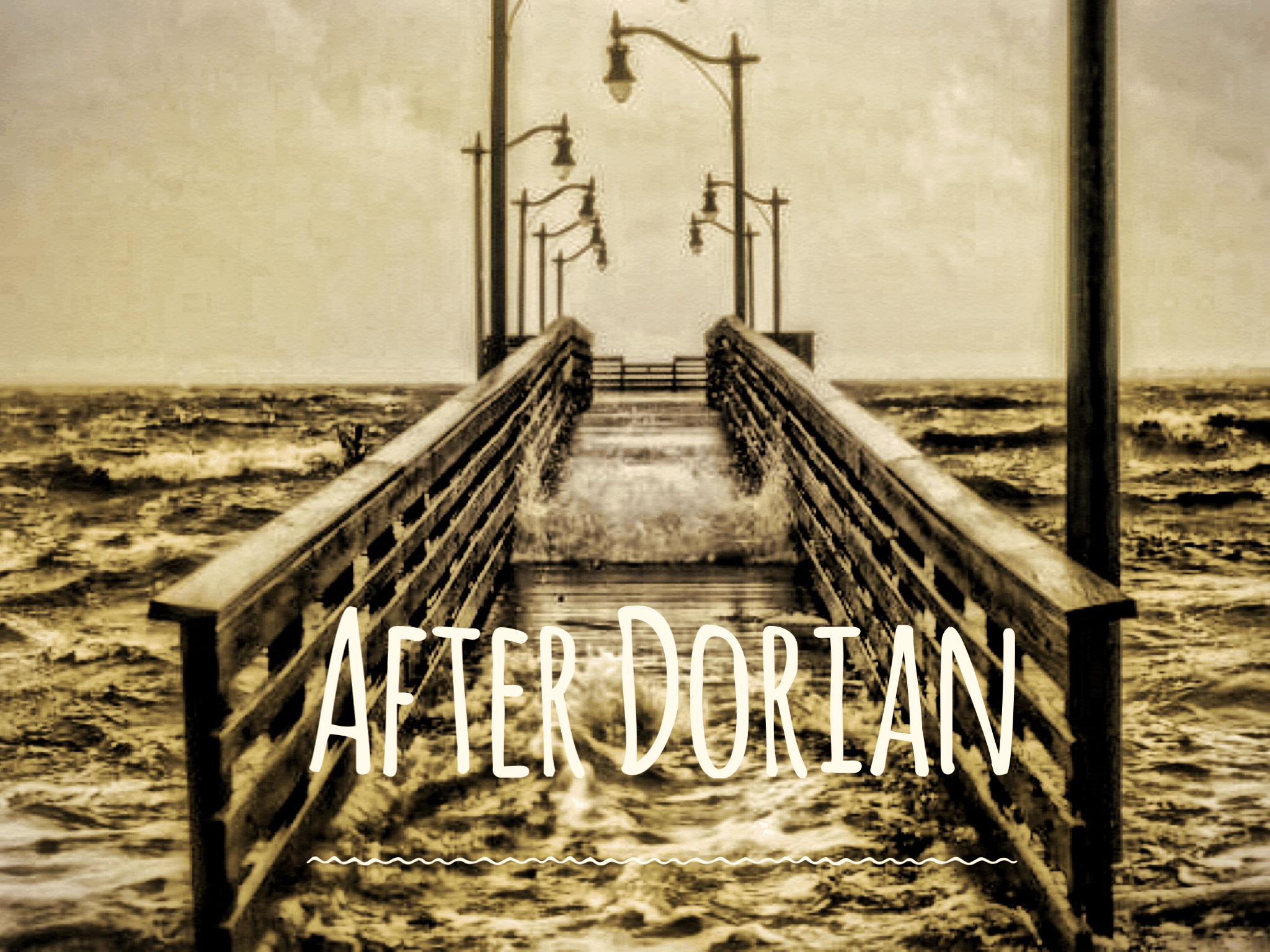 Marco Rubio requests aid from top-ranking officials this weekend. Now he's asking for a USNS ship.
Sen. Marco Rubio has been rallying aid for the Bahamas post-Dorian, and that includes a United States Naval Ship (USNS).
Today, Rubio sent a letter to United States Agency for International Development (USAID) Administrator, Mark Green, requesting USNS Comfort be repositioned to aid the Bahamas. 
He also asked that the country receive access to other resources from the Bataan Amphibious Readiness Group, a group of U.S. warships that make up an "amphibious task force."
Rubio has made it his personal and political mission to champion aid for the Bahamas, a righteous cause as roughly 90% of homes in Great Abaco Island were damaged by the devastating winds and rain of Hurricane Dorian.
In addition to writing Green for help, Rubio made a point to visit the Bahamas post-Dorian and immediately began requesting military aid this weekend.
Rubio said in a news release upon his return, "Only the U.S. military has the logistical capability to do heavy lifts necessary to deliver fuel, medicine, food, and other supplies to islands devastated by Hurricane Dorian."
It's a statement the Florida leader appears to be acting on as he sends requests for aid to various military officials. 
As for what he requested of Green, Rubio said:
"There remains an immediate need for medical attention and communications. However, accessibility and resources are limited, and a lack of electricity continues to plague recovery efforts. 
"Vertical-lift of those who are injured and require treatment by trained professionals is the only solution until debris is cleared and onshore resources can be stood up. The USNS Comfort, and its crew of trained medical staff, flight deck, and ability to desalinate water, would be ideal in helping the Bahamian people. 
"While it is currently assigned to U.S. Southern Command's Area of Responsibility, the USNS Comfort, if requested, could be reassigned to the Bahamas and provide short-term medical treatment as runways and ports come back online. Additionally, the Bataan Amphibious Readiness Group, already in the area, has ships that are also capable of providing airlift and medical support."
Read Rubio's full letter here.