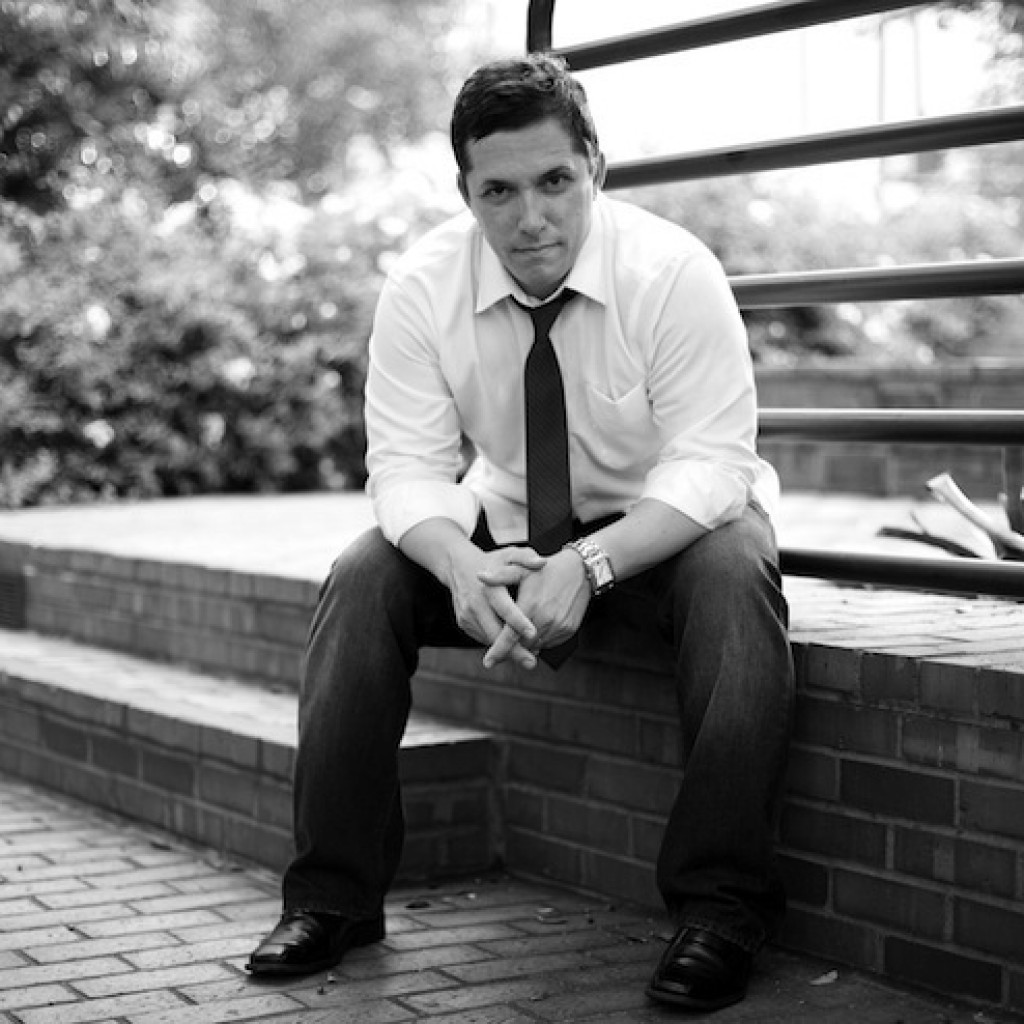 Alvarez is a first generation American and son of Cuban immigrants.
Tampa attorney Danny Alvarez is running for the for judge in the13th Judicial Circuit Group 30 in Hillsborough County. Alvarez filed for the race Monday.
He'll take on Helene Daniel and Gary Dolgin for the seat currently held by Judge Martha Cook who's been in office since 2002.
"My parents instilled in me a great appreciation and respect for our country, its laws, and the importance of an unbiased and impartial judicial system that protects the innocent and provides justice for victims. They witnessed firsthand and suffered from what happens when there is a catastrophic breakdown in the rule of law and fairness in the judiciary," Alvarez said.
Alvarez is the son of Cuban immigrants and a first generation American.
"Their lives and stories are what inspired me to devote my career to the safety and security of our nation and the protection of the rule of law as an Army Paratrooper, a Lawyer and a member of the Hillsborough County Sheriff's Office. As a local attorney, I know how important it is that we have judges who are fair, honest, and committed to an unbiased criminal justice system," continued Alvarez.
Alvarez has a career of community service. He served in the National Guard in Leesburg after graduating college and works for the Hillsborough County Sheriff's Office as a special projects manager.
"That's why our campaign will focus on the (tenets) of what make our judicial system strong – fairness for all parties, respect for all litigants, a commitment to equality under the law, and justice for all. I'm looking forward to sharing these principles with the voters of the 13th Judicial Circuit," Alvarez said.
Alvarez's family escaped communist Cuba seeking freedom and opportunity in the United States.
During his time in the military, Alvarez served in South Korea as a line platoon leader and was later assigned to various leadership positions within the U.S. Army Airborne School. He was a jumping member of the Fort Benning Command Exhibition Parachute Team, "The Silver Wings."
Alvarez has a bachelor's degree in journalism from the University of Florida, a Masters of Science in Education from Troy State University in Alabama and earned his law degree from Stetson University College of Law and completed the estate planning program at the University of Miami School of Law.
Alvarez also worked for Johnson and Johnson as a business representative handling millions of dollars in sales accounts.
After graduating law school, Alvarez worked for the Center for Special Needs Trust Administration and Boston Asset Management as general counsel. He later joined the Sanchez Law Offices in South Tampa where he made partner and served as the chief operating officer leading the firm's estate planning group.
Alvarez formed the Alvarez Legal Group in 2011. The firm focuses on personal injury and business law, but also includes work in bankruptcy, estate planning and entertainment law.
The firm helped form Accounting Resources and Management Services, LLC (ARMS) in 2013 to assist United States veterans.
He was named the Hispanic Man of the Year by Tampa Hispanic Heritage and In 2015 was awarded the Al Gallon Ministries Community Service Person of the Year, which was chosen by a panel of 200 leaders in the African American Community.
Alvarez has served an adjunct Business Law Professor at the University of Tampa for eight years.
He's served on the Hillsborough Children's Services Advisory Board as a Hillsborough County Commission appointee, a Gov. Rick Scott appointee to the Tampa Hillsborough Expressway Authority and the Hillsborough County Sheriff's Hispanic Advisory Board.