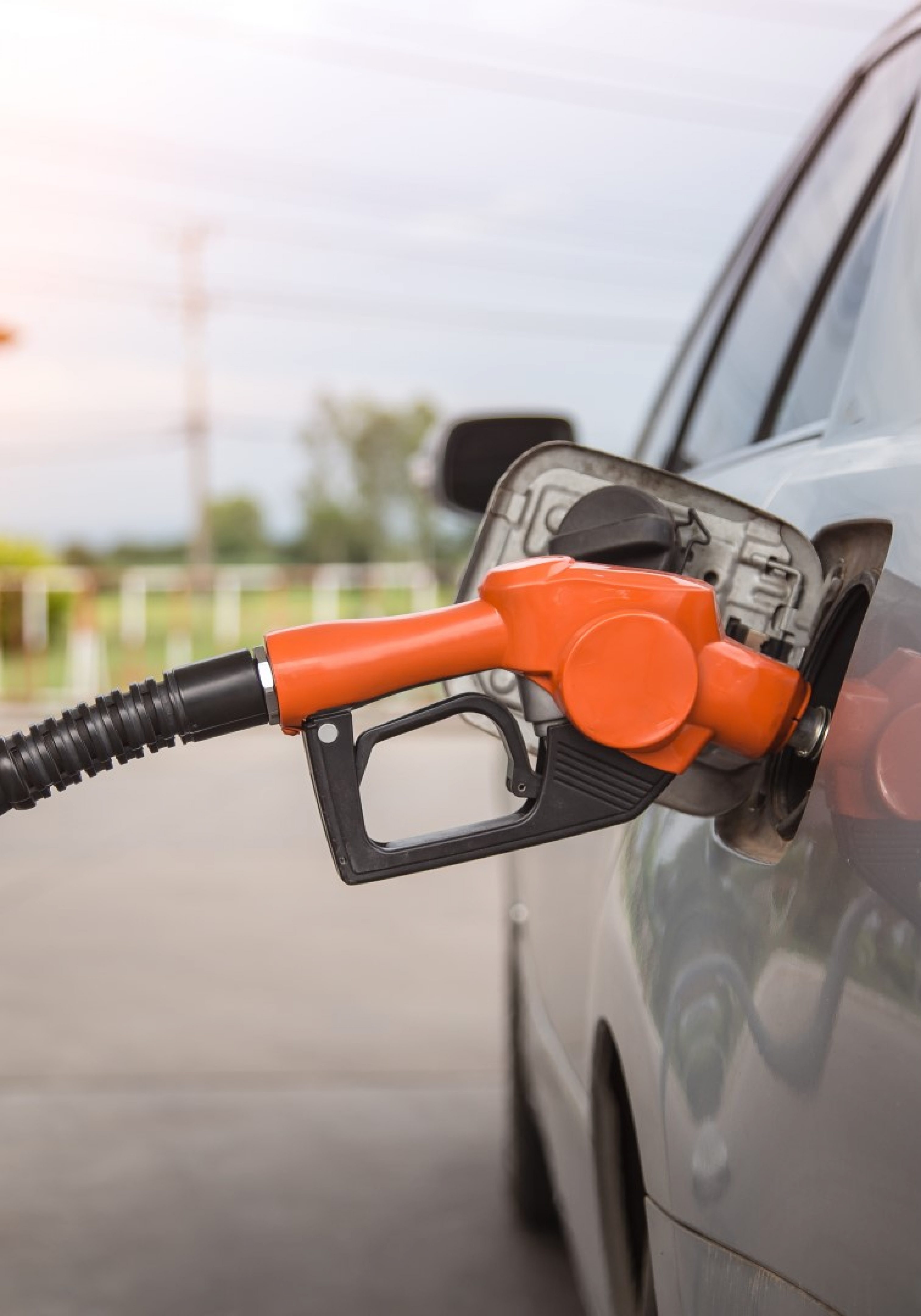 Good news for Florida drivers.
Good news: If you bought a tank of gas in the last week, chances are you saved a few cents compared to a purchase the week before.
The AAA on Monday said gasoline prices in the Sunshine State are down two cents per gallon week-over-week, to $2.43 a gallon.
That's 34 cents less than this time last year.
And this is only the beginning, more than likely, of a continued decline in prices.
"Declining gas prices are a common sight as we enter the fall driving season," said Mark Jenkins, spokesman, AAA-The Auto Club Group.
"With students back in school, families will take fewer extended road trips, compared to the summer. Also, refineries will soon begin the switch to winter gasoline, which is cheaper to produce than summer fuel.
"The combination of lower demand and cheaper gas normally leads to downward pressure on prices at the pump," Jenkins added.
Florida families are well-positioned to enjoy further savings, though there is some regional variance.
West Palm Beach, where gas costs $2.54 a gallon, has the priciest pumps. Bargain hunters will want to fill up in Tampa/St. Petersburg and Pensacola, where $2.38 will buy that same gallon of gas.
The national average is $2.56 a gallon, a number outstripping the market average anywhere in Florida.