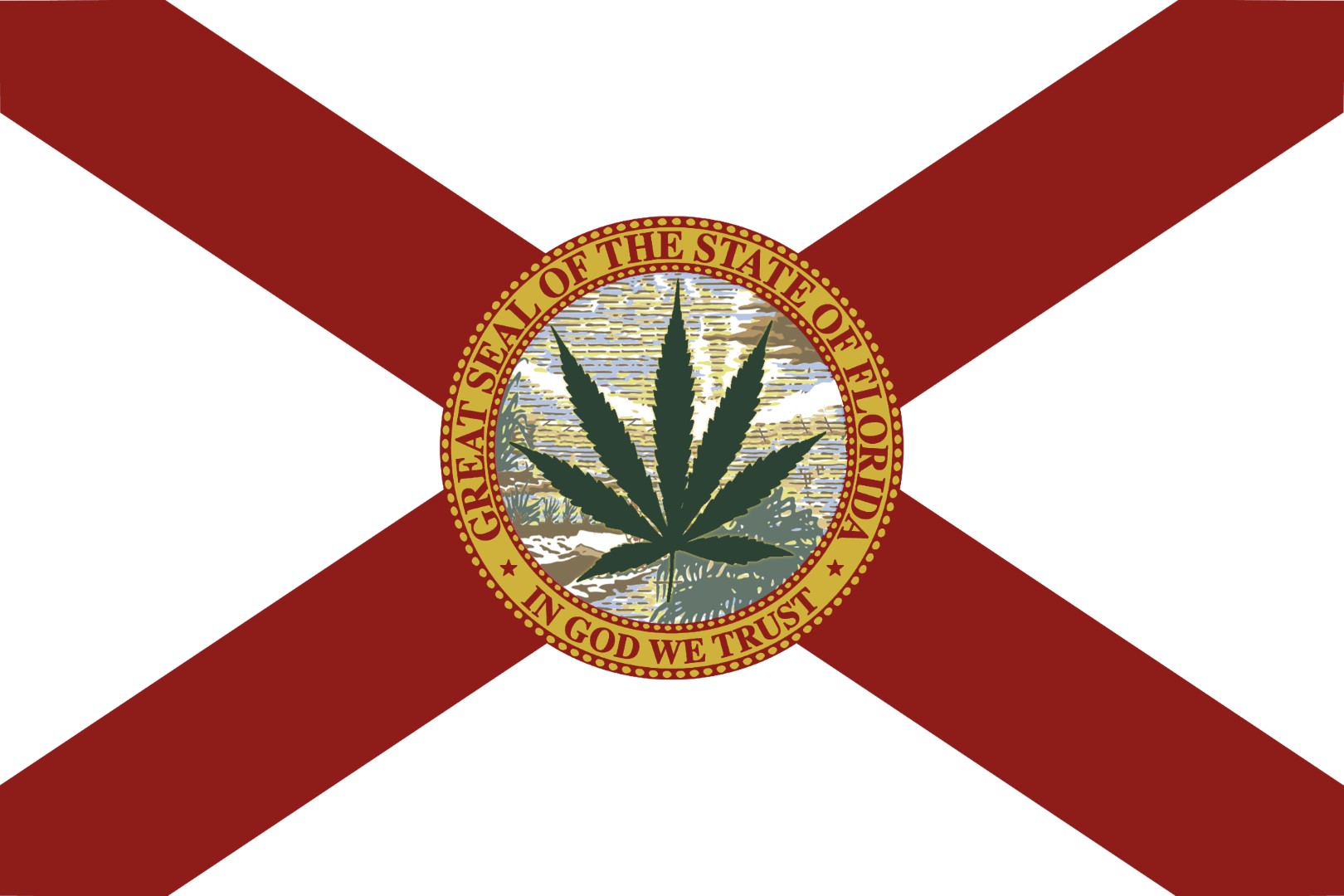 Big money, from big companies.
Make It Legal Florida, a political committee devoted to a constitutional amendment that would legalize cannabis, reported its first month of fundraising Tuesday.
If August is any sign, the committee won't lack for resources, as two major players in the medical space anted up big.
Of the $1.09 million raised, MedMen and Parallel™ (formerly known as Surterra Holdings) each contributed $545,000.
MedMen's investment should not have been a surprise.
The Make It Legal political committee is chaired by Nick Hansen, a former longtime adviser to GOP state Sen. Jeff Brandes of St. Petersburg and current Southeastern Director of Government Affairs for MedMen.
Surterra, very active in Florida's medical cannabis sector, would (like other medical marijuana treatment centers) stand to benefit if the Make It Legal proposition resonated with at least 60 percent of the voters in November 2020.
The initiative would permit those 21 and older to possess 2.5 ounces of cannabis and accessories. expanding the scope of medical marijuana treatment centers to recreational sales. Public use of the herb would not be permitted.
The Make It Legal proposal will need 766,200 signatures to make the ballot, suggesting that the money raised will be moved quickly toward that effort.
Meanwhile, a second cannabis legalization proposal is also in the works, but it is struggling for financial resources.
The Sensible Florida initiative would allow "home grow," and makes no special carveouts for the corporate players in the medical cannabis space.
Thus far, Sensible Florida has just over 88,000 petitions signed. Progress looks to be slow, given that August was the second straight month in which the political committee raised less than $10,000.