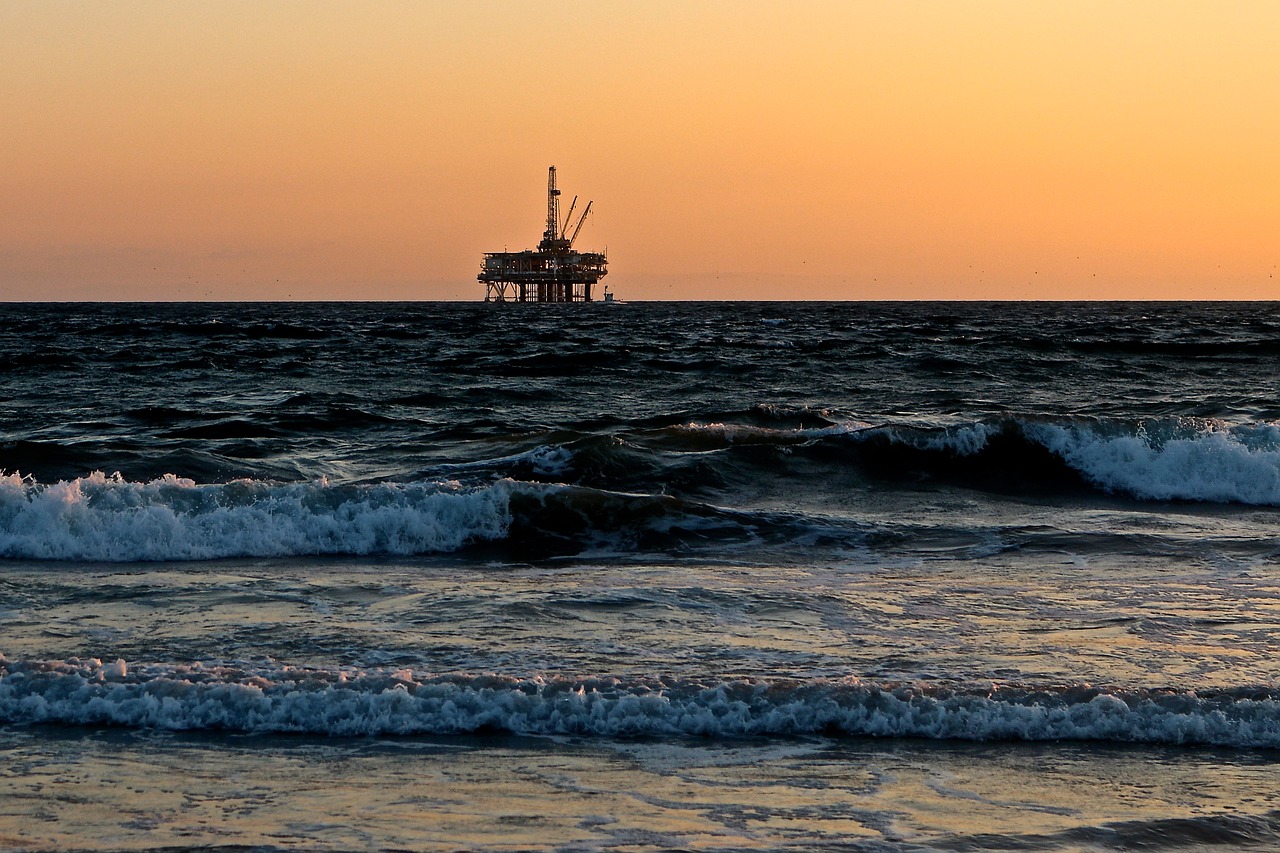 Florida members voiced bipartisan opposition to drilling as a state.
A ban on new oil and gas drilling offshore from most U.S. coasts could be voted on by the House as soon as Wednesday.
The House Rules committee approved a rule allowing debate on the floor for legislation that institute bans. In committee, a bipartisan group of Florida Congress members led support for a ban, citing fears drilling will lead to another Deepwater Horizon type disaster.
The committee discussed three different bans, one for drilling in the Arctic Circle, one prohibiting the practice on the Pacific and Atlantic coasts and the last regarding the eastern Gulf of Mexico. The final bill (HR 205) was co-sponsored by U.S. Reps. Francis Rooney, a Naples Republican, and Kathy Castor, a Tampa Democrat.
Rooney in the Rules committee described oil drilling off the Gulf coast as an "existential threat to the tourist economy" in Florida.
The only Republican who argued Tuesday in favor of banning drilling, he said the practice brings both an environmental and economic threat.
Rooney plans to participate in a news conference Wednesday alongside Castor and U.S. Rep. Joe Cunningham, a South Carolina Democrat.
U.S. Rep. Alcee Hastings, a Fort Lauderdale Democrat, led Democratic support of the bill in the Rules committee.
"I will be the last person standing before offshore oil drilling is expanded off the coast of Florida," he said.
Hastings, co-chair of the Florida Congressional Delegation, said he Republicans and Democrats representing the state will back a ban. He also said coastal governors from both parties will support the move.
He laid into President Donald Trump's administration for advancing an offshore oil drilling plan, one since put on hold earlier according to the Associated Press.
Donna Shalala, a Miami Democrat, said risks simply remain too high for sea life and civilization in coastal communities.
"Offshore drilling is a dirty and dangerous venture that threatens our coastal ecosystems, and in Florida threatens our very way of life," Shalala said.
U.S. Rep. Debbie Lesko, an Arizona Republican, argued the bans would deliver economic damage around the nation and leave the U.S. dependent on foreign oil.
"Why go back to 1970's oil embargo crisis when we were reliant on foreign nations hostile to the U.S.," Lesko argued.
She and other Republican members of  Congress, some from states where offshore drilling creates thousands of jobs, said banning drilling will threaten the economy, all to stop spills modern technology can prevent.
But supporters of the bill were quick to point at the BP oil rig explosion in 2010 that left 11 workers dead and spilled millions of gallons of crude into the Gulf.
Hastings noted the bans being considered in Congress won't shut down any existing rigs. The legislation would prevent further drilling to be permitted in the future.
He also said 12 times as many jobs are threatened by offshore drilling as exist because of the practice. Lesko said some 300,000 people rely on offshore drilling for a living now, but Hastings said 242,000 already work in the solar energy field. As sustainable energy sources see wider use, he expects more jobs to be created, many working for energy companies that now rely chiefly on fossil fuels.