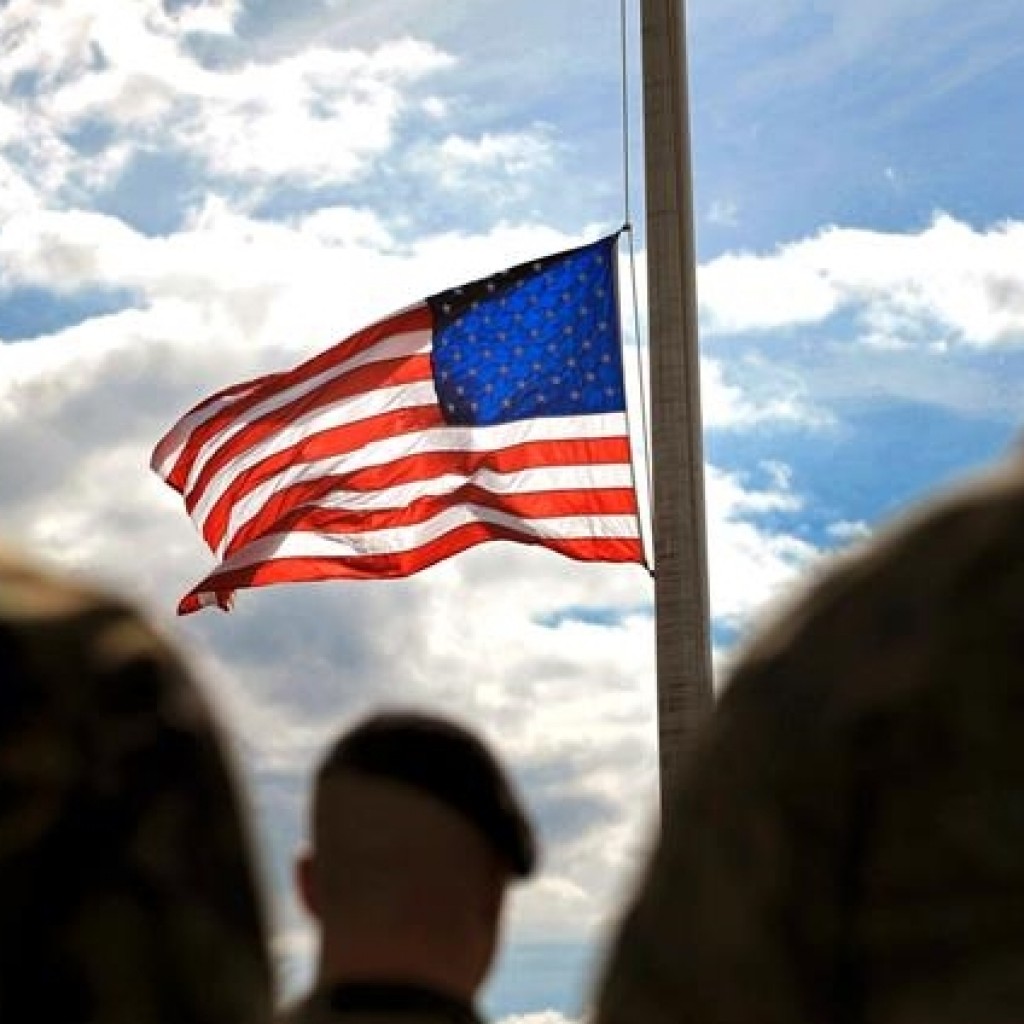 "We come together to remember the innocent lives lost."
Gov. Ron DeSantis issued a proclamation for Sept. 11 — Patriot Day — and directed flags to be flown at half-staff Wednesday.
The Governor's Office released the proclamation and a memo Tuesday afternoon.
"On September 11, we come together to remember the innocent lives lost in the terrorist attacks on September 11, 2001," DeSantis' memo says.
That was when "al Qaeda terrorists aboard three hijacked passenger planes carried out coordinated suicide attacks against the World Trade Center in New York City and the Pentagon in Washington, D.C., killing everyone on board the planes and nearly 3,000 people on the ground," according to History.com.
"A fourth plane crashed into a field near Shanksville, Pennsylvania, killing all on board, after passengers and crew attempted to wrest control from the hijackers."
Then-President George W. Bush was in Sarasota visiting an elementary school when he learned of the attacks.
DeSantis' memo adds: "To honor those we lost and also to thank our military, law enforcement officers, firefighters, first responders, and other emergency personnel who showed true heroism, I signed the attached proclamation."
He directed "the flags of the United States and the State of Florida to be flown at half-staff at all local and state buildings, installations, and grounds throughout the State of Florida from sunrise to sunset on Wednesday, September 11, 2019."