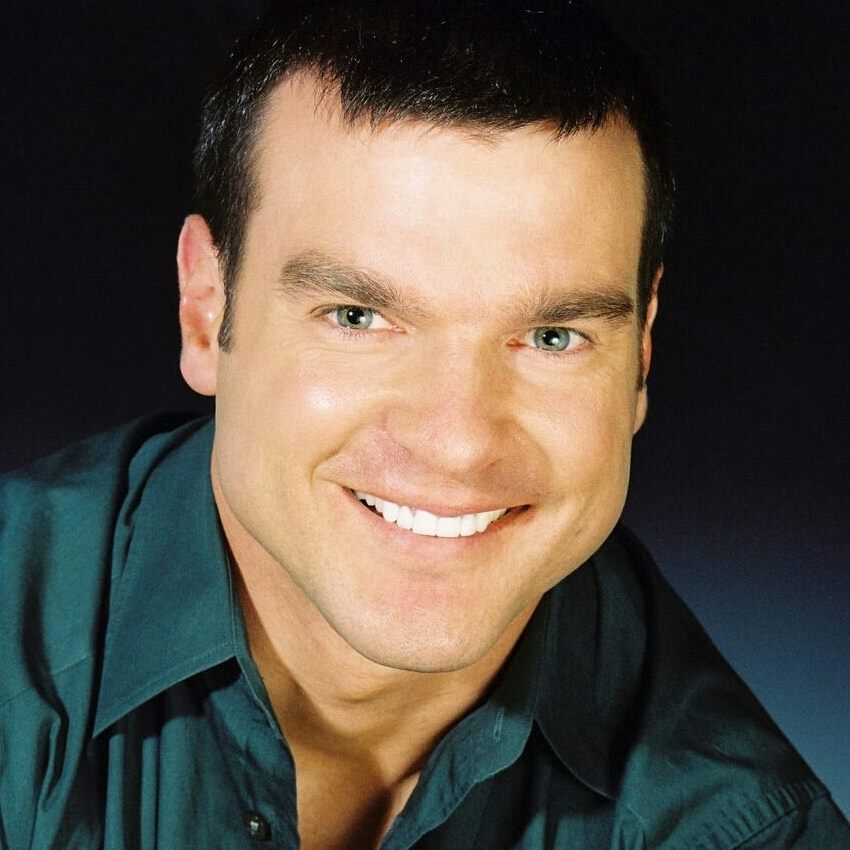 He still trails GOP primary opponent Jenna Persons.
Philanthropist Roger Lolly injected $25,000 into his state House campaign. The move came as the Fort Myers Republican reported a sudden uptick in donations.
For the month of August, some $8,500 in outside contributions also went into Lolly's campaign. That more than doubles donations collected to Lolly since he filed for outgoing state Rep. Heather Fitzenhagen's seat.
He's now raised $14,875 in addition to the $25,000 check. Subtract a minor amount of spending in the past seven months and he is left with $36,412 in cash on hand.
But he still significantly trails Fort Myers attorney Jenna Persons, his opponent in the Republican primary.
She pulled in another $10,600 in August, her fourth month raising five figures since she announced in February.
A year out from the primary, Persons raised $164,230 for the race. And while she's dropped more on multiple fundraisers, Persons still boasts $149,642.
So while August marks the first signs that Lolly indeed intends to make a serious run at the seat, Persons boasts a clear headstart in building resources.
Persons in August collected a $1,000 from Michael Flanders, a former Fort Myers Council member and CEO of the Edison & Ford Winter Estates.
Miromar Development and related company Miromar Lakes both wrote $1,000 checks as well.
Crews Environmental in Fort Myers and Akerman in Maitland also made maximum contributions. The Florida Podiatry Political Committee chipped in $500 for Persons' run, while the rest of her money comes from small donations.
Lolly picked up $1,000 from North Fort Myers business owner Peter Towle, whose company Brothers Helping Brothers also gave $1,000 to the campaign. Contractor WB Williamson Bros. also gave a maximum donation, as did Business Development Manager Jayson Rider.
Several educators, including teacher Kristen Lolly, also gave $1,000 contributions, including school counselor Elizabeth Cioffi and professor Samantha White.
Notably, all of Lolly's funding in August came from sources within Lee County.
Democrat Shawn Michael Williams continues to quietly race funds for the race as well. He reported $835 in donations for August and has pulled in $4,931 to date, while chipping in a $100 loan.