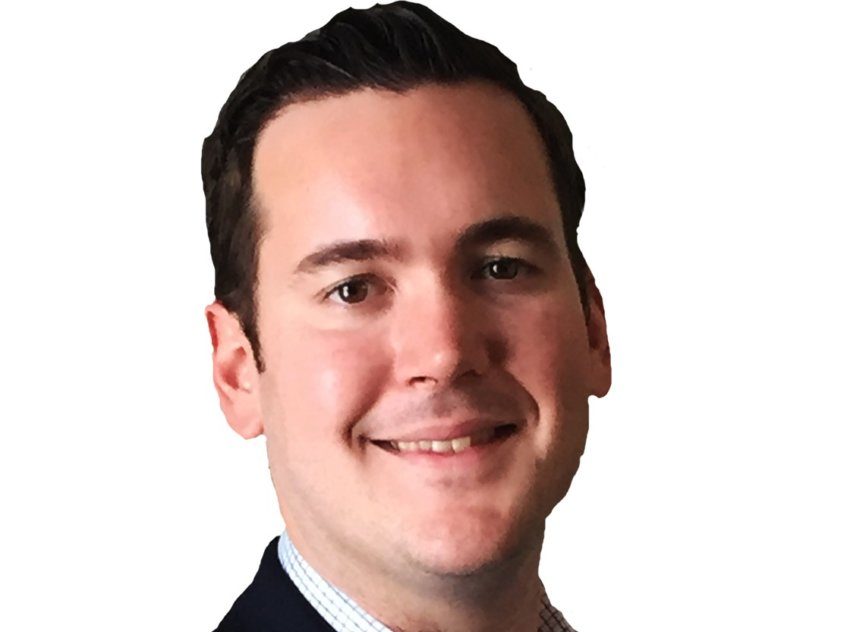 The list includes both Republicans and Democrats.
St. Petersburg City Council candidate Robert Blackmon is announcing another round of endorsements in his campaign for District 1 representing west St. Pete.
The list, released Friday, includes several elected officials at the local and state level as well as local advocacy groups.
"Robert Blackmon has the courage to speak the truth on the most important issues such as protecting the environment and mental health in our community. Robert will ensure that St Petersburg has the tools to get this done," said Pinellas County Commissioner Kathleen Peters in her endorsement.
Peters and Blackmon are both Republicans, but Blackmon is running with support in his nonpartisan race from both major political parties.
Democratic Sen. Darryl Rouson endorsed Blackmon over his opponent, Democrat John Hornbeck.
"Robert is an enthusiastic champion of St. Petersburg. He has tirelessly, and selflessly, worked for the betterment of our citizenry. I support his candidacy for City Council and look forward to his continued success as a public official," Rouson said.
Republican Reps. Jackie Toledo and Nick DiCeglie also endorsed Blackmon. Incumbent City Council member Ed Montanari joined the list of colleagues supporting Blackmon.
"As a former fighter pilot, I know what it means to serve your country and fight for what you believe in. I'm endorsing Robert Blackmon for St. Petersburg City Council because we need more public servants that will fight to protect our beautiful city and grow our economy for everyone," Montanari said.
Council members Gina Driscoll, Darden Rice and Brandi Gabbard previously endorsed Blackmon.
Blackmon also received endorsements from the Pinellas County Realtors Association, Rep. Susan Valdes, Gulfport City Council member Michael Fridovich and Tampa Bay Area Regional Transit Authority Chair Jimmy Holton.
"Robert Blackmon has the ability to look at problems from a regional perspective," Holton said. "This is what is needed to move Tampa Bay forward."
Valdes said Blackmon has "the passion and energy to get things done."
Blackmon faces Hornbeck at the polls Nov. 5.