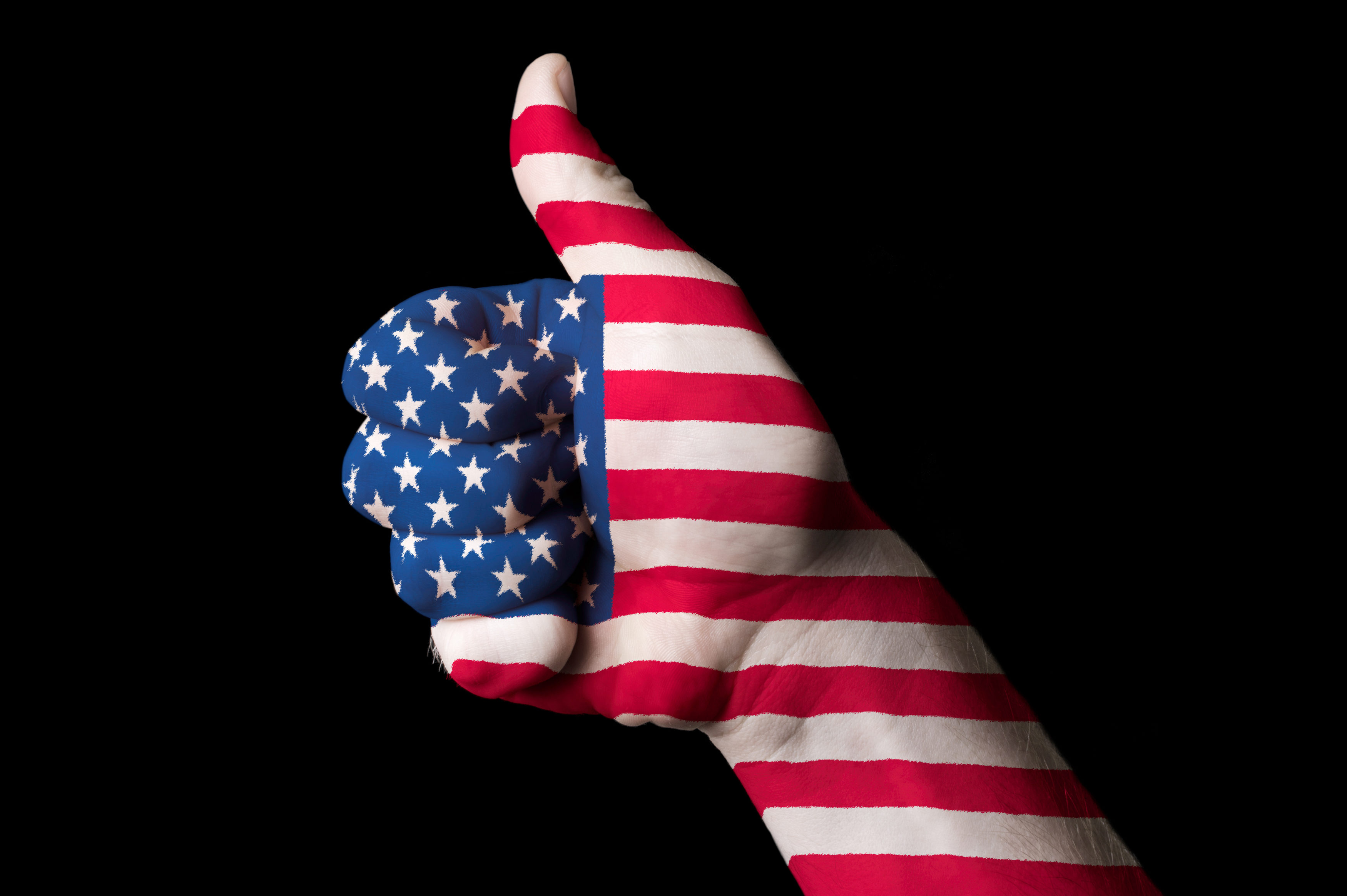 Commissioner Whitmore was appointed to the DOEA Advisory Council where her expertise will continue to serve Floridians.
On Friday, Florida Senate President Bill Galvano announced Commissioner Carol Whitmore's appointment to the Department of Elderly Affairs (DOEA) Advisory Council.
The DOEA council serves an important role as advisor to the Secretary of the Department of Elderly Affairs. They also help the Secretary carry out his commitment and duties to Florida's elderly. 
In January, Governor Ron DeSantis appointed Richard Prudom to the Secretary seat. He is currently serving the role.
"Richard Prudom is a proven and dedicated public servant with extensive leadership experience within Florida's government and I am pleased to announce he will continue his service to our state as Secretary of the Florida Department of Elder Affairs," DeSantis said in a statement at the time of Prudom's appointment.
A news release describes the department as follows:
"The council makes recommendations to the Secretary, the Governor, the Speaker of the House of Representatives, and the President of the Senate regarding organizational issues and additions or reductions in the department's duties and responsibilities. The advisory council is an independent nonpartisan body and are not subject to control, supervision, or direction by the department."
Commissioner Whitmore's experience includes serving on the Manatee County Board of Commissioners for 13 years. Prior to that, she served terms as both a Commissioner of Holmes Beach and as the city's mayor.
Whitmore got into politics after a career in the medical field that began in 1977. Whether as a politician or a registered nurse, she's been committed to the service of Floridians.
Senate President Galvano said, in a news release:
"Commissioner Carol Whitmore has dedicated her life to serving others, and I am honored that she will serve in this important role. 
"With over forty years of service as a nurse, specializing in care that allows seniors to age with dignity in their own homes or in the homes of their loved ones, the Department of Elderly Affairs Advisory Council will greatly benefit from Commissioner Whitmore's unique perspective."
Join us in welcoming Commissioner Carol Whitmore to the Department of Elderly Affairs Advisory Council, or go to the Florida Senate website for more information.