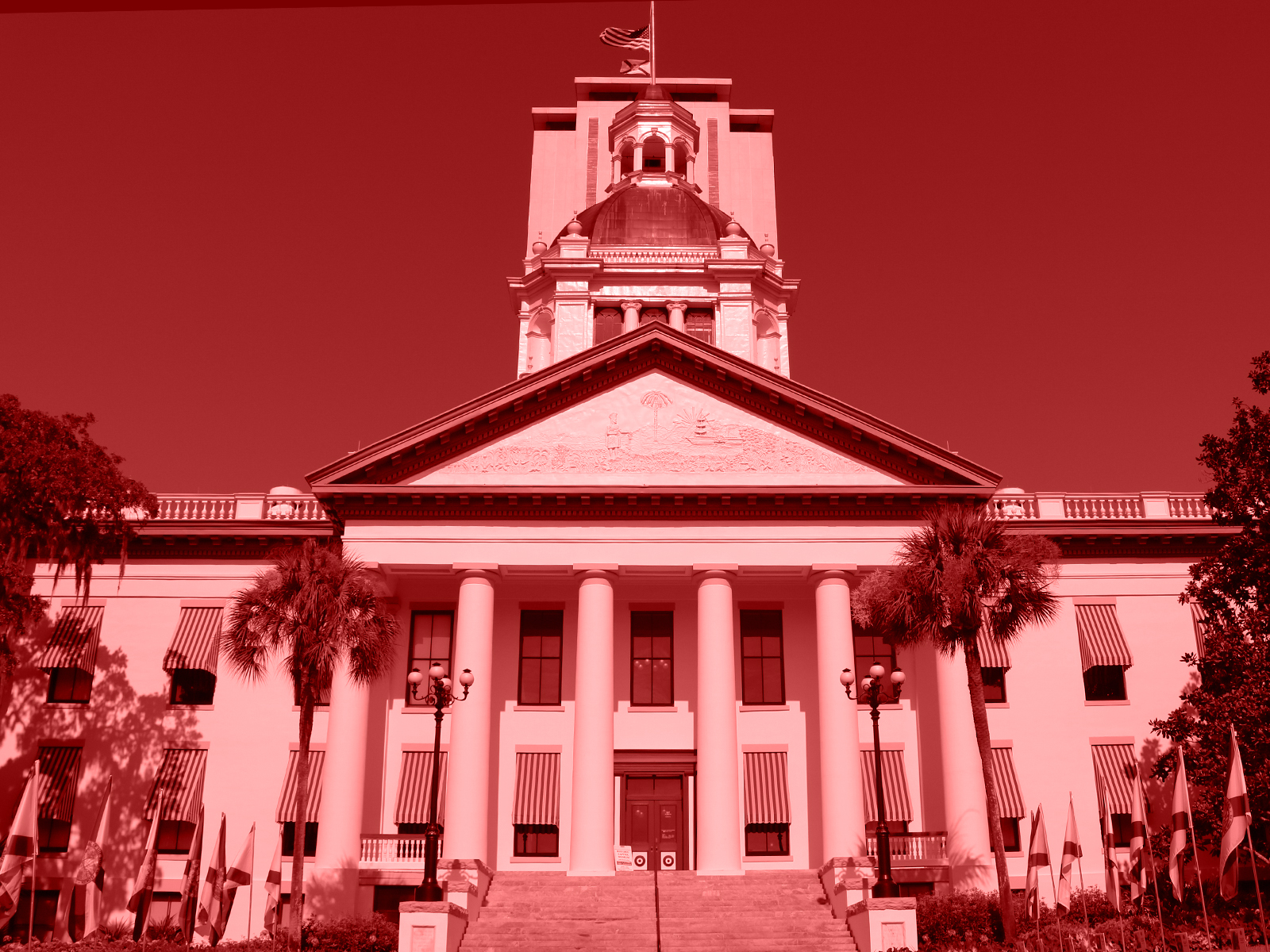 Sixty Days — our daily dispatch from the fourth floor.
The Last 24
Good Thursday evening.
While lawmakers were winding down their first Committee Week preceding the 2020 Legislative Session, Gov. Ron DeSantis was meeting "with Chicago leaders in the financial services industry to discuss Florida's advantageous business climate," his office said in a Thursday news release. By his side: Jamal Sowell, President and CEO of Enterprise Florida.
"This week, I had the opportunity to meet with several leaders in Chicago's financial services industry to tout Florida's pro-business climate and the many advantages of doing business in our state," DeSantis said in a statement. "Florida offers a stark contrast to high-tax and overly regulated states like Illinois, and our world-class education system and talent pipeline welcome companies to expand in or relocate to the Sunshine State. I will remain committed to promoting Florida's strong economy."
DeSantis and Sowell met with Keystone Capital, KPMG, Loop Capital, CME Group and Northern Trust. Now comes the wait to see who takes the Guv up on his relocation offer.

Here's your nightly rundown.
Health needs: The DeSantis administration turned in a legislative wish list that seeks hundreds of millions of additional dollars for health and social-service programs, including for drug importation and the fight against hepatitis A.
No promises: Joe Gruters' bill to ban so-called sanctuary cities passed last Session, but he's noncommittal about sponsoring legislation to require businesses to check the immigration status of workers with "E-Verify."
It's bad: In a report to House members, a state official said about 400 victims of child sex trafficking were identified in Florida last year.
Cannabis cousin: The future in Florida appears to be hemp-tastic, with momentum behind the industrial hemp program ratified by lawmakers last Session.
'Resolved' to fight prejudice: The anti-white nationalism/supremacy resolution put forward by Senate Republicans was referred to three committees and picked up Appropriations chair Rob Bradley as a co-sponsor.
Democratic dreaming: Rep. Shevrin Jones, a West Park Democrat, filed legislation Thursday to create a new commission to study gun violence in urban communities.
¿Qué Pasa, USA? Teens still learning English shouldn't have to pass Florida's 10th grade English test, Rep. Susan Valdes says.
Better not 'dress that line, mister': If you're not in the military, but wear a military "uniform, medal or insignia," you could be committing a felony, under new legislation filed in the House and Senate. Good news for actors: They get a pass.
Quote of the Day
"The Governor is unwavering in his support for E-Verify. He will support legislation this session." — Meredith Beatrice, a spokeswoman for the Governor's Office.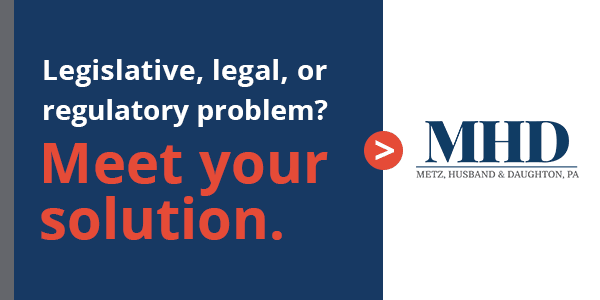 Bill Day's Latest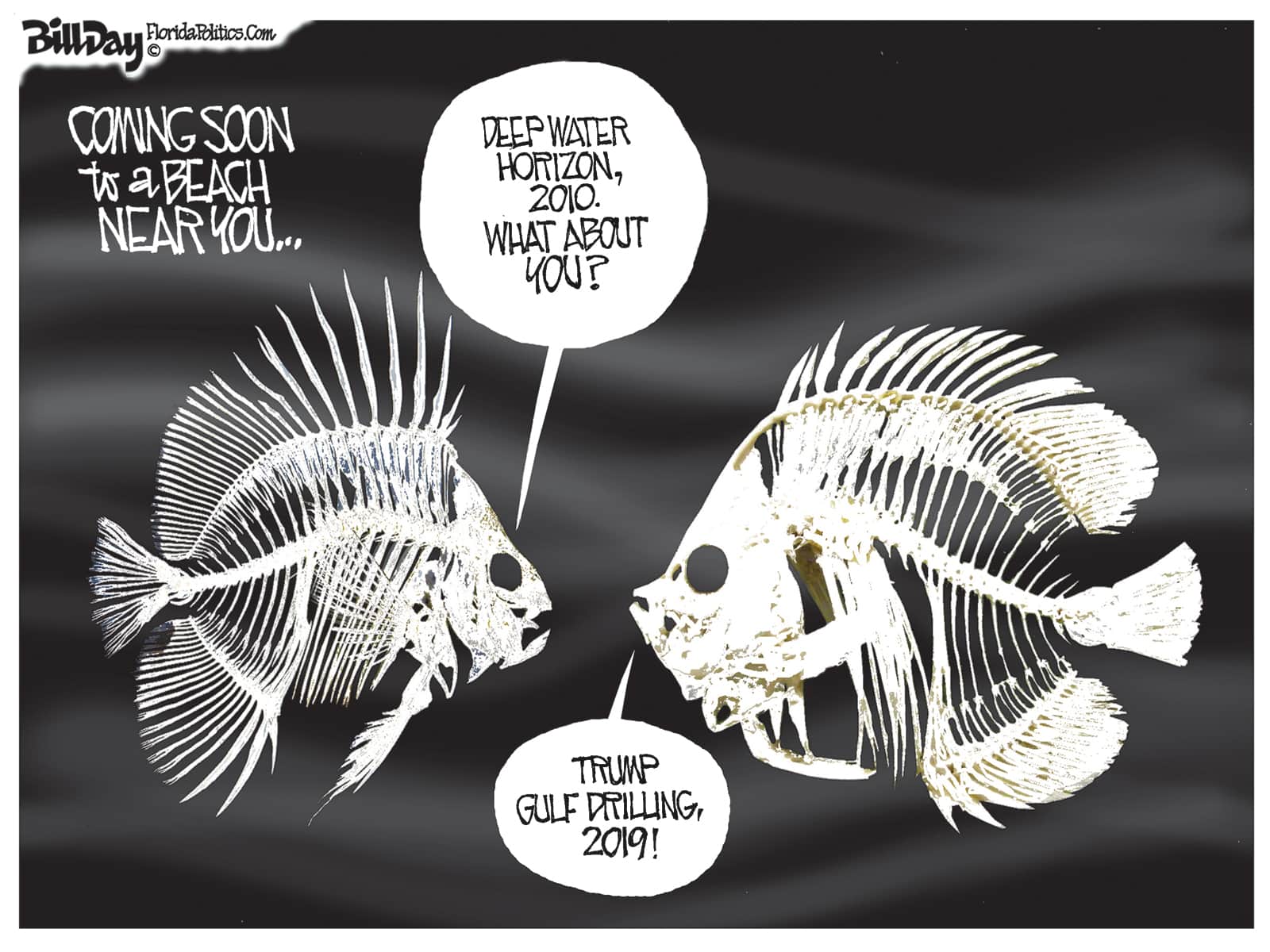 3 Questions
The Republican caucus this week was busy with such business as picking a Speaker-designate — but there's also one more Session ahead with the current leadership. We spoke with Republican Leader Dane Eagle about what's ahead for the GOP majority this upcoming Legislative Session.
Florida Politics: What unfinished business was there last Session that remains important in 2020?
Eagle: In health care, you will see some things come up. That was Speaker (José) Oliva's No. 1 priority, to rein in the big-government aspects in Florida. Health care takes up half of our budget. We have to have a balanced budget and so health care dips into that. The more we can make changes to offset that, it's a huge priority of the House.
FP: What governance priorities will the caucus pursue?
Eagle: We have oversight on cities and counties, and as much as we'd like to stay out of their way and let them operate, when it comes to individual liberties and freedoms our constituents expect us to represent and protect them, and we will take action. When we see local governments — cities, counties, school boards or even universities, which are a form of government — overstepping bounds or infringing on the liberties of our citizens, it's our duty to step in.
FP: There was some effort last Session on deregulation, but no bill made it out of the Legislature. Will that be a priority in the weeks ahead?
Eagle: It will definitely come up again. We have yet to see if it's from exactly where we left off. But we will do it in a collaborative manner. We will talk with the Senate and the Governor's Office and in the House. But it remains a priority. It's something the Governor wanted to do, and in the House, we have been pushing for this for years. We have a thriving economy now, which is wonderful, but that shouldn't stop us from making sure to help those who want to find gainful employment, and we should remove any government regulation stopping entry.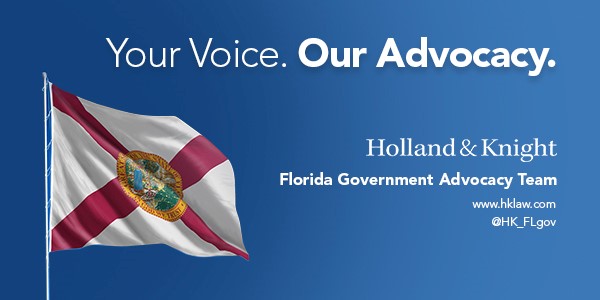 Lobby Up
Green energy is on the rise. That's evident from massive solar farms being built by Florida utility companies, and from the state's plan to install loads of electric vehicle charging ports along the turnpike.
But at the individual level, going green is a costly endeavor.
That's where companies like Ygrene Energy Fund Florida come in. The company finances energy-efficient home improvements, ranging from new windows up to a rooftop solar.
Ygrene — that's energy spelled backward — is one of many outfits that uses a type of financing called property assessed clean energy, or PACE. The program allows homeowners to get the improvements started and pay them off over time via their tax bill.
But it hasn't been all sunshine for Ygrene. A handful of complaints led to a ban on residential PACE financing in Collier County, and some shady contractors have put the program in peril in other parts of the state.
This week, Ygrene brought on Michael Corcoran, Jeff Johnston, Matt Blair and Amanda Stewart of Corcoran & Johnston to keep on top of any PACE changes proposed in the Legislature.
Breakthrough Insights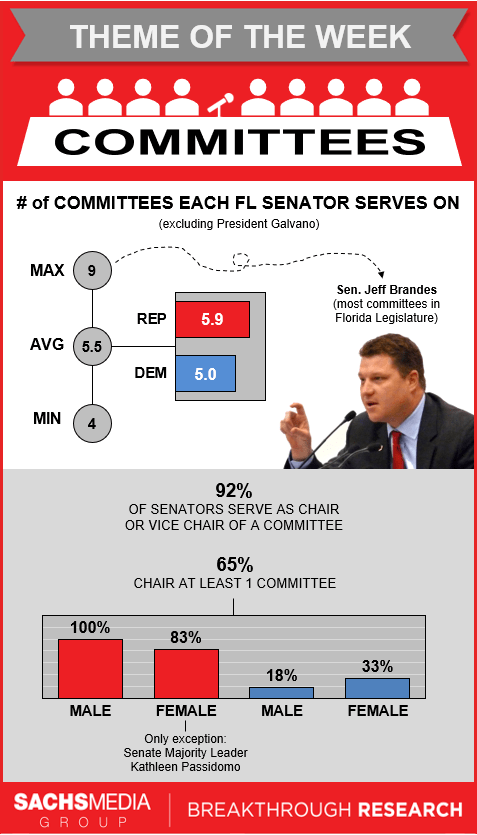 The Next 24
The Florida State University Board of Trustees will meet at 8:30 a.m., Florida State University, Augustus B. Turnbull III Florida State Conference Center, 555 West Pensacola St., Tallahassee.
The State Board of Education will meet at 9 a.m., KIPP Jacksonville, 1440 North McDuff Ave., Jacksonville.
Department of Transportation Secretary Kevin Thibault is expected to be among the speakers during the Heartland 2060 Summit, which will focus on transportation, the economy and the environment in DeSoto, Glades, Hardee, Hendry, Highlands, Okeechobee and Polk counties. That's at 9 a.m., Polk State College, Center for Public Safety, 1251 Jim Keene Blvd., Winter Haven.
The Florida Department of Economic Opportunity is scheduled to release August unemployment numbers at 10 a.m.
The Financial Impact Estimating Conference will hold a workshop about a proposed constitutional amendment that would legalize recreational marijuana. The political committee Sensible Florida is seeking to put the measure on the November 2020 ballot. That's at 10 a.m., 117 Knott Building.
NAMI Florida, which advocates on issues related to mental illness, will start a two-day conference at 10 a.m., Omni Resort Orlando at ChampionsGate, 1500 Masters Blvd., ChampionsGate.
The Florida Department of Environmental Protection will hold a hearing about rules for "total maximum daily loads," which involve water quality, in the Peace River Basin and the Withlacoochee River Basin. That's at 2 p.m., Bob Martinez Center, 2600 Blair Stone Road, Tallahassee.
Looking Ahead
NAMI Florida, which advocates on issues related to mental illness, will continue a two-day conference at 8 a.m. Saturday, Omni Resort Orlando at ChampionsGate, 1500 Masters Blvd., ChampionsGate.
The Florida Democratic Party and National Democratic Training Committee will host "a first-of-its-kind candidate training," part of FDP's Municipal Victory Program, covering "communication, fundraising, digital and field," and will be open to Democratic candidates running for office, as well as campaign staff and local party leaders. That's 9 a.m. to 4:30 p.m. Saturday, Emerald Coast Convention Center, 1250 Miracle Strip Parkway SE, Fort Walton Beach.
State Rep. Tracie Davis, a Jacksonville Democrat, will help host an annual Historically Black Colleges and Universities College Fair. That's 10 a.m. to 2 p.m. Saturday, Kingdom Plaza, 5310 Lenox Ave., Jacksonville.