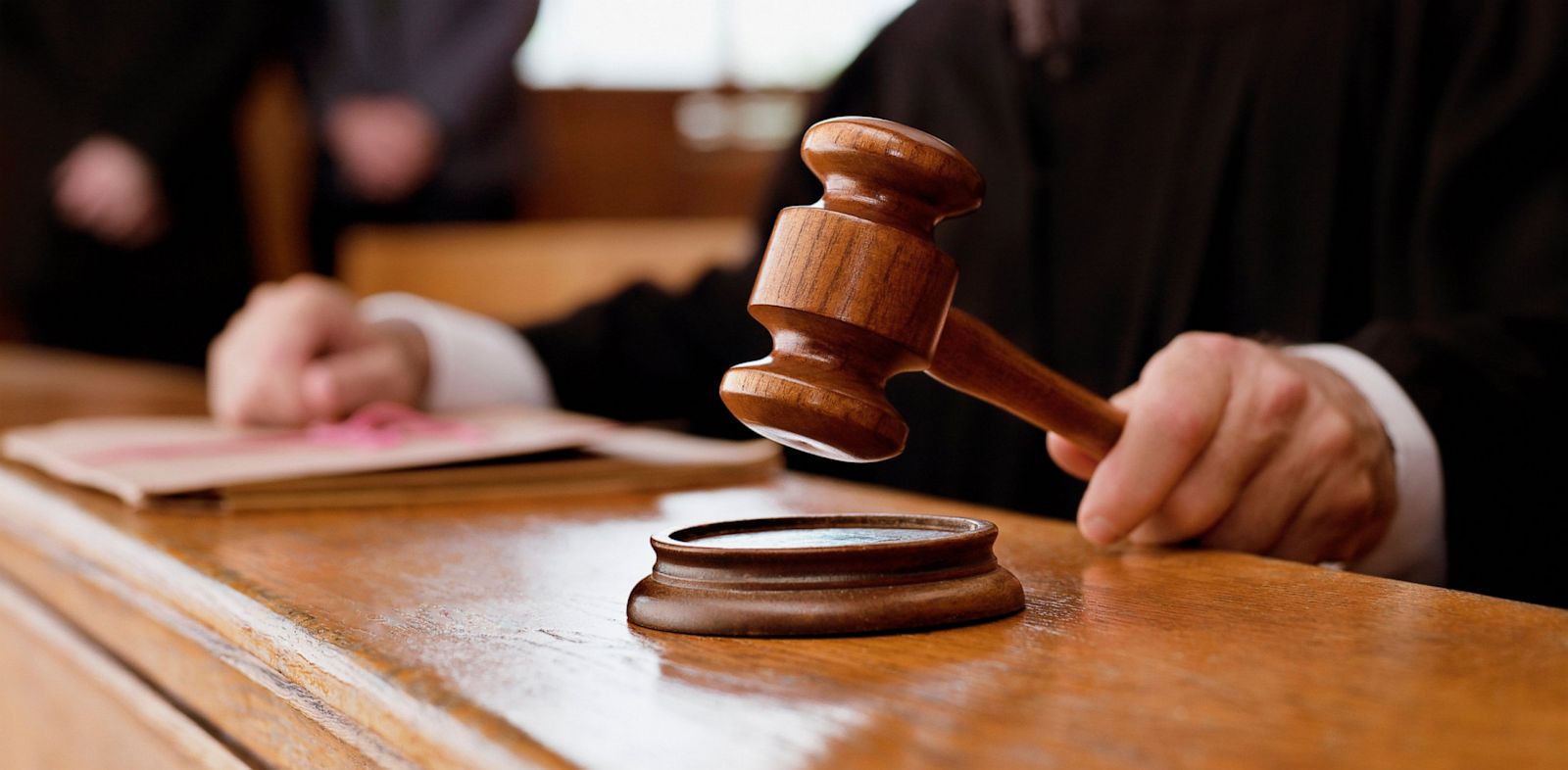 The debate was similar to a recent back-and forth between Airbnb and Miami Beach.
Airbnb and Palm Beach County have settled one ongoing lawsuit as the entities continue to battle it out on other fronts.
On Monday, the U.S. District Court for the Southern District posted a settlement where Airbnb and other rental companies would agree to post a host's business tax receipt number (BTR) and tourist development tax number (TDT) on listings.
It's now pending approval by U.S. District Judge Donald M. Middlebrooks.
The underlying lawsuit stems from a county ordinance aimed at ensuring hosts are registered with the county and are paying the county's 6 percent "bed tax." Those hosts who shirk their tax responsibility are subject to a fine of $500 per day for each unit.
The debate was similar to a recent back-and-forth between Airbnb and Miami Beach. That led to a similar settlement in early August.
According to the settlement with Palm Beach, Airbnb "shall include fields in the listing process that require hosts to input" those BTR and TDT numbers. That is, they must allow hosts to enter information showing they are properly registered with the county.
Those numbers would then be displayed on listings for short term rentals. But Airbnb would not be required to verify the validity of that information.
Instead, the company will submit information to the county tax collector every other week regarding all postings listed, along with the submitted registration information. It is then up to the county to verify that information is accurate.
"Starting the week after the Tax Collector receives the first Bi-Weekly Listing Report, the Tax Collector will notify the Platforms of any listings that the Tax Collector has determined are ineligible for registration," the settlement continues.
Airbnb will then have until the "close of business on the third business day following the notification" to deactivate flagged postings, unless the host has come into compliance within that window.
A lawsuit between the county and Airbnb regarding the collection of those bed taxes is still ongoing.