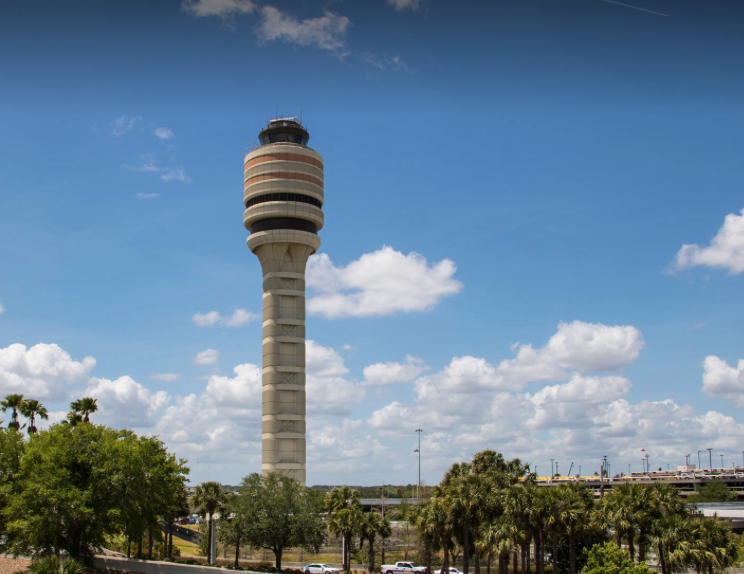 'We have the best open meeings laws... [and] no enforcement mechanism' Petersen said.
The Florida Department of Law Enforcement has declined to investigate allegations that Orlando International Airport board members may have violated Florida's open meetings laws, saying that the allegations come only from newspaper reporting and such a violation would only be a misdemeanor.
The decision led Barbara Petersen, president of the First Amendment Foundation, who solicited the investigation, to declare she was "hugely disappointed to say the least. Last time I checked misdemeanors are also crimes. Yes it is a misdemeanor; but its a Constitutional issue of right to access. They said it was only circumstantial, and only have a newspaper report.
"The allegations described in the letter are, at best, circumstantial… The allegation relies soley on a newspaper article," the Orlando Sentinel reported Tuesday.
"Well, that's why we asked for an investigation," Petersen contended.
Peterson's request for an investigation came after the Sentinel had reported on activities of the Greater Orlando Aviation Authority, which decided on Aug. 28 without any significant discussion to hire two in-house general counsels to replace the departing contract General Counsel Marcos Marchena. The paper has been investigating actions of the board after Gov. Ron DeSantis appointed a new majority of members.
Among the paper's revelations was that the new board members agreed to hire Tara Tedrow and James Perry as interim co-general counsels without any prior notice, public presentations of backgrounds, or meetings.
Based on that, Petersen asked State Attorney Aramis Ayala of Florida's 9th Judicial Circuit to investigate possible Sunshine Law violations, on the possibilities that the board members had discussed Tedrow's and Perry's hirings outside of a public meeting, since there was no significant discussion inside the meeting, yet the hirings appeared secured.
Ayala's office had a conflict of interest because Perry's daughter Kamilah Perry is Ayala's executive director and general counsel. So Ayala referred the inquiry to the FDLE.
With the state law enforcement agency declining to investigate because there were only newspaper reports, Petersen decried there is no one left to see whether GOAA board members violated state laws.
"We have this great Constitutional right to access. We have the best open meetings laws in the country. And we have absolutely no enforcement mechanism," she said.