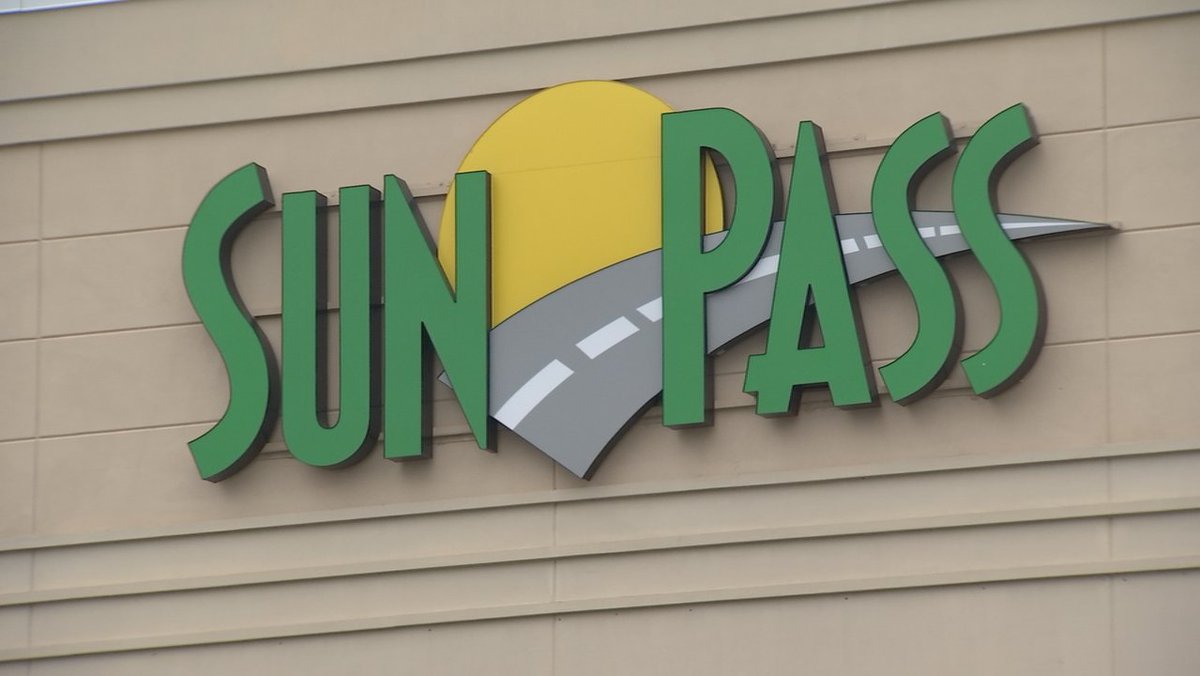 Toll fees may go up to make up for FDOT and contractor negligence.
A preventable coding error — that went unnoticed by Florida's Department of Transportation for 15 months — meant a million dollars' worth of toll transactions were not properly billed to drivers on I-595 in Broward County.
The costly blunder is the latest mistake by an agency that's endured 475 days of tolling troubles so far, dating back to a failed system upgrade in June 2018.
Florida Politics has confirmed FDOT failed to collect tolls from more than a million trips on I-595's reversible express lanes, the result of the agency not realizing it was time-stamping transactions in Coordinated Universal Time (UTC), rather than Eastern Standard Time (EST).
As a result, the SunPass system — which was supposed to function better than it did before the upgrade — failed to recognize the reversible lanes were open and active during their busiest hours.
An FDOT spokesperson said the problem was corrected shortly after it was discovered last week and there will be no tolls charged to I-595 drivers retroactively. The agency also pointed out "taxpayers are not impacted by any (turnpike) losses" since Florida's toll roads budget is user-fee based.
SunPass Saga continues
While the million-dollar I-595 mistake erred in customers' favor, drivers continue to discover other questionable SunPass charges costing them money. The problems are forcing FDOT and its contractor, Conduent, to issue thousands of dollars in account corrections to customers every day.
New figures, just released to Florida Politics, reveal the influx of customer problems that surfaced earlier this year has barely subsided. FDOT issued more than 17,000 account corrections this August, down from more than 23,000 the previous month, but approximately 2600 percent more than the agency issued in Aug. 2018, when the SunPass Saga was just beginning.
FDOT has averaged 16,848 corrections per month in 2019, as more and more customers discover questionable charges on their accounts.
By comparison, the Central Florida Expressway Authority (CFX), which withdrew from the SunPass system consolidation prior to its execution, processes about 50 percent as many toll transactions as FDOT but has had to issue just 5 percent of the number of EPass corrections in 2019.
EPass has also seen a large surge in new sign-ups as frustrated customers ditch their SunPass transponders for an alternative with fewer problems and more interoperability across the country.
FDOT claims a 99.5 percent accuracy rate in its tolling, but that still leaves tens of thousands of mistakes a day — millions per year — most of which will go undetected by drivers. According to the SunPass user agreement, it is drivers — not the state — responsible for the accuracy of their bills.
Some of FDOT's accuracy problems are tied to toll-by-plate (TBP) accounts, where characters on a license plate are misread by computers or by employees reviewing video of transactions. The agency has had so much trouble with TBP accounts since the start of the SunPass Saga, it says it will make free transponders available to each and every one of its more than 4 million TBP customers.
FDOT will be offering free SunPass Mini transponders, which cost the agency $7.12 each. An agency spokesperson indicated the multimillion-dollar expense will be shouldered by the Florida Turnpike Enterprise.
Customers could pay again
Since FDOT is in the middle of compiling its FY19 year-end report, the agency said accurate payment rates on SunPass invoices are not currently available.
But documents obtained through public records requests earlier this year reveal FDOT's 2019 underpayments will be significant — certainly in the tens of millions of dollars — due to negligence and delays associated with the SunPass Saga.
The state has indicated there is not currently any effort to get Conduent to pay for lost toll revenue, so if FDOT needs to make up that revenue through higher tolls next year, it will be drivers paying again for the SunPass Saga.
There also has not been any indication penalties are in the works for the politically-connected engineering firms hired to supervise the electronic tolling upgrade. 
A state investigation into the matter was launched in August 2018, but has yet to provide any findings.