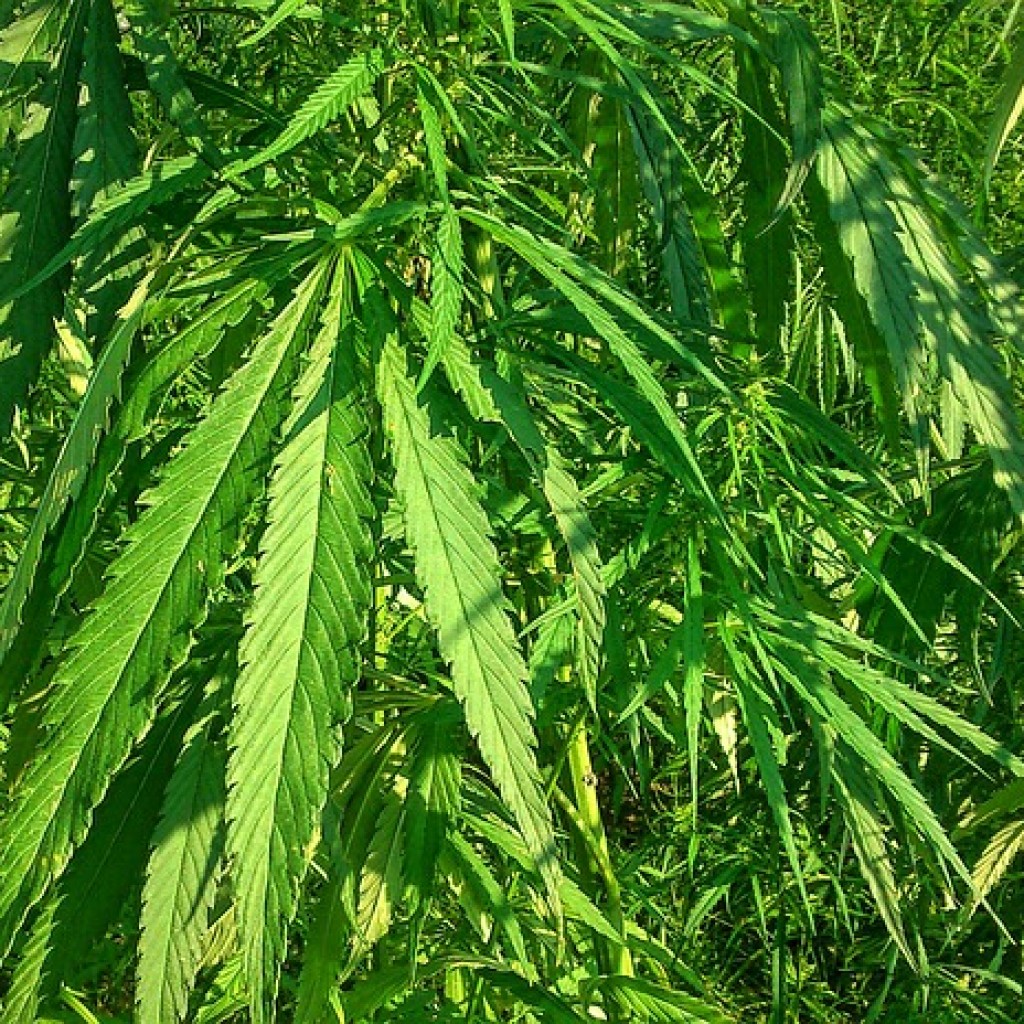 Rules address "hot" plants and hemp-based milk.
The future in Florida appears to be hemp-tastic, with momentum behind the industrial hemp program ratified by the Legislature this spring.
But details remain to work out ahead of the first legal grows for nearly a century.
On Thursday, the Industrial Hemp Advisory Council convened, with a discussion of draft rules for the program. That in turn led to a consideration of whether cannabis laws can be enforced given ambiguities in statute.
Sen. Rob Bradley, the Senate architect of the program, questioned whether unlicensed growers—anyone growing hemp in Florida outside a university setting, for now—would be guilty of growing marijuana.
Bradley noted that law enforcement can't make marijuana arrests because of hemp legalization and inability to distinguish between the two. The federal Farm Bill legalized hemp nationally, and some state programs have moved into cultivation already.
The Department of Agriculture and Consumer Services pins hopes on test kits, which currently are under $7 per unit.
Background checks are required for cultivators, and as of now, grows are illegal because the program is not licensed.
Bradley wanted clarification on whether law enforcement would know where grows are, and whether the bond requirement was removed in the rules.
The department did remove the bond requirement for growers, and is "working" to find a way to let law enforcement know where legitimate grows are.
Orlando Attorney Tara Tedrow, noted that the Farm Bill does not prohibit THC derived from hemp, creating another potential ambiguity in the statute.
Also: Rules for transport, disposal, and destruction of "hot" plants were presented.
For those batches above the THC threshold, "remediation" is possible. Destruction of leaf and flower from THC-heavier batches is required for those who can't get the plants in line.
As was noted in a Tuesday workshop, "hot" plants are a special issue in Florida, where the climate compels plants to "flash" more THC than in temperate northern zones.
Consistent across all hemp products is a threshold of no more than 0.3 percent THC. These products include pet food and human consumables, including "substitute milk," which could be straight hemp milk or an blend of hemp and dairy.
With the first 3,000 farmers expected to get permits to plant just after the first of the year, the once theoretical concept of a state hemp program has moved from concept to near completion.
However, as was the case with medical cannabis rulemaking under the previous administration, the devil is in the details. And there are lots of them to work out.
One example from public comment: A representative from NORML contended that because hemp isn't controlled, homegrows should be allowed.
However, the current statute only permits grows in areas zoned for agriculture and light industrial/warehouse purposes.
A second panel, the Hemp Advisory Committee, met after the first. And it took a different tack on THC.
Among the qualms: that only the flower is tested for THC, not the whole plant; and a question about why THC would even matter if the product was distilled into a tincture, which would be above 0.3 percent