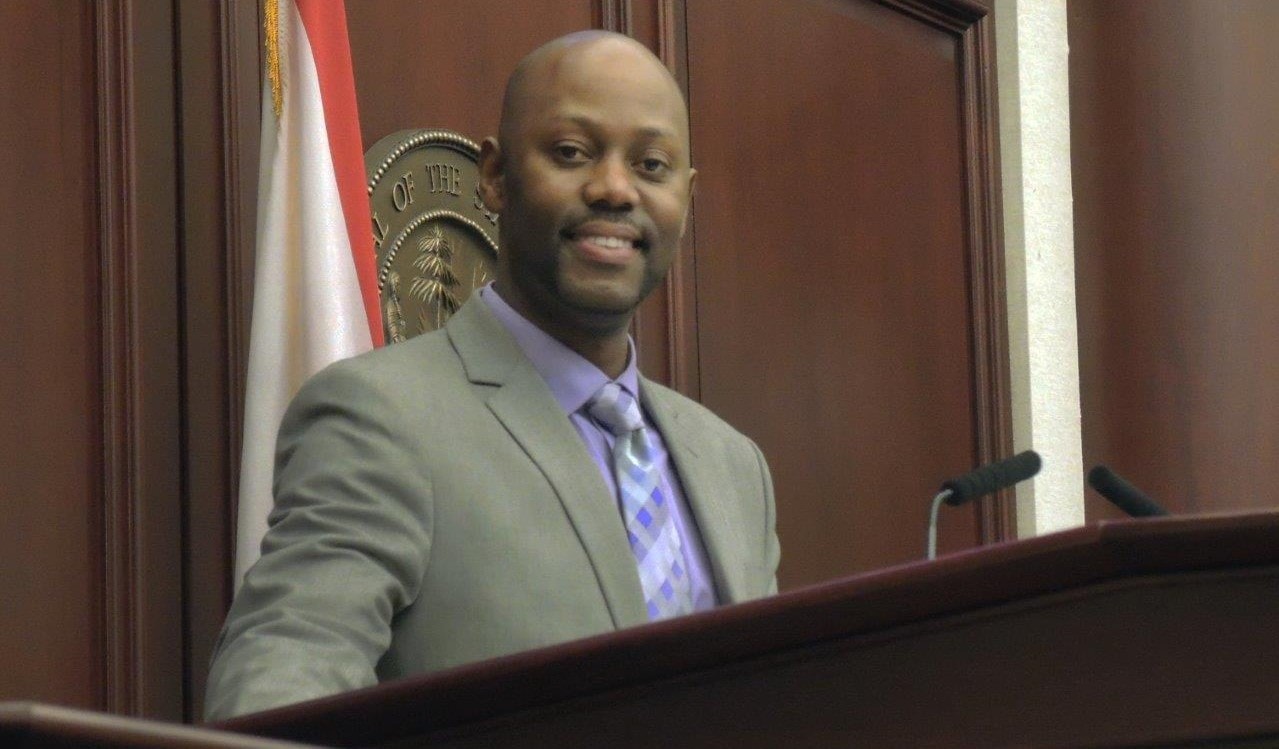 "If you want to bring about change, you cannot stay outside complaining."
Georges Bossous Jr. has become the second Democrat to challenge incumbent Democratic Rep. Dotie Joseph for her House District 108 seat in the 2020 primary.
Bossous, who was born in Haiti and now works as a psychotherapist, said he plans to formally announce his campaign Monday.
"I've never run for office but I've been engaged in the political sphere," Bossous said in a conversation with Florida Politics about his run. "If you want to bring about change, you cannot stay outside complaining.
"You should get inside and try your best — with the support of your constituents and the support of the people around you — to make those changes."
While this is Bossous' first time as a candidate for political office, he said he worked as an organizer for the Democratic Party in 2016, and has also worked with MoveOn.org.
In addition to earning a Master's degree in psychology from Barry University, Bossous is also pursuing a doctorate in public health.
"For the past 10 to 15 years, I've been working as a psychotherapist providing therapy for children and their families," Bossous said
"I've been very active as a child advocate, fighting against child sexual abuse and human trafficking."
In 2009, Bossous founded Word & Action, Inc. The group tries to help treat victims of child sexual abuse, aiming to help the Haitian community specifically.
"We've been focusing on this a lot. This is one of the things that's really close to our heart, as this has been affecting a lot of families in our community."
The Florida legislature has worked on that issue as well. Sen. Lauren Book and Rep. Heather Fitzenhagen pushed a bill during the 2019 Session aimed at combating human trafficking. That measure was signed by Gov. Ron DeSantis in June.
State lawmakers also heard testimony Thursday surrounding the impact of child trafficking in the state. Officials say 400 child trafficking victims had been identified in 2018.
While Bossous has been actively involved in the trafficking issue, he said other issues drew him into the race as well: "We live in a community where the median income is really low," he said.
"We know that the issue of poverty is an issue in our community. We know the issue of health care, the issue of education are major issues."
Bossous will compete against Joseph and former state Rep. Roy Hardemon in the 2020 Democratic primary. Hardemon was ousted from the HD 108 seat by Joseph in 2018.