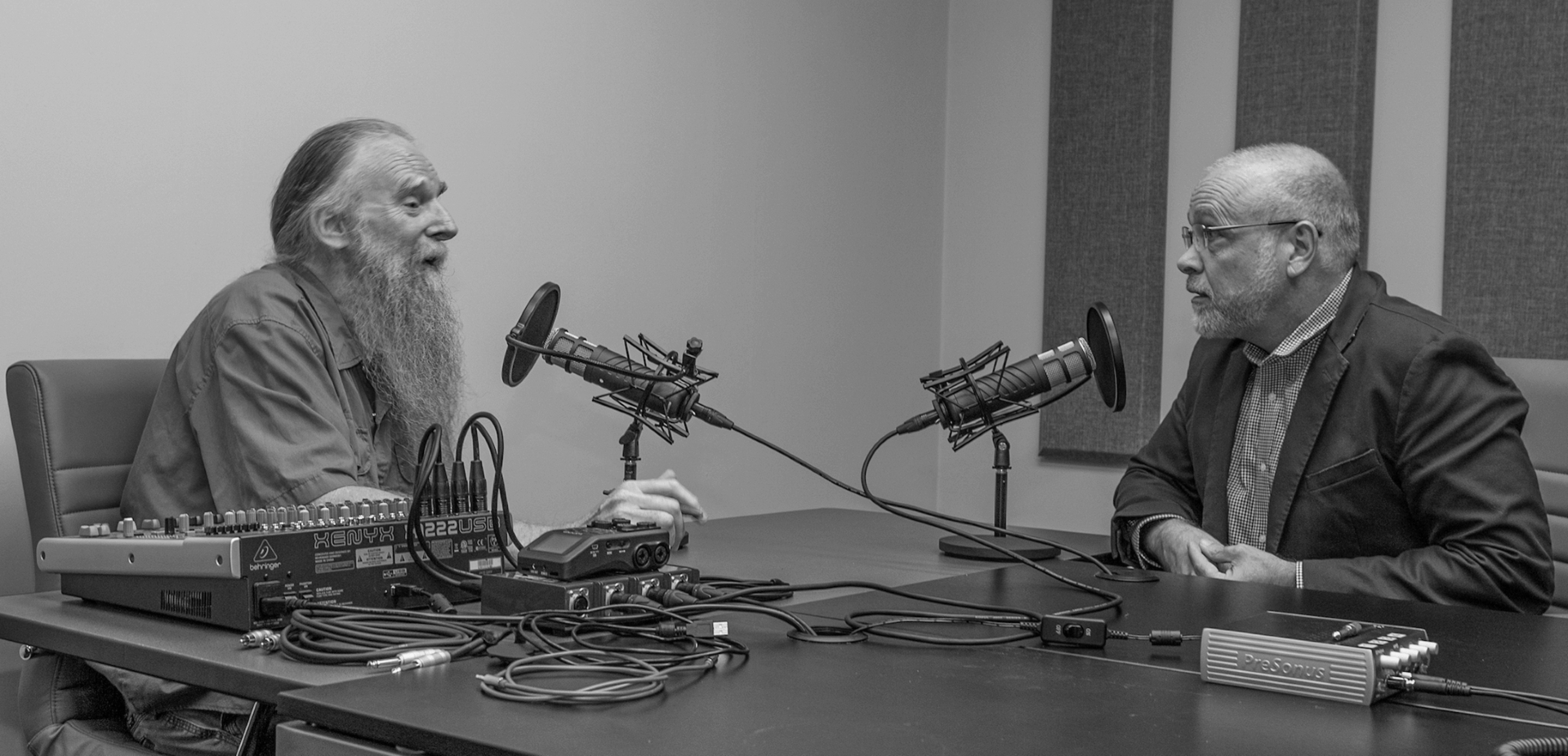 A podcast about the people and policies behind The Process — and beyond.
There's an old saying: If it's worth mentioning, it's worth repeating.
With Sunburn, you're used to reading the stories behind Florida politics.
Now, you can listen to them.
I'm pleased to announce our new Monday through Friday podcast called Sunrise is, well, a hit. Of course, it's about the people and policies behind The Process — and beyond.
This is more than just a recitation of the previous day's top stories. As you've learned, we feature guests that include elected officials, consultants, and other behind-the-scenes players.
The podcast will also be powered by the plugged-in journalists of Florida Politics and others from across the state's media landscape.
As if you needed a reminder, Sunrise is curated and hosted by none other than Tallahassee broadcast veteran Rick Flagg.
As Tallahassee Magazine once described him, the Florida A&M grad is the man "with an unmistakable voice and signature beard."
For nearly four decades, the magazine reported Flagg "patrolled the halls at the State Capitol. His coverage of the politics, policies, people and personalities that Florida government work, or not work, is legendary.
"In the clammy corridors of the Capitol, Flagg is the wild and wooly exception to the rule. No other reporter works in flip-flops, cut-off shorts and flowery shirts or sports long, flowing hair and a beard down to his belly."
Now, he'll be coming to you for 15 to 20 minutes an episode, ready by 6 a.m., just like a pot of coffee.
Our first guests included consultant and pollster extraordinaire Steve Vancore, ace Capitol reporter (and Florida Politics alumna) Ana Ceballos, Senate President-designate Wilton Simpson and House Speaker-designate Chris Sprowls, to name a few.
So pour a cup, sit back and enjoy the news:
You will be able to listen to the podcast on iTunes, Stitcher and wherever else you listen to pods. Click here for the link to the main site and RSS feed in case you can't find it.