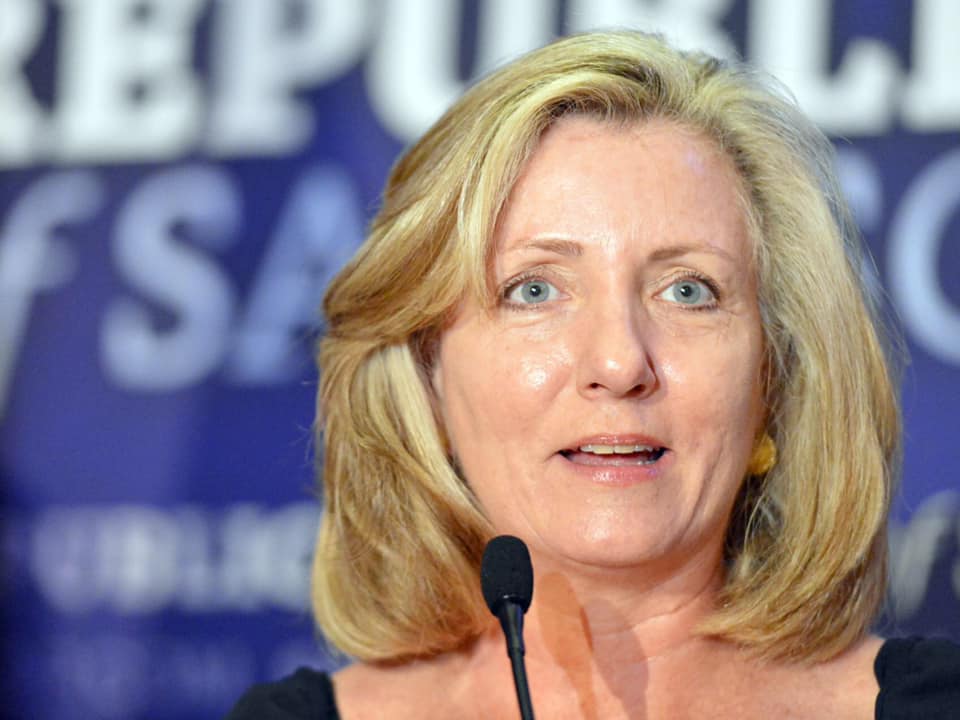 Barcomb faces Fiona McFarland in the GOP primary for the open seat.
Former state Sen. Lisa Carlton offered her endorsement to state House candidate Donna Barcomb in the heated District 72 race.
"Donna Barcomb has deep roots in our community. She has a business here, she raised her family here and she knows Sarasota," Carlton said.
"Donna's experience and exemplary leadership as two terms as chair of the Sarasota Memorial Hospital Board will serve her well in addressing the challenges at the State House level and have prepared her better than any other candidate. It will make her tough to beat in both the primary and general election."
Barcomb, currently a member of the Sarasota County Charter Review Board, faces Naval reserve Fiona McFarland in the Republican primary. Democrat Drake Buckman has also filed for the seat.
Carlton's emphasis of Barcomb's community history sets the Sarasota Republican apart from an opponent who moved to the district this year.
And Carlton's own reputation remains strong in the community. She served the Sarasota area in the Senate from 1998 to 2008, including her last two years as Senate pro tem. Before that, she served in the Florida House from 1994 to 1998.
She also continues to work with a number of state leaders and served on Attorney General Ashley Moody's transition team. Former Gov. Rick Scott also appointed Carlton to serve in 2017 and 2018 on the Florida Constitution Revisions Commission.
"Lisa Carlton is a fixture in our local Republican Party," Barcomb said.
"She served with dignity, integrity, and is the epitome of a public servant. I am thankful for her service to our state and community and humbled by her support and endorsement."
The Carlton endorsement comes on the heels of Barcomb picking up an endorsement from County Commissioner and former state Sen. Nancy Detert. Former state Rep. Ray Pilon, who previously represented District 72, has also backed Barcomb's candidacy from the start.
District 72 became an open seat when Democratic incumbent Margaret Good announced she would run for Congress.