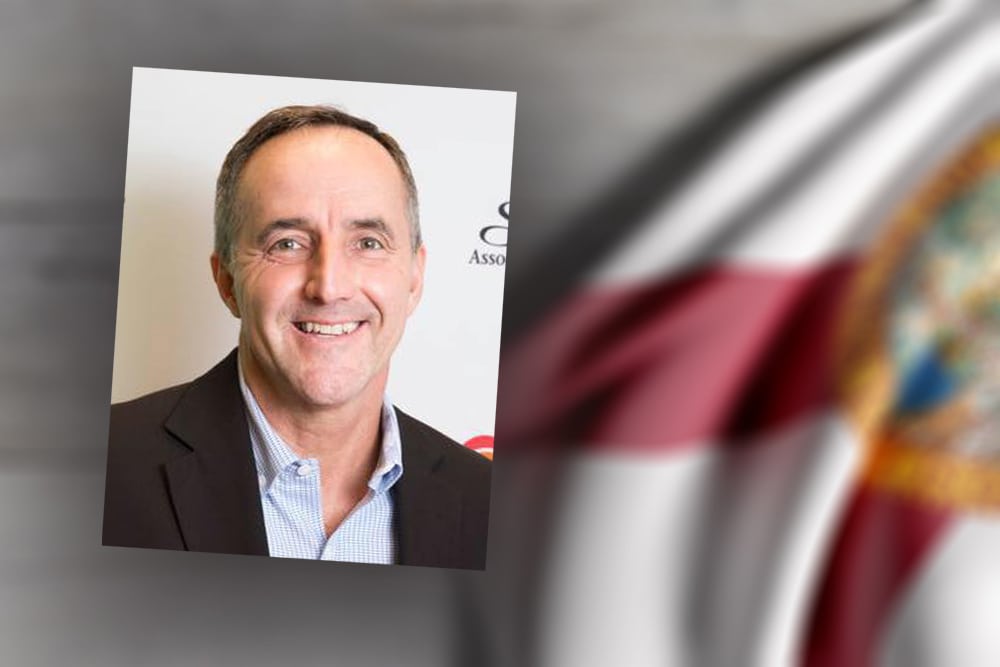 Rector is joining an already crowded race.
Businessman Bruce Rector is announcing a run for Clearwater City Council in Seat 2.
Rector previously intended to run, but had not committed to which seat. The Seat 2 incumbent, Jay Polgaze, is not seeking reelection.
"Clearwater's potential is limitless and its future bright. We are an economic engine for our county and a must-see destination for the entire world. Yet, the challenges and opportunities ahead require leaders who won't sell our city, its neighborhoods, or its people short," Rector said Monday.
Rector is joining what's already a crowded race. Three other candidates have already filed to run including Lina Teixeira, Mark Bunker and Mike Mannino. Another candidate, Scott Thomas, announced he would run, but didn't say for which seat.
Rector is a general counsel and management adviser for Sports Facilities Management and Sports Facilities Advisory in Clearwater. He earned his Juris Doctorate from the University of Kentucky and practiced there for more than 20 years.
He also authored a book, "Monday Morning Messages: Teaching, Inspiring and Motivating to Lead," in 2005. The book received endorsements from several motivational authors including Stephen Covey, author of "The 7 Habits of Highly Effective People," "The One Minute Manager" author Ken Blanchard and "Secrets of the Young & Successful" author Jennifer Kushell.
Rector also has a local civic duty resume. He serves as vice-chair of the Clearwater Regional Chamber of Commerce and is a graduate of Leadership Pinellas. He is also in this year's class of the Clearwater Citizens Academy.
"I've spent my life in the private-sector building businesses, growing businesses, and positioning them for success. Those same skills used in business can be used in City Hall to work together with leaders from every corner of Clearwater to help improve our city and meet its challenges head-on," Rector said.
"I'm passionate about our City's potential. I'm committed to our City's success, and I'm excited about the campaign to come," Rector added.
Rector also touts international experience. He served as a past president of Junior Chamber International during which time he traveled to nearly 50 countries. The group has about 200,000 members from 110 countries.
The election is March 2020.