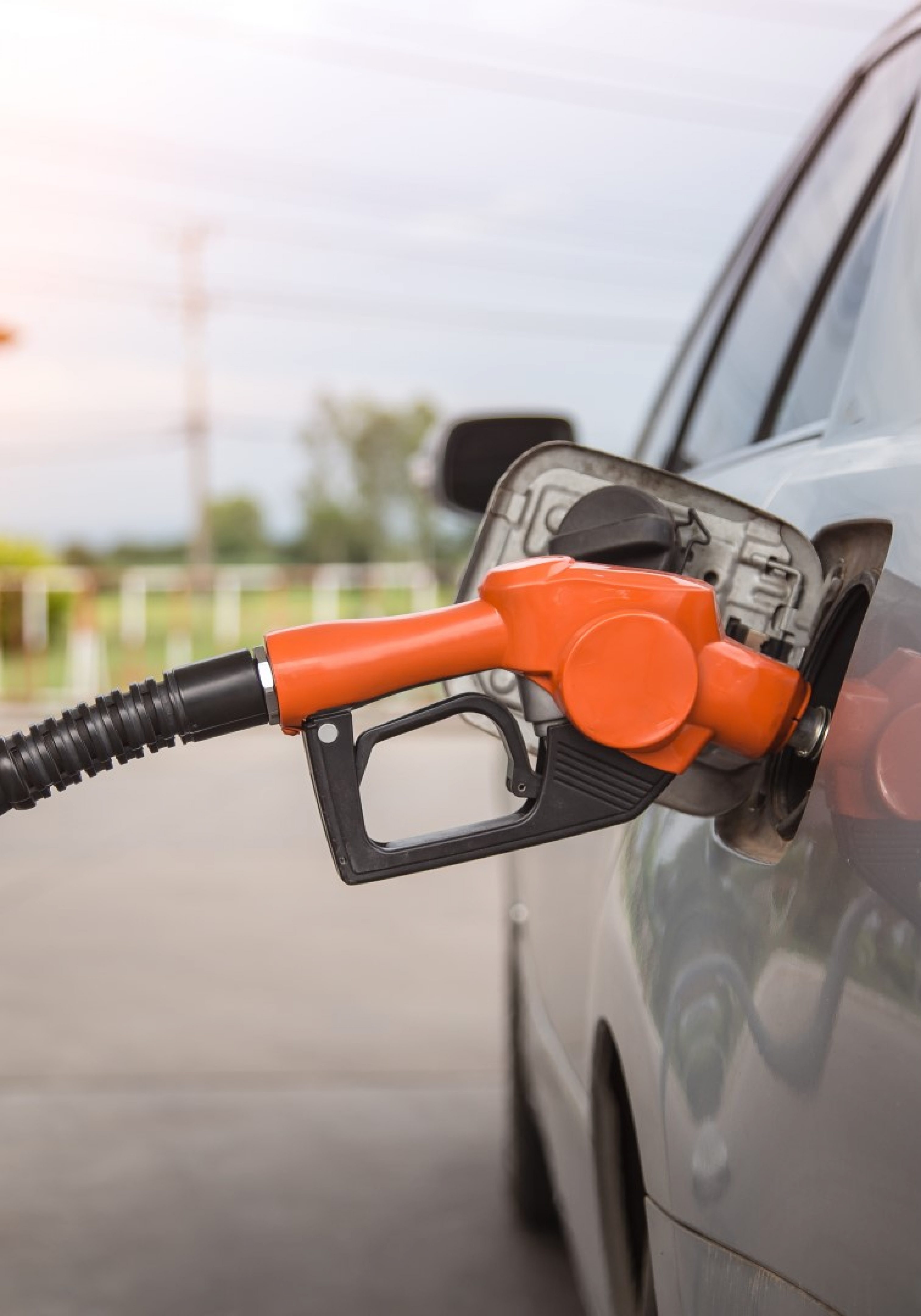 "The state average appears to have stabilized."
As expected after the recent attack on Saudi Arabian oil facilities, gas prices jumped by 10 cents in the Sunshine State over the last week.
Gas prices are now at an average of $2.50 per gallon across the state. That's according to a weekly report put out by the AAA-The Auto Club Group.
But Mark Jenkins, the group's spokesman, said that may be the extent of the damage felt in Florida following the attack on the Saudis.
"The fact that crude prices didn't hover above $60 per barrel is great news for drivers," Jenkins said.
"The state average appears to have stabilized, which indicates prices may have fully adjusted to last weeks crude spike, though it's possible there could be a delayed reaction at some retailers.
"Overall, the state average is in line with wholesale gasoline prices," he added. "Although fall gas prices typically trend lower, there remains upward pressure in the fuel market due to ongoing tensions between the US and Iran."
Those attacks took place on Sept. 14 and weren't yet felt when AAA released its report last Monday. That report showed a slight dip in prices, but with the expectation this report would show an increase.
The jump in price may have been mitigated by President Donald Trump opening up America's emergency reserves to fill any gap in supply triggered by the attacks.
Saudi Aramco expects its output to get back to normal by the end of the month, which could mean the damage to the markets is already done.
Florida his a high of $2.80 per gallon back in April. Monday's price of $2.50 remains well below that mark. That gives the state the 16th-lowest gas prices in the country. The national average is just under $2.67 per gallon as of Sunday.
This week's 10-cent jump was just the 24th largest increase nationwide. Kentucky saw the largest jump, at 20 cents per gallon.
Within the Sunshine State, Jacksonville was the cheapest metro market at $2.45 per gallon. In a tie for second were Tampa-St. Petersburg-Clearwater and Punta Gorda, both at $2.46.
The priciest metro markets were West Palm Beach-Boca Raton at $2.60 per gallon, Panama City at $2.58 and Miami at $2.54.