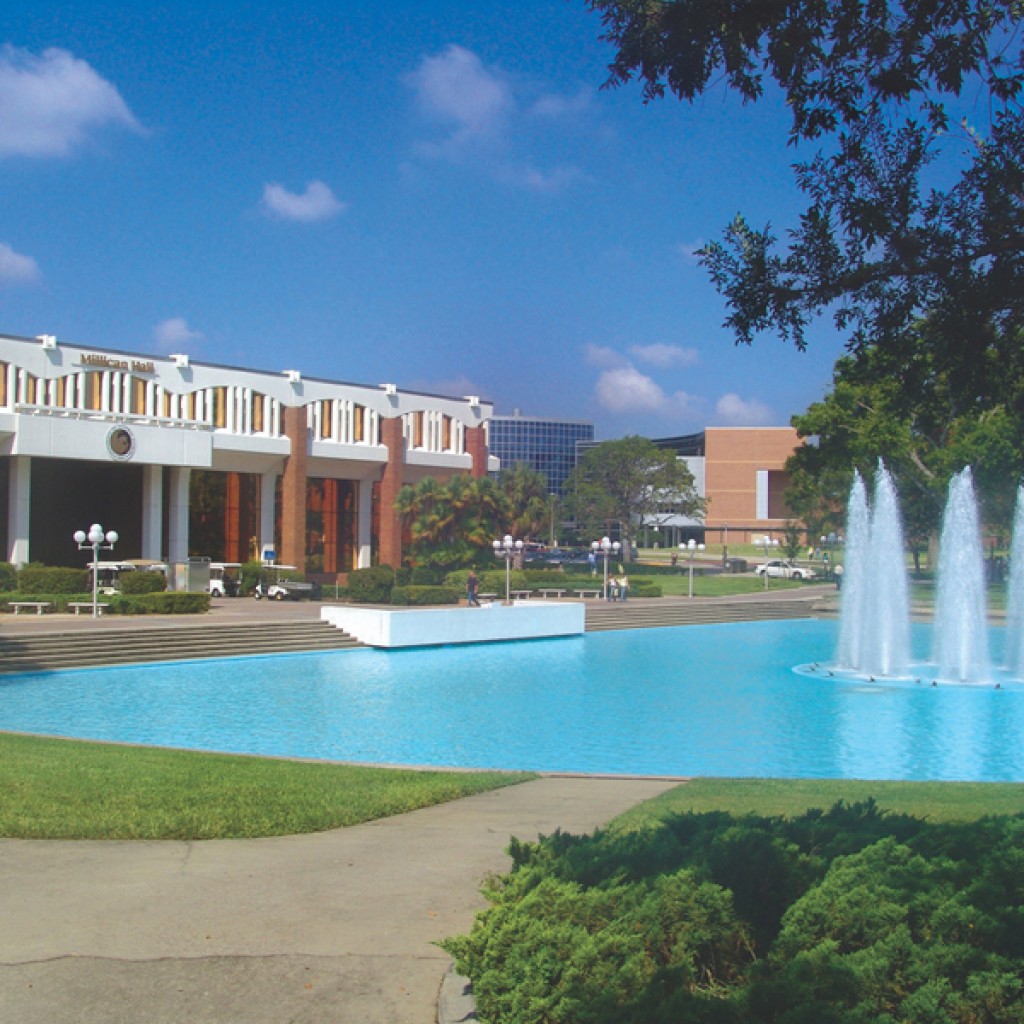 UCF RESTORES uses virtual reality to treat PTSD patients
The University of Central Florida is set to receive another $1 million federal grant to support its UCF RESTORES research center and treatment clinic aiding  active-duty service members and military veterans with post-traumatic stress disorder.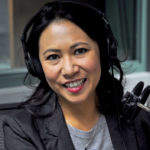 Democratic U.S. Rep. Stephanie Murphy of Winter Park, whose district includes UCF, announced Monday that her office has helped secure the grant from the U.S. Army, following the $1 million UCF RESTORES received last year from the Army.
The center will use the new funding — along with an additional $1 million the center is expected to receive in the future — to continue developing its own enhanced virtual reality software and improve overall quality of care, Murphy's office said in a news release.
"Those who put their lives on the line to protect our country expect their government to be as resilient in the search for new and innovative ways to help them in their recovery. UCF RESTORES has been a valuable tool in our efforts to treat central Florida veterans and first responders dealing with post-traumatic stress disorder and other forms of trauma," Murphy stated in the release.
UCF RESTORES was established in 2011 with a $5.1 million grant from the U.S. Department of Defense and $2.5 million from the Florida Legislature, and has received additional money through the U.S. Department of Defense, the Florida Legislature and philanthropic donations in subsequent years.
The center also assists first responders, survivors of sexual assault, and survivors of mass shootings, and has treated more than 750 people.
UCF RESTORES has attracted national attention for its program using a multi-disciplinary treatment approach, including a technique called exposure therapy, which uses virtual reality and UCF's expertise in simulation and modeling to  immerse patients in the situations that gave rise to their PTSD.
"We would like to thank Congresswoman Murphy for her unwavering support and leadership, as well as recognize the strong support of our other champions within the Florida delegation," Deborah Beidel, director of UCF RESTORES, stated in the release. "This funding will allow us to develop new tools to further improve the treatment outcome for those suffering from PTSD. To provide the highest level of care, based on the most rigorous science, is not just our goal, but our commitment to everyone whose life has been changed by trauma."