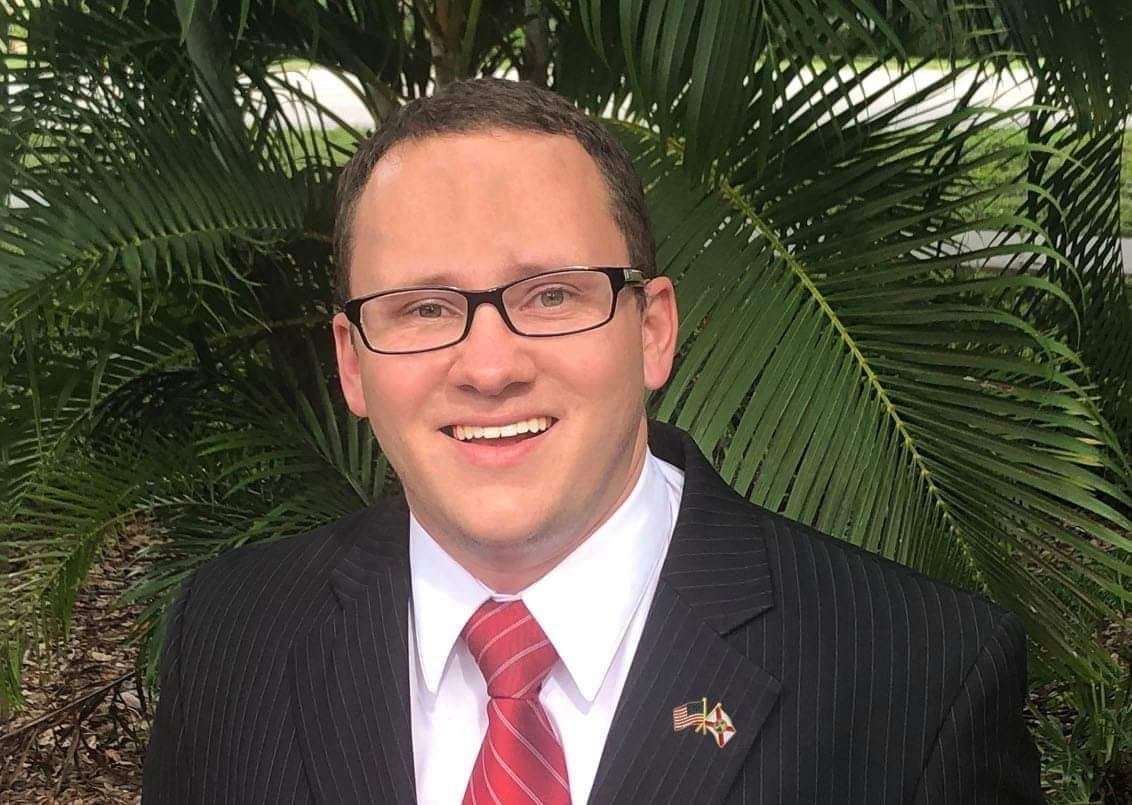 They'll take on incumbent Bob Cundiff.
Two candidates filed this week for Clearwater City Council races in Seat 3.
Scott Thomas and Bud Elias will both seek the seat currently held by Bob Cundiff.
Cundiff is seeking reelection. Elias and Thomas will also face Kathleen Beckman and Zahid Roy.
Thomas works as the senior human resources director at HCR ManorCare Dunedin.
Thomas previously served as a member of the Board of Education in Pottsville, Pennsylvania. During his two terms in office, he served as the board vice president, chaired the personnel committee and was a member of the finance committee. He was also a member of the County Intermediate Unit Board.
"Today, we begin this campaign, and I am excited to meet the many citizens of Clearwater. I am encouraged to know that there are numerous residents seeking a new and vibrant voice on City Council. I will ensure there is a constant dialogue with neighborhood coalitions in order to provide the resources they need to be stronger and safer from the crime in today's world," Thomas said.
Thomas said he wants to create a thriving startup economy in Clearwater.
"I would love to see more people invest in our city, and I intend to help create and streamline more opportunities for these stakeholders," Thomas said. "My record is very clear, as a former member of the Board of Education, I wasn't afraid of voting 'no' on issues that I felt didn't serve the best interests of the taxpayers. My dedication and record of public service make me ready to serve the great city of Clearwater on day one."
Elias is a more than four-decade resident of Clearwater who has served on numerous local boards including the Clearwater Regional Chamber of Commerce, the Clearwater Downtown Partnership and Leadership Pinellas.
"I'm running to be a voice for every neighborhood. To help build consensus and get results. To focus on building a stronger city for the future," Elias said. "A city that diversifies its local economy through a renewed focus on science and technology firms. A city that protects its natural beauty and foundational economic engine. A city that listens to its residents and executes on their vision."
Elias wants to strengthen the city's code enforcement.
"The strength of Clearwater is in its people and its neighborhoods. For decades I've called Clearwater home, and I've seen firsthand the wisdom of engaging each and every neighborhood in writing the next chapter of our city's history," Elias said.
Clearwater's municipal election is March 17.