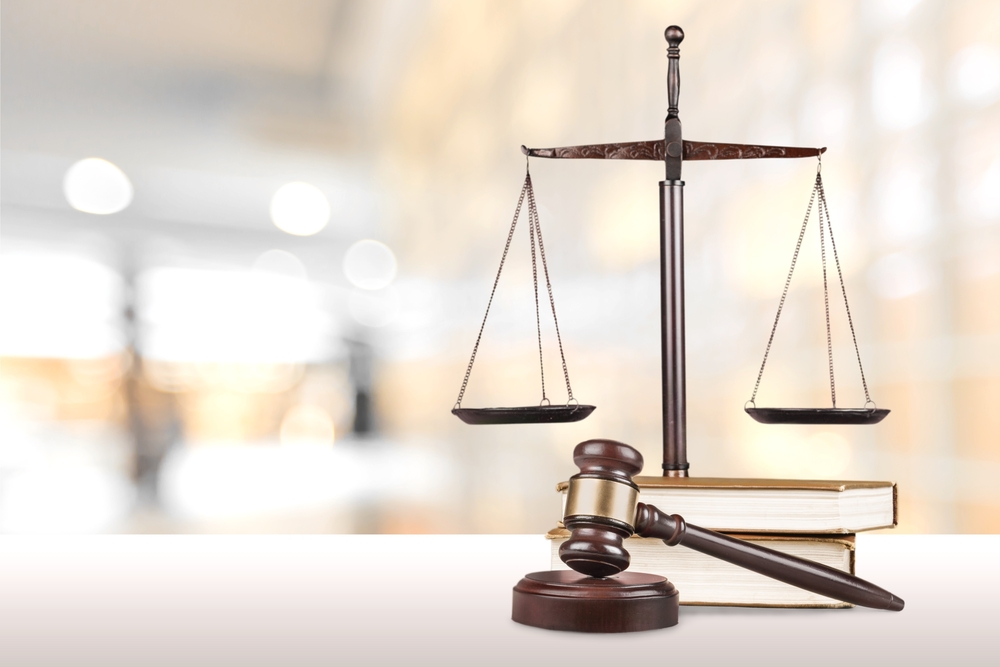 Both judges have been serving on the Hillsborough County Court.
Gov. Ron DeSantis appointed two new circuit judges for Hillsborough County's 13th Judicial Circuit.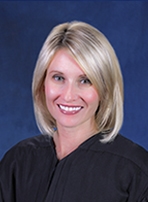 Alissa Ellison will replace Circuit Judge Chet Tharpe, who resigned.
Ellison has been a Hillsborough County Judge since last April, when she was appointed by then-Gov. Rick Scott.
She previously was a shareholder at the GrayRobinson law firm. Ellison got her law degree locally from Stetson University, where she graduated in the top 10 of her class.
Before joining GrayRobinson, she worked in the legal department of the 13th Judicial Circuit. She also clerked for Judges Barbara Fleischer and Debra Behnke.
In 2016, Ellison was named an Up and Comer by the Tampa Bay Business Journal in the under 40 category.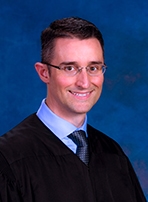 Jared Smith has been a Hillsborough County Judge since 2017, when he too was appointed by Scott.
He received his law degree from Washburn University. Before that he was a partner at Rumberger, Kirk & Caldwell. Smith also served as a U.S. Air Force Judge Advocate General's Corps captain.
"I was a practicing attorney when 9/11 happened, and I immediately felt the call to abandon my 'traditional' legal career and to serve my nation," Smith told the Osprey Observer in an interview last year.
"It is with this same heart of service that I gave up my successful construction law practice in 2017 to accept an appointment to the bench."
Smith will replace Judge Thomas Barber, who was confirmed to a federal judgeship in Tampa this summer.
Circuit judges who are appointed eventually must run for election as nonpartisans. They serve six-year terms. Such judges hear felonies, juvenile matters and civil claims over $15,000, among other things.