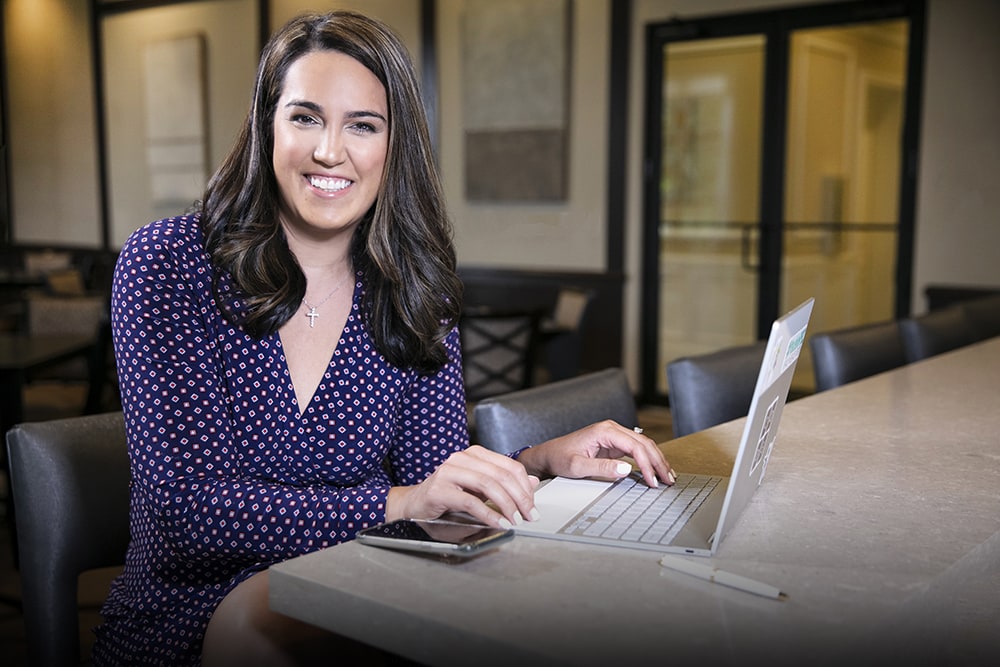 Prior to joining Southern, VanHoose was the Director of State Government Affairs for Code.org.
Education advocate Sheela VanHoose is joining Florida's largest lobbying firm, The Southern Group, to lead its education practice.
 VanHoose brings with her over 10 years of public policy, advocacy, and campaign experience. She has an impressive resume that includes working for U.S. Sen. George LeMieux and Gov. Rick Scott. 
"Sheela checks the box for literally every trait you look for in a top lobbyist: a stellar history of lobbying success; service at high levels in and outside government; the ability to map a nuanced, sophisticated strategy and flawlessly execute it; and a fighter's spirit," said TSG founder and chairman Paul Bradshaw. "How many people do you know who were on the United States National Karate Team and scored tens of millions of dollars in appropriations last Session? Answer: Sheela."   
Before joining Southern, VanHoose was the Director of State Government Affairs for Code.org, where she led the organization's policy work in multiple states across the country. She advised governors, education agencies, and legislators along the East Coast on both policy creation and implementation; and she successfully secured over $64 million in legislative appropriations for computer science professional development. She has also worked in similar capacities for Broward County Public Schools and Charter Schools USA.  
"Sheela has worked behind the scenes on major education policy from school choice to computer science. She is always professional, thoughtful and of the highest integrity," said Chairman of the Senate Education Policy Committee Sen. Manny Diaz Jr. 
VanHoose is passionate about education, workforce development and technology; and in Florida, she is one of the few who  can speak on the intersection of technology and education. Southern's clients will be at the forefront of this conversation with VanHoose joining the team. Her knowledge, experience and influence will help deliver results for them throughout Florida.  
Outside of education, VanHoose is passionate about her community. She is a Parkland resident who has deep roots in Broward County. She serves on the boards of Covenant House Florida, Pace Center for Girls-Broward, and the Palm Beach Technology Association. In 2014, Gov. Scott appointed her to the Board of Commissioners for the North Broward Hospital District where she served until 2017.
She is a graduate of Nova Southeastern University and was recognized as the Distinguished Alumni of the year in 2016.  
 "VanHoose joining The Southern Group is a true sign of what type of institution they are, and that is one that believes in quality and qualified individuals to represent some of Florida's most important issues." said Rep. Shevrin "Shev" Jones, Deputy Democratic Leader.  
The Southern Group represents interests across the spectrum. Its roster of clients not only includes some of the largest businesses in the state such as U.S. Sugar and Darden, but some of the most well-known companies the world over, including Apple and Motorola. The Southern Group also lobbies on behalf of several of local governments, a couple of pro sports teams and a handful of colleges and universities, putting its lobbyists in the center of nearly every major policy discussion at the state and local levels of government.