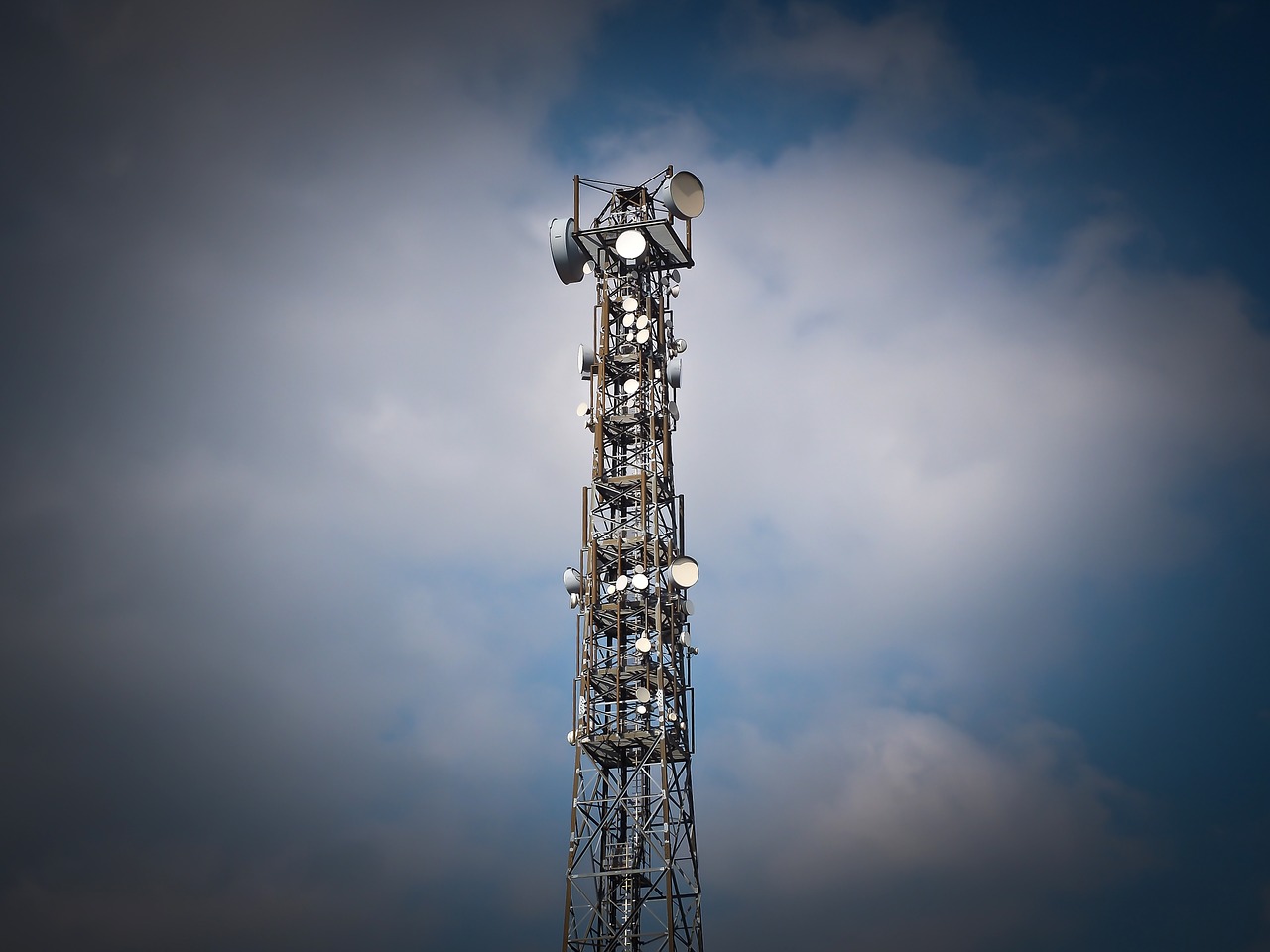 Oral argument in the case was held last Tuesday. 
Without comment, a panel of 1st District Court of Appeal judges has decided that Motorola Solutions should keep a major state law-enforcement radio contract potentially worth hundreds of millions of dollars.
Judges James R. Wolf, M. Kemmerly Thomas, and Associate Judge Scott Duncan on Wednesday released their decision against the former Harris Corp., which lost the contract to Motorola last year.
The opinion was speedy in its delivery; oral argument in the case was held last Tuesday.
A bid contest was first heard last May by Administrative Law Judge J. Bruce Culpepper in Tallahassee. He found for Motorola, and then-Department of Management Services Secretary Erin Rock later agreed with Culpepper.
The new Statewide Law Enforcement Radio System (SLERS) buildout had been scheduled to begin next year.
The system is "a single, unified digital radio network that meets the radio voice communications needs of state law enforcement officers and other participating agencies throughout the state," according to the DMS website.
Melbourne-based Harris held the contract for SLERS since September 2000. The system is funded through a $1 fee tacked on to vehicle registrations.
At the May hearing, Harris had raised the issue of radio towers and how their quantity and quality of service is paramount to officer and public safety.
But Motorola's legal counsel said his client's superiority in communications technology essentially means the company can do more with less.
Last October, Harris and New York-based L3 Technologies announced that they had agreed to an all-stock "merger of equals," creating the sixth largest defense contractor in the U.S.
Billed as "the largest merger in defense history," the new company — L3 Harris Technologies —  is expected to generate $16 billion in yearly revenues and has 48,000 employees worldwide, a press release said.