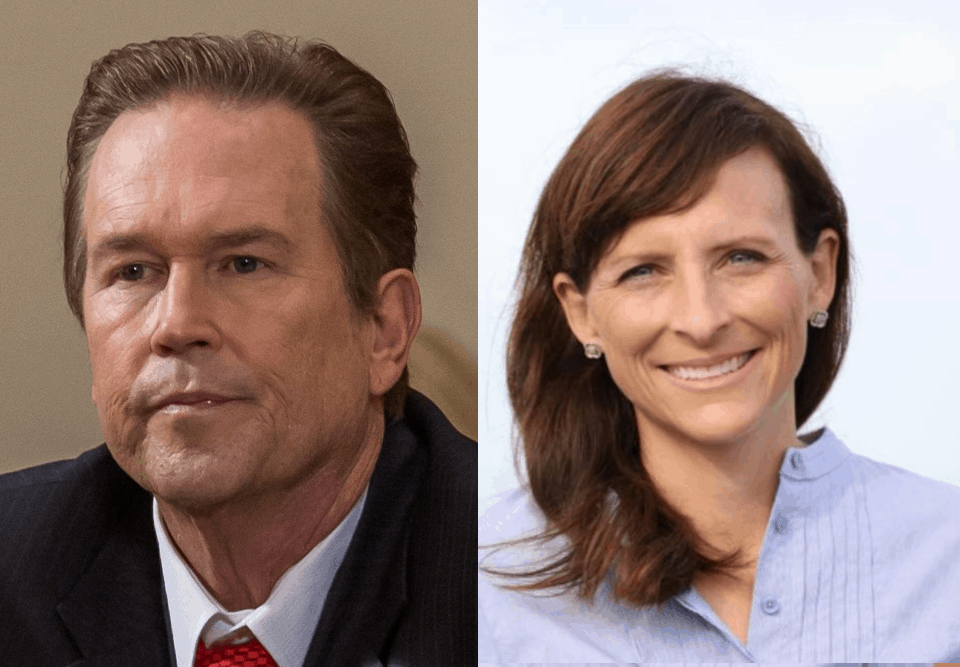 If Pelosi's decision is political gamesmanship, Good's decision is political malpractice.
State Rep. Margaret Good is looking to oust U.S. Rep. Vern Buchanan next year.
It's something many Democrats have tried but, thus far, none have come close to toppling the longtime Republican Congressman.
Good must be confident in her chances, though, because she just made those long odds a little longer.
After U.S. House Speaker Nancy Pelosi announced this week that she is launching an impeachment inquiry into President Donald Trump, Good derided the long-expected decision.
"I oppose using the impeachment process for political gamesmanship," the Sarasota Democrat said in a news release.

Her statement is nothing but a watered-down version of Buchanan's.
Will it make her more palatable to the Republican-leaning electorate in Florida's 16th Congressional District? Maybe, but it's unlikely her anti-impeachment stance will sway the voters who've elected Buchanan seven times.
What's certain is she just took a machete to an essential lifeline to her campaign.
Impeaching Trump is foundational to the Democrat's platform. Nearly every Democratic member of congress supports the move — even U.S. Rep. Stephanie Murphy, the blue dog of all blue dogs.
If Pelosi's decision is "political gamesmanship," Good's decision is political malpractice.
It's no secret that Good is a solid fundraiser. It's also no secret that money alone won't put CD 16 in play.
Last cycle, Democratic nominee David Shapiro managed to outspend Buchanan. He was the first Democrat to do so, but in the end, the DCCC and outside groups ended up throwing good money after bad as Shapiro still lost by double digits on Election Day.
In 2020, Good will need all the cash national Democrats can spare — and then some — to stand a chance.
The last thing she needs is to give Democrats a reason to write the district off and dump their cash somewhere else.