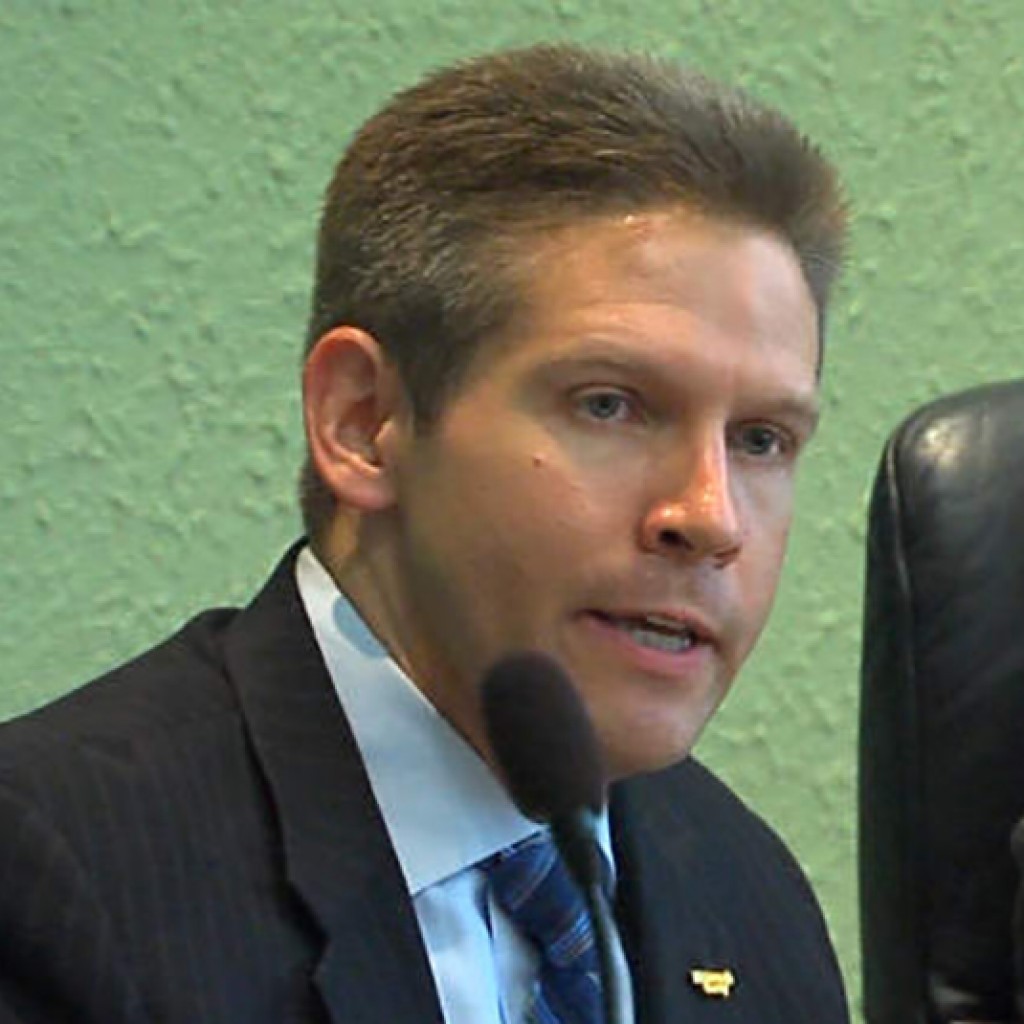 His decision comes after Les Miller announced he was dropping out.
Former Hillsborough County Commissioner Kevin Beckner is officially running for Clerk of the Circuit Courts. Beckner filed for the seat Tuesday morning.
"I'm excited to share the news that I will be running to work for and represent the people of Hillsborough County," Beckner said. "I had the honor and privilege of serving as Hillsborough County Commissioner from 2008 to 2016. From the first day I took office, I always remained conscious of the trust voters placed in me to work hard every single day to make our community a better place. I promise to take those values to the office of the Clerk of the Circuit Courts."
Beckner ran unsuccessfully for the job four years ago against incumbent Pat Frank in what turned out to be an uncharacteristically bloody primary for a constitutional office, many insiders considered bruising.
This time, Beckner won't face an incumbent. Frank is retiring from office when her term ends next year. So far, Beckner faces just one challenger, and that person might not be a threat. Hillsborough County Commissioner Les Miller had been running and was considered a frontrunner, but dropped out last month citing health concerns. Hillsborough County Commissioner Sandy Murman filed for the race and has already raised nearly $200,000. However, it had looked like she wouldn't run when she joined host committee supporting Miller. His departure from the race could shape Murman's fate in the race.
"The Clerk of the Circuit Court is a countywide position that serves as the Chief Financial Officer and official record keeper of Hillsborough County," Beckner said. "With my experience as a Certified Financial Planner™ professional and eight years of service on the County Commission, I am both qualified and ready on day one to lead our County Clerk's office into the future."
Other rumored candidates include School Board member Cindy Stuart and former Tampa City Council member Harry Cohen. After failing to make the runoff for Mayor last year, Cohen joined Frank's office as general counsel. Political insiders expected Cohen to run for County Commission next year, but he has yet to file for any of the seats.
Murman has not responded to messages asking about her plans to run for office. Cohen said he's still considering his options.
Beckner most recently served as executive director for Hillsborough County's Civil Service Board, but the agency closed at the end of September amid complaints that it was no longer efficient.