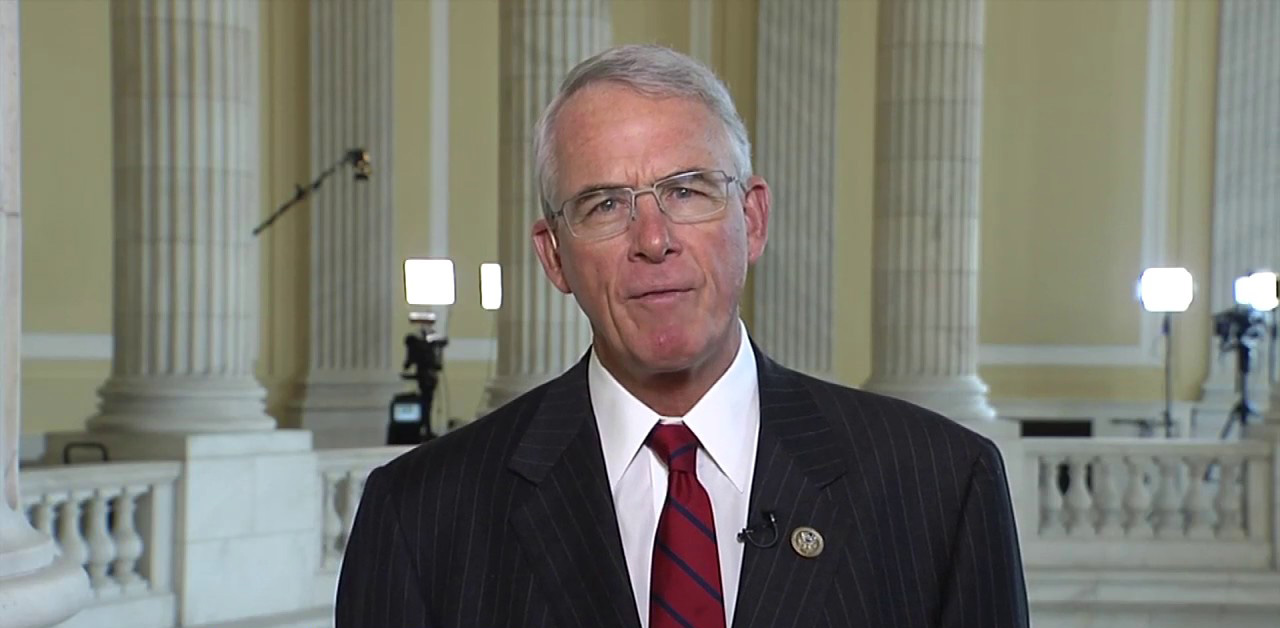 Naples Republican doesn't want Chicago coming to DC, hat in hand.
If cities become insolvent over pension issues, U.S. Rep. Francis Rooney doesn't want the federal government bailing them out.
The Naples Republican on Friday introduced the Government Bailout Prevention Act (HR 4572), legislation eliminating one crutch for failing governments.
"American taxpayers do not like when their money is used to bail out failing corporations or businesses," Rooney said, "and this dislike extends to state and local governments who are fiscally irresponsible."
Three Republican U.S. Senators — Todd Young of Indiana, Pat Toomey of Pennsylvania and Tom Cotton of Arkansas — already introduced similar legislation in the upper chamber.
Now, Rooney will usher the bill through the House.
"I have consistently voted against irresponsible spending and subsidies," he said. "All levels of government; federal, state, and local, must be better stewards of taxpayer money."
Officials at Rooney's office say the legislation isn't directed at any particular cities, but there have been growing concerns about local government spending across the country.
Chicago Mayor Lori Lightfoot earlier this year asked the state of Illinois to bail out the city by taking over a failing pension fund. Federal officials have watched such situations closely, figuring if states won't offer help, municipalities will turn to the federal government next.
In December, MSN ranked states based on their ability to fund pension obligations. Florida came in ahead of 37 other states, but the state still suffers a nearly $37 billion pension shortfall, the 12th largest in the nation.
Florida would be unlikely to be among the first states asking for a federal bailout. Regardless, Rooney wants Congress to take a firm position before any states show up with hat in hand.
And a number of Florida cities, counties and school districts publicly struggle to balance budgets based on decades-long pension obligations.
"While I continue to fight for fiscal responsibility in Congress, I believe that state and local governments should not be bailed out for their fiscal mismanagement," he said. "It is time for accountability and honesty."