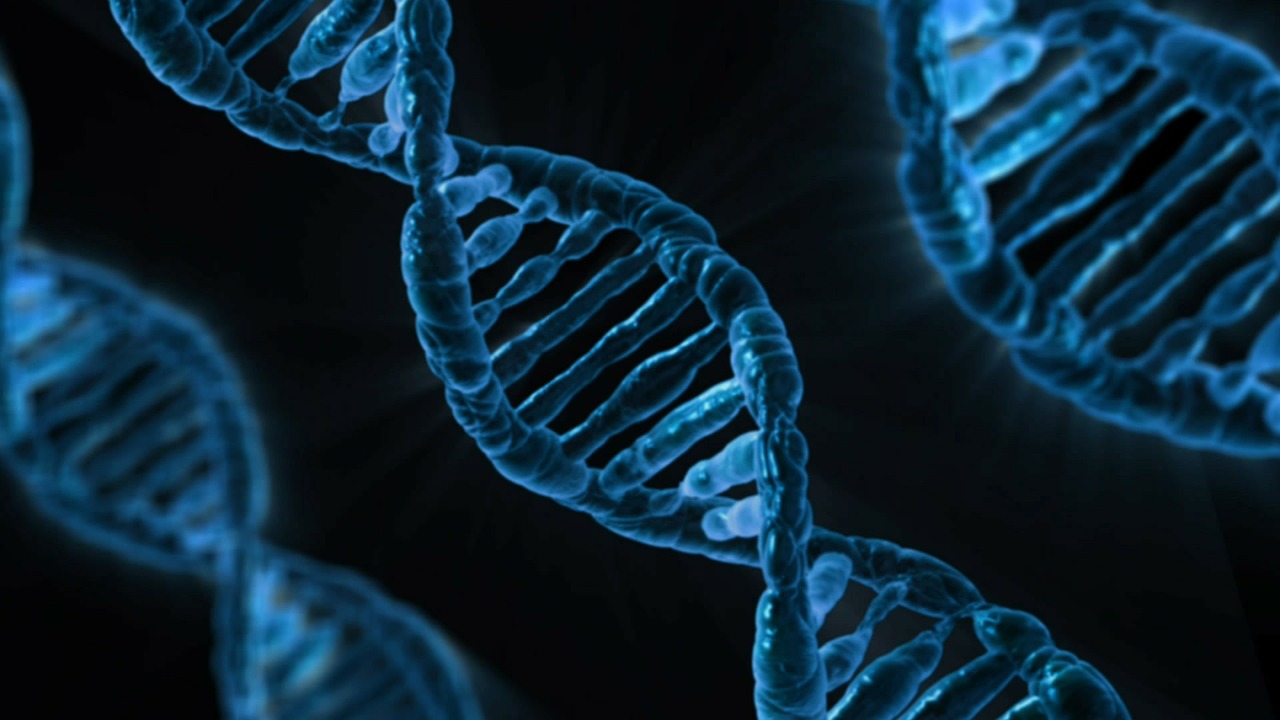 The paper warns that Florida will become a haven for those wanting to scam the system.
The James Madison Institute — Florida's bastion of free-market economic principles — has weighed in on a proposed ban on the use of genetic data for life insurance underwriting, citing a concern about rising insurance costs.
During the 2019 Legislative Session, a measure was introduced that would have barred life insurers from using — in any form, even if it is part of the medical record — the results of genetic test results when underwriting a policy.
Advocates of the bill said the use of such information was a gross invasion of privacy and it should be prevented, while the opponents said the issue was one of honesty by consumers.
Insurers, meanwhile, feared such a ban would incentivize purchasers to lie about their true medical situation. Opponents also noted that once consumers learned of the prohibition, those with bad news in their genetic tests would then buy more policies.
That would expose companies to greater losses and thereby raise costs for everyone else through a process that the insurance industry refers to as "adverse selection." That means that those hiding this adverse knowledge can unfairly hedge their bets against the market.
Sen. Aaron Bean attempted to balance both viewpoints by amending the 2019 bill to ban insurers from requiring policyholders to take a DNA test and from using any test results related to race, ethnicity, or national origin, in actuarial decisions.
On the consumer side, DNA testing companies such as 23andMe would be barred from selling, releasing or sharing a patient's genetic code — not even a snippet — unless they obtain a prior authorization and a written request from the customer.
The Senate's genetic testing bill died in committee. The House version, which had a more consumer-centric approach, cleared that chamber but did not get a vote in the Senate.
The new JMI paper warns that Florida will become a haven for those wanting to scam the system.
It reads "If such prohibitions are enacted at a state level, the first state to pass such a ban would be at a disadvantage due to adverse selection. Individuals who uncover the potential for contracting cancer in their future may travel to the state with the ban in order to open a policy."
The paper adds that a ban would result in "more expensive premiums for all those insured, or long-term financial instability."
For those familiar with JMI, the less-government, fewer-regulations approach isn't a surprise.
The James Madison Institute is identified for consistently advocating for freer and less intrusive markets. This paper is no exception.
The concept of prohibiting the use of genetic testing in life insurance underwriting is clearly a new regulation on Florida businesses and last year was vocally opposed by Florida businesses with the CEO of Associated Industries, former GOP House Speaker Tom Feeney, weighing in against it and calling it, "a very bad anti-consumer bill" noting that "not even California has enacted such an overreaching and burdensome government regulation."
Thus far, a bill addressing genetic testing has not been filed for the 2020 Legislative Session. The JMI paper is below.
Journal Fall2019 11 PermissionlessInnovation[1] by Andrew Wilson on Scribd