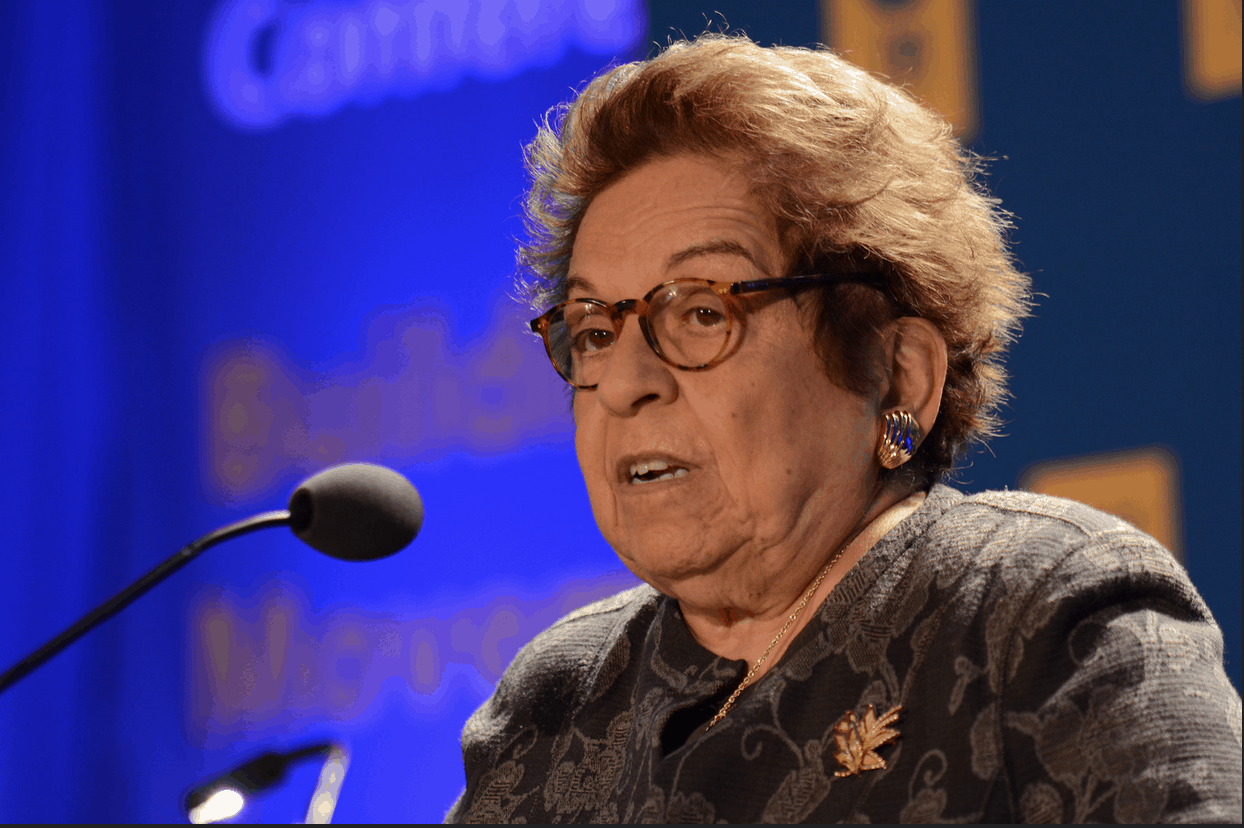 Lawmakers are hoping to protect students affected by those sudden closures.
U.S. Rep. Donna Shalala is pushing new legislation that would require additional oversight of for-profit colleges aimed a stopping those schools from suddenly closing and leaving students in the dust.
Joining Shalala, a Democrat representing Florida's 27th Congressional District, on the bipartisan bill are Republican U.S. Rep. Peter King of New York and Democratic U.S. Rep. Sean Casten of Illinois.
"Pursuing higher education in America requires a significant investment of time and money," Shalala said.
"When colleges and universities unexpectedly shutter, students are often cheated out of years of hard work and thousands of dollars with nothing to show for it. It is the accreditors' job to ensure institutions have the proper procedures in place to act in the best interest of our students and maintain the integrity of the accreditation process.
"Spotting the warning signs of a potential school closure as early as possible is critical to avoiding the worst possible outcome."
Prior to entering Congress, Shalala served as President of the University of Miami.
According to the lawmakers, the measure has three main prongs aimed at spotting warning signs earlier. The bill would:
— Require accreditors to respond to complaints, monitor and assess an institution's records of student complaints, and submit such complaints to the Secretary and state agency as appropriate;
— Monitor institutions of higher education that experience significant decline earlier in the accreditation process; and
— Require accreditors to review teach-out plans and agreements when they see signs of a potential school closure.
"It is imperative that accreditors have the tools necessary to ensure that an educational institution is sound and whole," King added.
"Without these tools, the loss is too great and damaging to students."
Some for-profit colleges have been criticized for leaving students with heaps of debt while also showing dismal hiring rates.
At time, those colleges have been forced to close under financial pressure. Stories of those sudden closures are not uncommon, even occurring at times while students are in class to hear the news.
In 2016, the abrupt closing of ITT Technical Institute affected 1,200 students in South Florida. That marked the fourth for-profit college to close in the area in an 18-month span.
"It is nothing short of devastating to students when their college closes," Casten said.
"After pouring time and money into their education, they're left with a pile of debt and no degree to advance their career and pay their debt back."
Amy Laitinen, the Director of Higher Education for the think tank "New America," also released a statement in support of the bill.
"The precipitous collapse of for-profit colleges has proven catastrophic for students and taxpayers," Laitinen said.
"This legislation is a critical first step to ensure students will be protected when their institutions fail, and we appreciate Reps. Shalala, King and Casten's leadership in acting to prevent and manage further sudden closures."