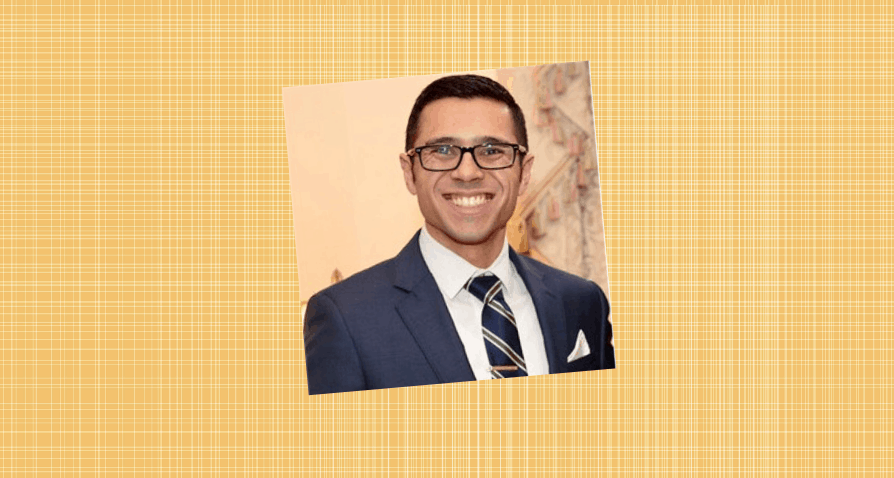 Alamo most recently was with Our Kids of Miami-Dade/Monroe.
Becker, a multi-practice commercial law firm with attorneys, lobbyists and other professionals at offices across the East Coast, today announced that Alejandro Alamo has joined the firm as a Government Relations Consultant in its Government Law and Lobbying practice.
He was a Legislative Assistant to then-state Rep. Jeanette M. Núñez, now the state's Lieutenant Governor.
"I'm thrilled to be joining Becker and using the public policy skills I've developed as well as my government and regulatory agency contacts to help Becker's premiere list of clients," Alama said in a statement.
Alamo most recently was Director of Communications and Government Affairs for Our Kids of Miami-Dade/Monroe. There, he was responsible for developing, cultivating and managing relations with elected officials and business and community leaders, according to a news release.
Becker's Government Law and Lobbying Practice Chair Bernie Friedman said, "Alejandro is a great addition to Becker's growing Government Law and Lobbying team.
"We have made some great hires this year including Mike Grissom and LaToya Sheals in Florida and Alfonso Lopez and Steven Blattner in Washington, D.C."
Government Law and Lobbying has been a core practice for Becker since its founding in 1973. The team of lawyers and lobbyists includes several who have served in high-level government positions and distinguished themselv–›es in the political and legislative arenas and in state, local, and federal government.
The group's first-hand working knowledge of government, at every level, provides clients with valuable insights, unparalleled access and a deep understanding of the legislative, administrative and regulatory processes to help navigate the maze of government.