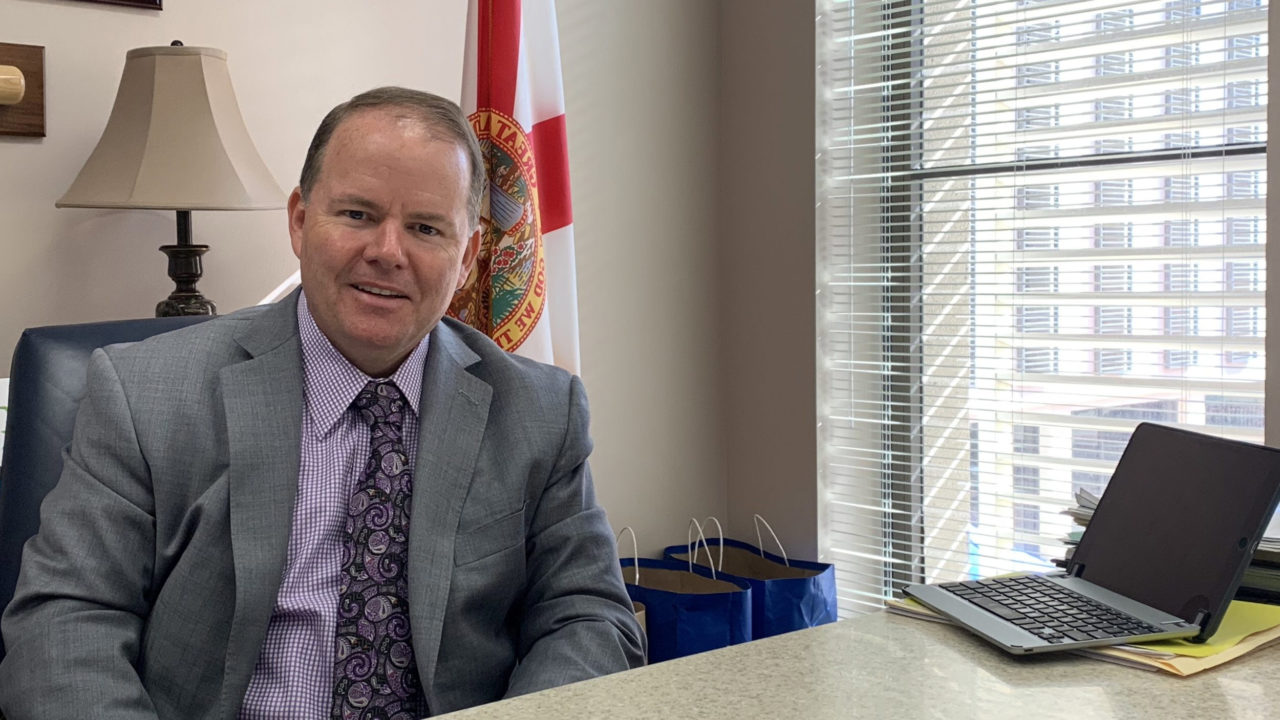 Expect more fundraising ahead of the 2020 Legislative Session
House Appropriations Chairman Travis Cummings is termed out in 2020. And, as this site first reported, he won't be running for the Florida Senate.
However, despite no announced plans to run for another office, Cummings' First Coast Conservatives political committee continues to raise money — a lot of it.
During September, the committee raised $45,000, with Disney and Florida Blue each writing $10,000 checks.
August fundraising was more interesting, encompassing the weeks after Cummings' decision to stand down and clear a path for Sen. Rob Bradley's wife Jennifer Bradley to run for the open seat in Senate District 5.
Mrs. Bradley's candidacy was first reported on Aug. 1, but Cummings had endorsed her preemptively.
"I think she should run. I'll be first in line to support her. Jennifer would make a fierce advocate for the people of North Florida," Cummings told Sunburn exclusively.
The Working for Florida's Families political committee, which has supported the Bradleys' respective Senate runs since 2014, donated $150,000 to Cummings' committee.
As of the end of September, First Coast Conservatives had roughly $983,000 in the bank.
So what's next for the well-funded FCC?
Cummings says that despite not having any set plans to run for office again, the committee is in "fundraising mode," especially heading into the Legislative Session.
"My fundraising prowess is highest the next few months," Cummings told us Wednesday morning.
For now, there are no "immediate plans" to run for office again, but he's "not going to close any doors."
The money in the committee could be used to "support local candidates and issues," relative to Northest Florida.
"I'm interested in Rep. Paul Renner being successful," Cummings said, nodding to the Palm Coast Republican's impending Speakership.
Cummings said not to expect his committee to move large chunks of money to what some call "blinder committees," where big donors often park money for purposes that are undeclared.
He would, he said, support candidates and aligned committees directly, including Working For Florida's Families.
"We move money to each other's committees," Cummings said. "I would expect us to continue to work together."