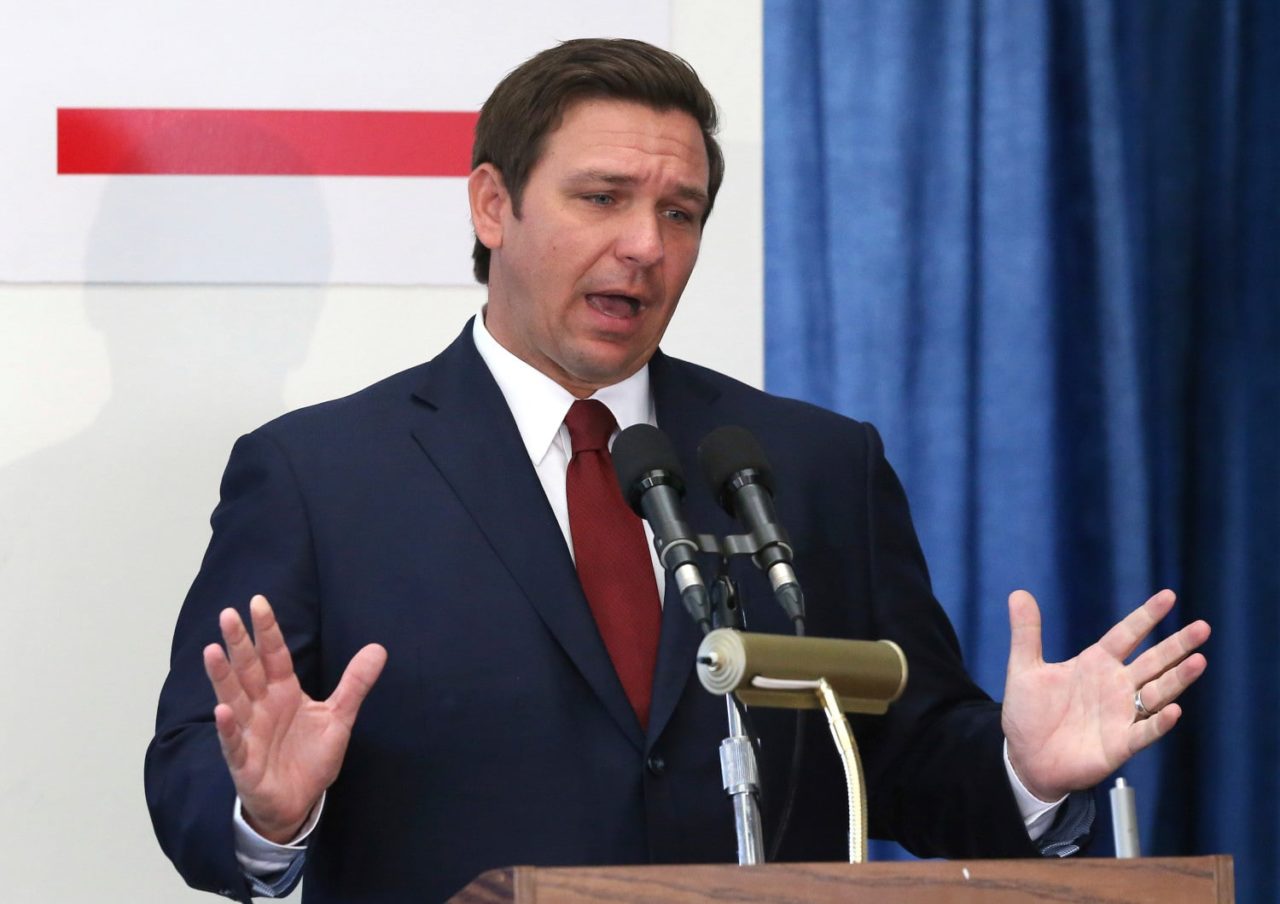 On the agenda: Sunsetting all occupational licenses.
The fruits of the "Deregathon" were unveiled Tuesday. 
Gov. Ron DeSantis announced his new occupational licensing reform agenda to increase professional opportunities for Floridians. 
The Governor also highlighted the Department of Business and Professional Regulation's (DBPR) progress toward "eliminating barriers to employment." The department held what it called a "Deregathon" event in January.
A press release detailed the highlights:
— A comprehensive bill to limit or remove unnecessary occupational licensing requirements for professions that require licensure from DBPR. 
Importantly, the bill will include a provision that prohibits DBPR and any board under DBPR's jurisdiction from disciplining a current licensee and preventing a prospective licensee based solely on the licensee's defaulting or becoming delinquent on a federal or state-guaranteed student loan or scholarship obligation.
— The need for a "global licensing" bill that would allow an individual's occupational license in a certain county to be valid in all other counties in Florida. 
For example, if a drywall contractor received a license in Miami-Dade County, the bill would allow for that license to be valid in Pinellas County. This will allow more Floridians to more freely conduct their business in multiple counties without having to go through duplicative and burdensome licensing requirements.
— The need for a bill to "sunset" all occupational licenses. The sunset bill would require the Florida Legislature to decide on a regular basis to reauthorize or remove each license. This practice will ensure that the Legislature considers whether each license is necessary to protect the health, safety and welfare of Floridians.
— The launch of DBPR's second phase of its Business Information Portal. The portal offers prospective business owners and professionals a one-stop-shop to learn all state and local requirements to become a licensed professional or start and operate a business in the state of Florida. The portal currently only has state-level information. 
"There are many reasons Florida is a great place to find meaningful work, but there is always more we can do to get government out of the way and increase opportunity," DeSantis said.
"The proposals I've announced today will build on our efforts to remove unnecessary, burdensome regulations and barriers for Floridians looking to pursue their dreams. I look forward to working with our partners in the Legislature to get these reforms across the finish line and I am excited about what we can accomplish to increase opportunities for Floridians."
Added state Rep. and future House Speaker Paul Renner, a Palm Bay Republican: "I am proud to stand with Gov. DeSantis today  … Florida workers face excessive costs and time when they attempt to obtain an occupational license. 
"This problem has effectively become a barrier to gain employment and secure economic opportunity, which falls hardest on the working class and working poor. Floridians should not face unreasonable hurdles to obtain a license that can lead to better opportunities in the workforce. 
"By updating licensing requirements to fit the modern economy, we will help Floridians find better paying jobs and a brighter future. I look forward to working with my colleagues in the House and Senate to get this legislation passed this Session."