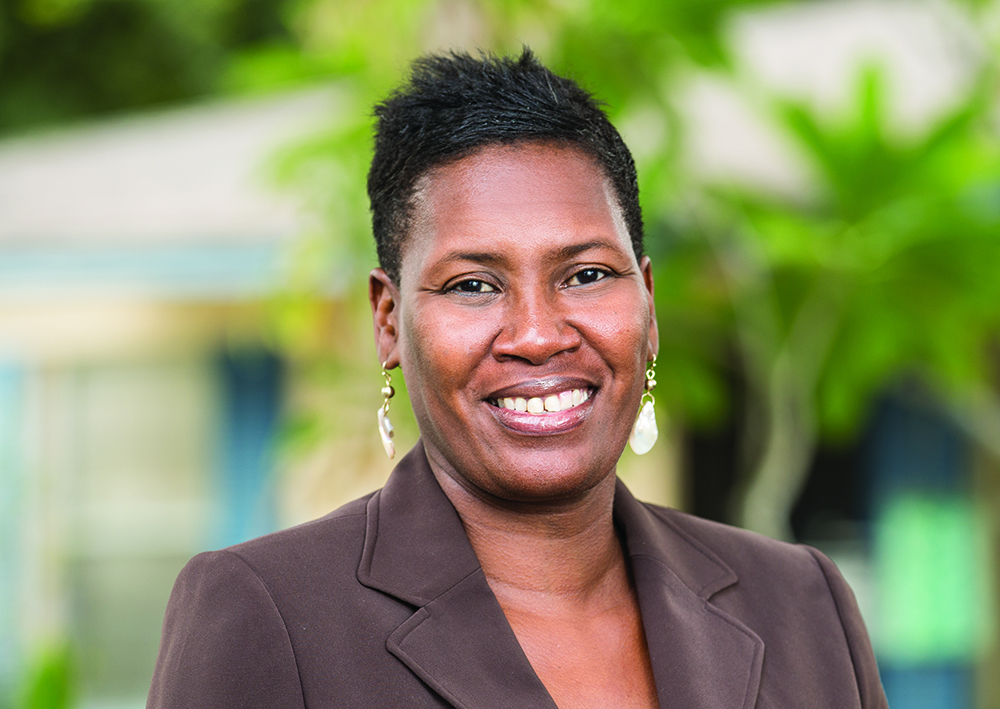 The list includes local and state officials.
St. Petersburg City Council member Lisa Wheeler-Bowman announced a trove of new endorsements Wednesday.
The list includes Reps. Ben Diamond and Jennifer Webb, Pinellas County Commissioners Ken Welch, Pat Gerard and Janet Long, Pinellas County School Board member Rene Flowers and Gulfport City Council member Paul Ray.
"Councilwoman Wheeler-Bowman has been a leader on the issues that matter most to people in St. Petersburg, especially affordable housing and gun safety," Diamond said. "I know we can continue to count on her to fight for our families, and that's why I'm endorsing her for reelection."
Wheeler-Bowman is running for her second term in District 7, which includes parts of south St. Pete including neighborhoods in part of the area known as Midtown.
"Councilwoman Wheeler-Bowman has been a trusted leader and partner on critical community issues including housing, jobs and public safety," Welch said. "She is a compassionate and effective leader who cares about making St. Petersburg and Pinellas County better for everyone, and I'm proud to support her reelection."
Wheeler-Bowman faces Eritha "Akile" Cainion, a candidate backed by the St. Pete Uhuru group. Cainion is running on a platform of reparations.
Wheeler-Bowman's platform is less radical and includes an emphasis on things like sustainability, affordable and workforce housing and workforce development.
"I am endorsing Councilwoman Wheeler-Bowman because she has an inclusive and collaborative approach to solving the problems that face our cities," Ray said. "She understands the importance of working with neighboring communities to address issues like climate change and transportation and finding solutions that work for everyone."
Bowman is considered the runaway front-runner in the race. Election Day is Nov. 5, but mailed ballots have already begun hitting voters' mailboxes.
"I am so grateful to have the support of this diverse group of leaders who do so much for our community for my reelection campaign," Wheeler-Bowman said. "I'm excited to continue our progress together for another four years."